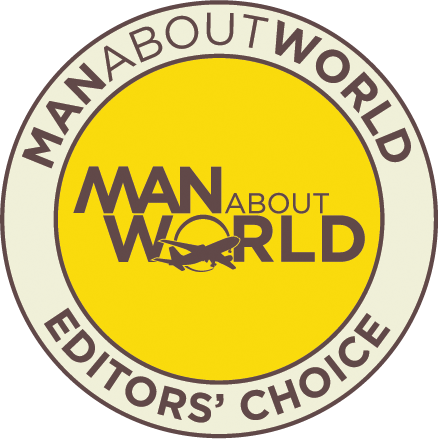 Lots of travel magazines create award lists, and most of them are filled with the usual suspects: ultra-luxury hotels, big-spending destinations, and well-known Asia-based airlines. I'm particularly proud of ManAboutWorld's first Editors' Choice Awards. Sure, you'll find luxury well represented, with Ritz-Carlton, Four Seasons, St. Regis and Waldorf-Astoria all among the award winners. But most of the winners are small chain hotels and independent properties, showcasing the creativity and gay-friendliness of hoteliers in 68 destinations around the globe. Holiday Inn and Best Western are also represented, recognizing that the best travel experiences aren't always the most expensive. And the ManAboutWorld Editors have also recognized a select group of restaurants, museums, bars, stores and sex clubs, representing the true diversity of gay travel opportunities.
When it comes to airlines, two small carriers were honored: Cape Air and Porter Airlines. Neither offers first class suites or showers in-flight, but both treat all passengers with a dignity, respect and care that recalls the golden age of travel in a very modern way. And then there are the destinations. Provincetown, Ft. Lauderdale, Vienna, Amsterdam and Norway are recognized for the attention they pay to gay travelers, and the authentic, non-globalized experiences they offer to gay travelers.
You can check out the whole list here, and you can check out a free ManAboutWorld 3-month subscription here.