September 1st. Somewhere in the world:
This year is going to be different. I'm going to have my sh*t together. I'm going to be the best mother ever. Becky from the PTA will worship me. Other mothers will fall at my feet begging, "What's your secret?!"
1. I'm going to make organic, non-GMO, fresh, wholesome lunches made of laughter and angel eyebrows every night. None of this buying school lunch bullsh*t. We'll leave that to the kids whose parents don't really love them.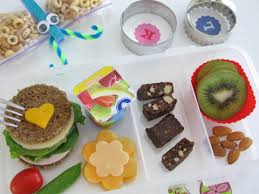 "This shouldn't take too long. Now where did I put those pipe cleaners..."
2. I'll wake up super early to write notes every day to my kids, memorializing their awesomeness and the fact that neither one of them have been kicked off the bus yet. (Hooray!) I'll tuck the notes in their backpacks. They'll love it. It'll be our little game. Some daily affirmation to let them know how much I care. Hell, I may even start scrapbooking!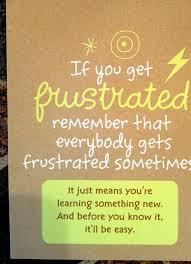 "Except for Mommy. Mommy never gets frustrated."
3. I'm not going to allow any lost library books this year. Nope. I'm going to hunt down the library-book-eating troll that haunts our home. And that zany sock-eating dragon that lurks in the dryer. I'm going to be the essence of organization.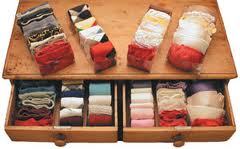 "I have plenty of time to fold my bras! Just the spliffiest of spliffs."
4. Their outfits? Set out the night before. Labeled by the days of the week. Strictly Crewcuts and that overpriced Scandinavian company for my cherubs. Speaking of organizing, I'm going to organize the f*ck out of the closets. This year, I will know where everything is at all times.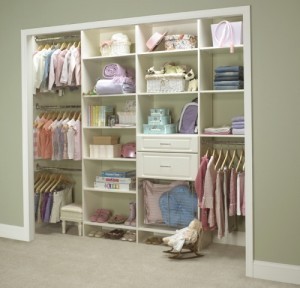 "Just a little weekend project."
5. I'm not going to roll up to the bus stop looking like Marilyn Manson's mugshot. No siree! I'll wear those little Lululemon skirts that Peggy Perfect-Ass from next door wears and straighten my hair.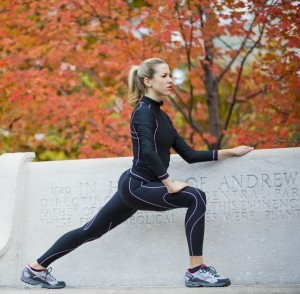 "Hold on a second, Lucy. Mommy's stretching on this monument."
6. I'm going to get all 500 pieces of paperwork completed the very first night of school. I will trust that there is a valid reason that I need to complete 72 emergency contact forms. I mean, safety first. Amiright?
Also, I'm going to maintain my files like a boss.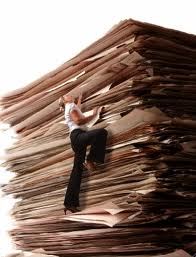 "Piece of cake. Who needs email when there are trees out there just begging to be killed?"
7. I plan to volunteer more this year. Maybe I'll chair the Box Top Committee. Or read to the blind. Run a craft fair perhaps. There's always the ice cream social. I like ice cream. The world is my oyster!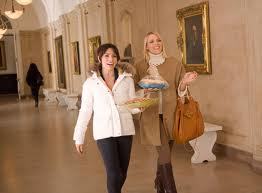 "Look out, bitches. Here comes Super Mom."
8. I'm going to start cooking for the whole week on Sundays. I'll put classical music on and there'll be fresh ingredients flying around my perfectly clean kitchen. Maybe I'll make some detox water. I need to drink less wine and more lemon, mint, chlorophyll and vegetable water.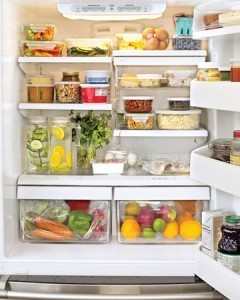 "Cleanliness is next to godliness."
9. I'm going to sign my son up for music lessons. According to Battle Hymn of the Tiger Mother, children should be immersed in music during their formative years.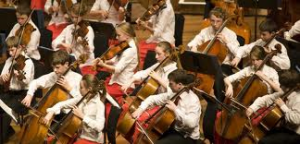 "If music be the food of love, play on..." Billy Shakespeare
Yup. It's going to be a good year. I can feel it.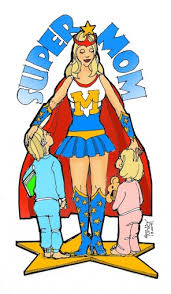 "I am woman, hear me roar."
September 8th. Your household. 7:37 am:
1. Where the f*ck is the bread? And who ate all the snacks? How is it possible to go through an entire box of Annie's fruit snacks in two days? P.S. Thanks and f*ck you, Annie's Homegrown. #sellout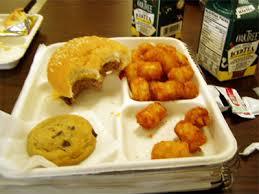 "Here's some Grade D meat and tater tots. You're welcome."
2. Writing notes every day? I can't remember to do anything everyday. Like, not even wear a bra. Where's the paper? Where are the all of the pens? Probably with the bread. How about this: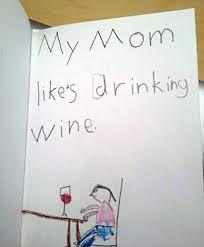 "Dear daughter,
You know what would be awesome? If you stop telling your teacher how much wine I drink.
Love,
Mommy"
3. Where in God's name is that library book? And all of the matching socks? I bought eight pairs of the same exact color to avoid this.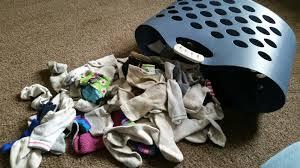 "For the love of God, just wear a pair of your father's! You're going to miss the bus!"
4. The kids have gone through the five new back-to-school outfits that I bought so they've resorted to wearing last year's pants. I started organizing the closets but then pulled apart the junk drawer, pantry and lazy Susan. Obviously, I became overwhelmed so I poured a glass of wine.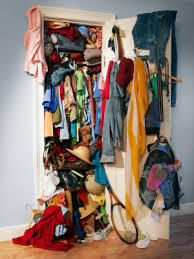 "Just pull something out of the dryer. The bus is here!"
5. Me. In the morning: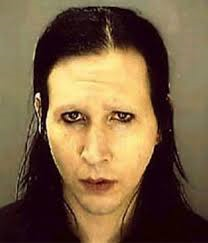 "The beautiful people, the beautiful people..."
6. Why are there helicopters circling the house? Oh no. I didn't finish all of the paperwork. What if there's an accident and they can't find the other 71 emergency contact forms?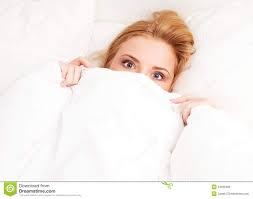 7. Why the hell are there seven thousand school events in one week? Pajama Day, Bring your Special Sh*t to School Day, Picture Day, Red White and Blue Day? Whatever happened to show and tell? My mom would stick a Barbie in my bag and call it a day.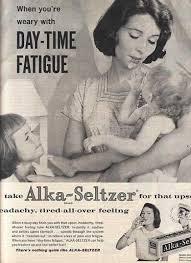 "What the actual f*ck?"
8. My son is taking saxophone lessons. It weighs sixty pounds, he can barely carry it and like all of a sudden, I'm Kenny G and I've got to learn how to put reeds in the damn thing, only to listen to him slaughter Mary's Little Lambs.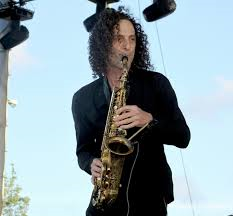 "Sweet baby Jesus. Make it stop."
Don't be so hard on yourselves, ladies. It's early days. We got this. Screw the pipe cleaners and have an Alka-Seltzer.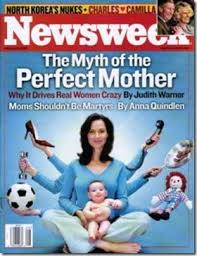 "Bite me, mythical robot mom."
Like Us On Facebook |

Follow Us On Twitter |

Contact HuffPost Parents
Also on HuffPost:
PHOTO GALLERY
Baby Photobombs