With a summer of food festivals upon us and some of the best chefs in the world showing us how to make even the most simple of foodstuffs gourmet, here at Black Tomato, our thoughts are all on our favourite places to fill our stomachs.
So today, these are our top 5 picks to stop those grumblings:
1. For a quick morning boost, that almost magical caffeinated liquid is mastered in the best parts of Colombia. Visit the plantations and get the real thing to take back home. This is no instant...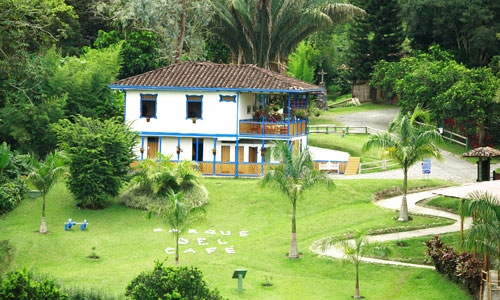 2. Truffles usually come in the form of those tiny shavings that make just about any dish a little touch gourmet. But at Western Australia's Mundaring Truffle Festival next month, they're right under your feet. Literally. It's not just about the Outback... (but we love that too).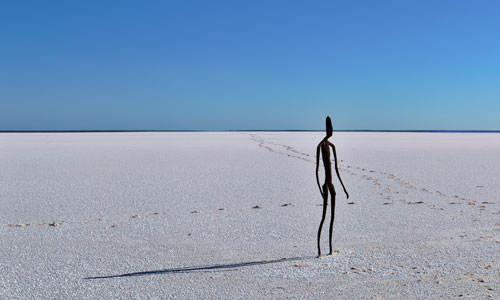 3. Everything from world-class concoctions to traditional bites like Charoset (a sweet paste made from fruit and nuts) can be uncovered in Israel. Head to Tel Aviv to find it, and plenty more traditional nibbles.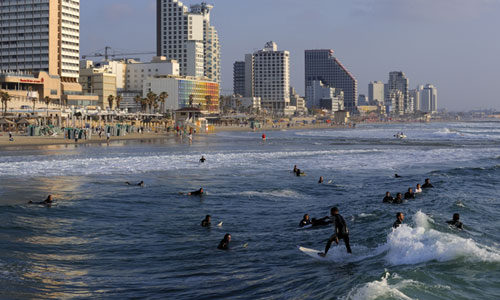 4. Organic brady, spiced chocolates, earthy mushrooms... No lack of food to cosy up to during a South Afircan mealtime. And the wine's not bad either.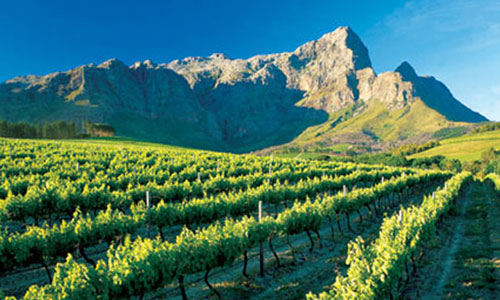 5. In Chile, a day out in the Atacama Desert will work up an appetite -- we say, fill it with pastel do chocolo and tomaticán. The perfect warming dish.