Have you noticed most corporate blogs are terrible? Most corporate blogs read like a brochure, lack imagination and as a result create little traffic other than the folks in marketing who published it. Part of this challenge is the fact that the blog sits with marketing or PR, and these folks are not writers.
Additionally the more awkward and stunted the content, the more of the wrong people had their hands in it. With so many people editing and approving, the content loses its personality.
Once you find the brilliant, creative and engaging writer that embodies the ideal personality traits of the brand--if the brand were a person--they can be empowered to manage the editorial focus of the blog. While you're probably thinking--"this person can manage the editorial calendar"--I would warn you against having too rigid an idea of the blog forecast. If your blog is strong you're writing about relevant industry news and other inspiring things that can't always be predetermined months in advance.
The next few years I predict companies stop ignoring their blog as something that's "fluffy" or "nice to have." Consider making your blogging strategy something focus on today. You get what you give--and if you give it attention and focus soon you will start to recognize better results. It will take consistency, For some inspiration on your brand's blogging journey check out my four examples below from Patagonia, Stonyfield Farms, Pinterest and Citrix.
It's not about the products. A blog is not a place to talk solely about your products. It's a place to tell stories about many things around the product. Readers want to have their socks knocked off--they aren't looking to read a brochure. Patagonia is one example of a company that gets it. Patagonia sells outdoors goods and the blogs they publish focus on travel, environmentalism, and conscious capitalism. Blogs come from the brand's ambassadors including this one written by body surfer Liz Clark.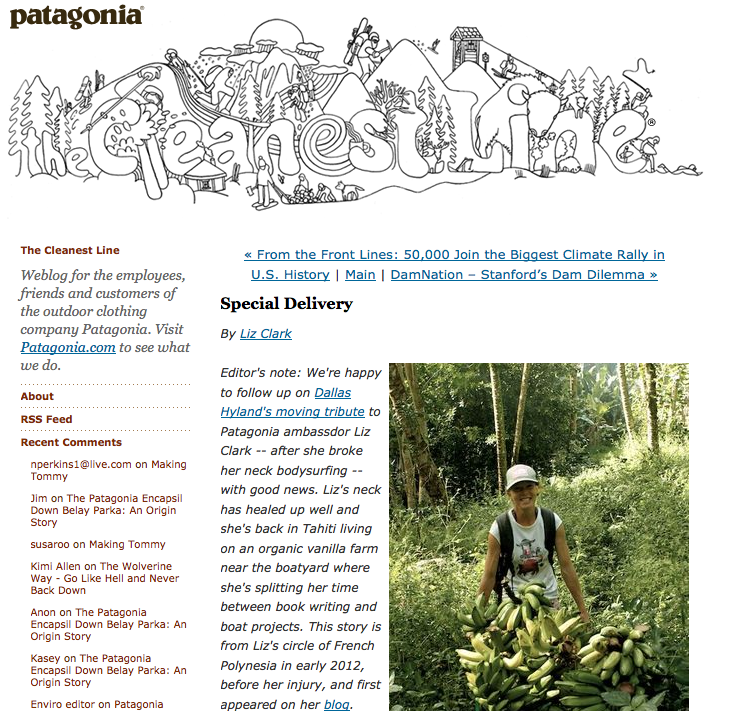 Stonyfield Farms is another example of a strong blog that provides helpful information-not just product information. There is not much difference between the blog published by Stonyfield and a health blog. You can't even tell it's a corporate blog.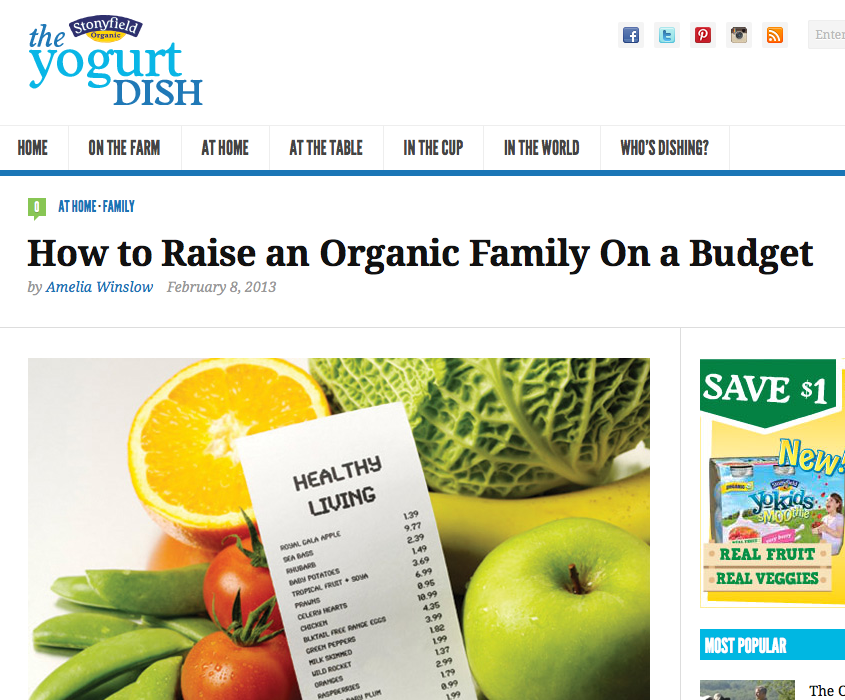 KISS [Keep It Short + Simple]. Short is long. Most people don't read past the first paragraph. If you make your paragraphs short and impactful, people will be more prone to read them. Look at Pinterest's blog--the posts are short and sweet. They highlight their users and people that are doing interesting things. Take a look at Jesse Freidin a professional dog photographer that produced a Doggie Gaga photography series. It's pretty adorable--and has nothing to do with Pinterest--but it does have to do with photography. It was simple, to the point and relevant.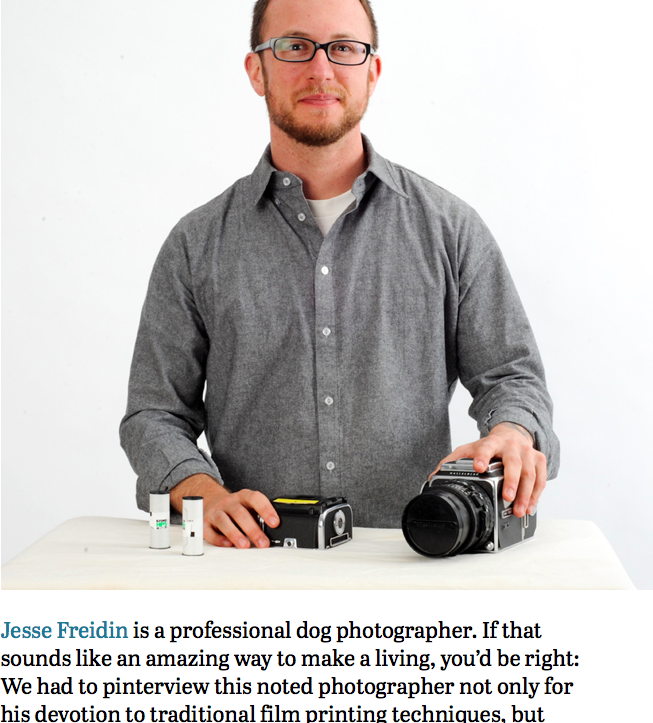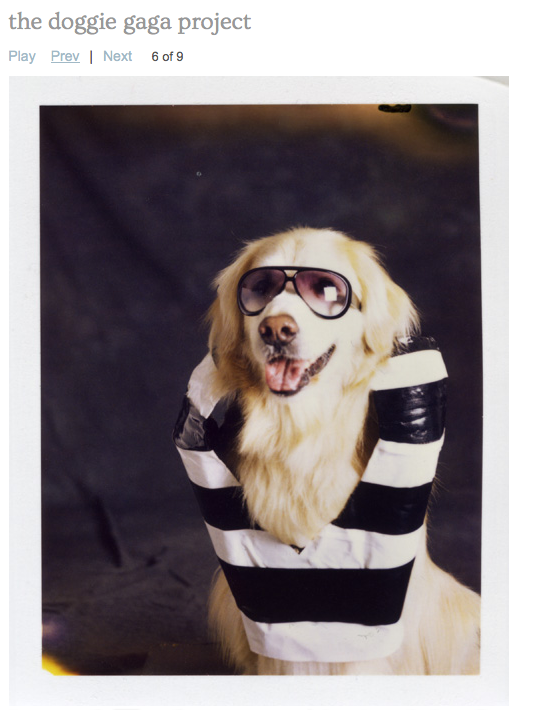 Diversity of contributors. When a blog gets so popular influencers want to contribute--that's a good sign. Check out the Citrix blog "Work Shifting." It touches on the future of work, and doesn't focus on the product in a distasteful way. One example is this blog post showing their infographic "Work is not a place, it's a thing you do." They tastefully include an example from a customer--it's relevant because the example hits on the theme of remote workers. There's a subtle balance when promoting a management philosophy versus your products.