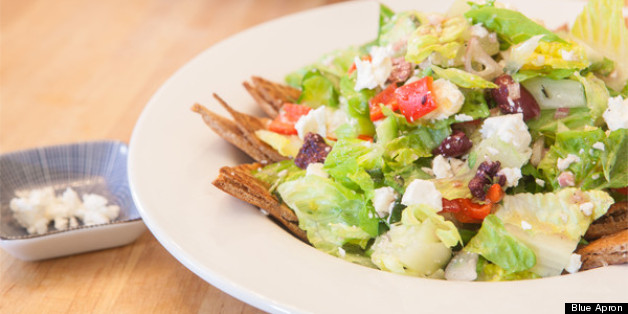 With summer approaching, we turn to meals that sit lighter and don't take a lot of time to prepare. To that end, creative salads give us home cooks leeway to use up great produce from the farmers' market without adding too much heat to the kitchen.
Here are our techniques for making your bowls of greens worthy of a prime position on your dinner table. To turn any of these salads into a summery main course, add a simple grilled protein like chicken or salmon.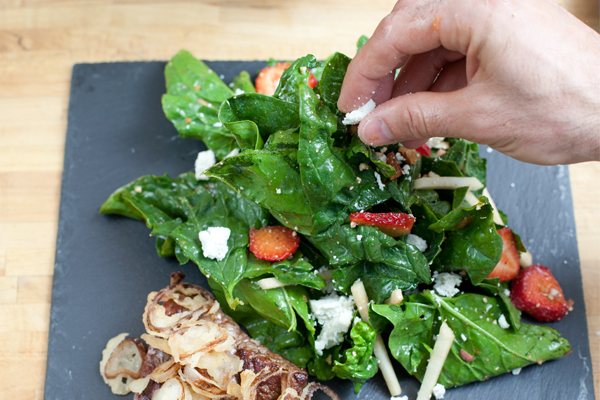 Add fruit. If the 1990s taught us anything, it's that adding dried cherries to a salad turns that salad into a gourmet affair. We pick up fresh strawberries, slice them, and add them to Spinach-Strawberry Salad for a super springy and similarly gourmet effect.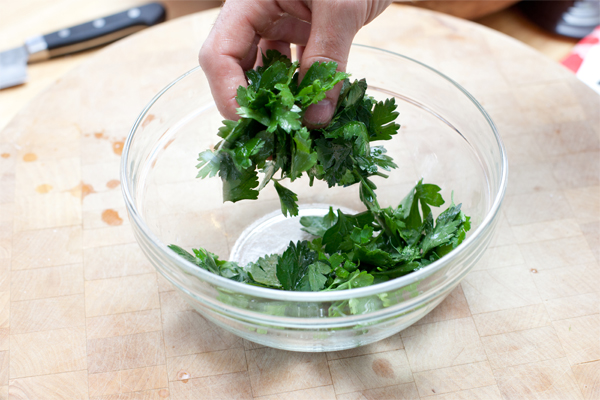 Get obsessed with herbs. Lettuce isn't the only green that should grace your bowl. Try adding sprigs of mint or basil to your red leaf or Romaine. Sometimes, we make a refreshing salad out of parsley, inspired by flavors of the Middle East.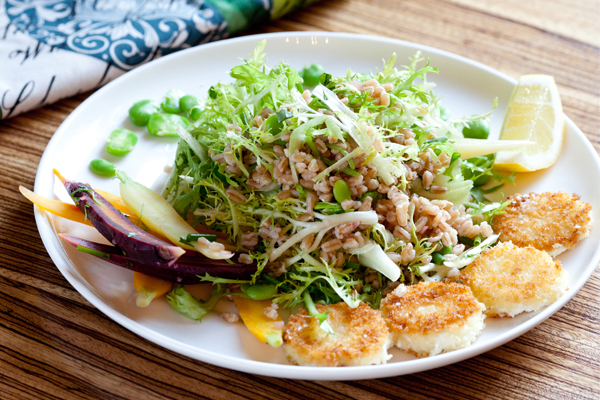 Garnish with rich ingredients. A little bit of melty cheese makes the frisée go down easy--don't you think? We bread and fry rounds of creamy goat cheese to make this Frisée and Farro Salad a little bit decadent.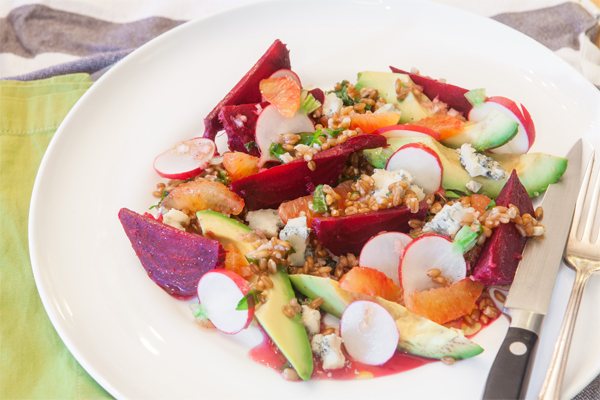 Skip the lettuce. This may completely negate everything you've ever known about salads, but it's possible to toss together all kinds of vegetables except for lettuce and still have a salad on your plate. Our Beet and Avocado Salad is a prime example of this lettuce-less phenomenon.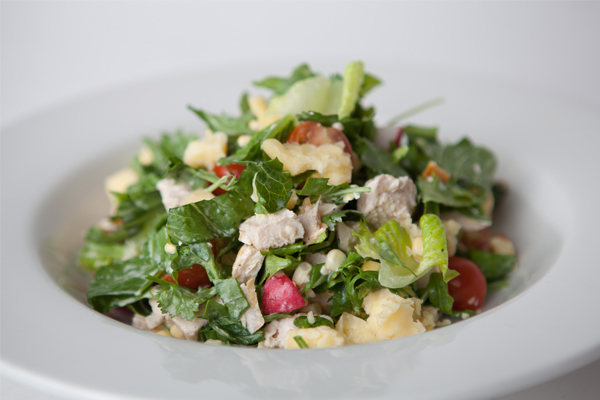 Add your comfort food. To turn a meal as healthful as a salad into something that excites you as much as that burrito, simply treat your greens as you would your tortilla, and top them with your all-time favorite ingredients. For us that means cheese, chicken, radishes, and cherry tomatoes in this happy-making Mexican Salad.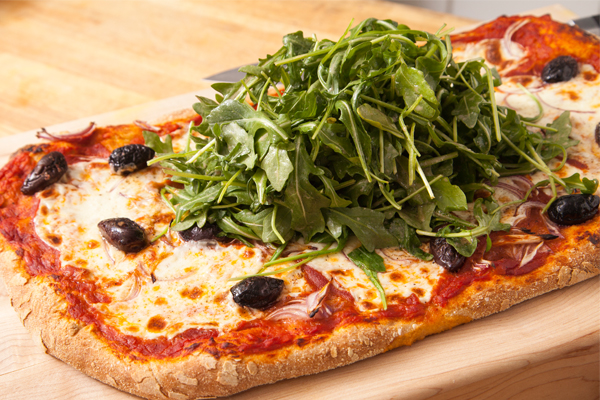 Bring in the carbs. There's a reason salads are often topped with croutons, and that's because greens sometimes need a little balance from our friends, the carbs. We achieve this balance in reverse by topping a crouton stand-in, whole wheat pizza, with arugula salad.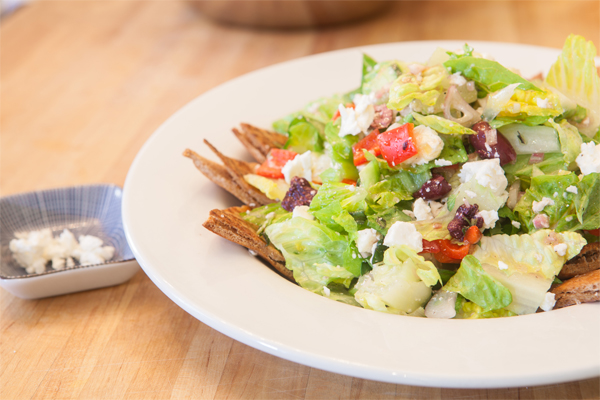 Forage in the Mediterranean.Cultures that prize their veggies have already figured out the best combinations of greens, vegetables, starches, and cheese. Greece is an excellent example, and we could polish off bowls of Greek Salad daily.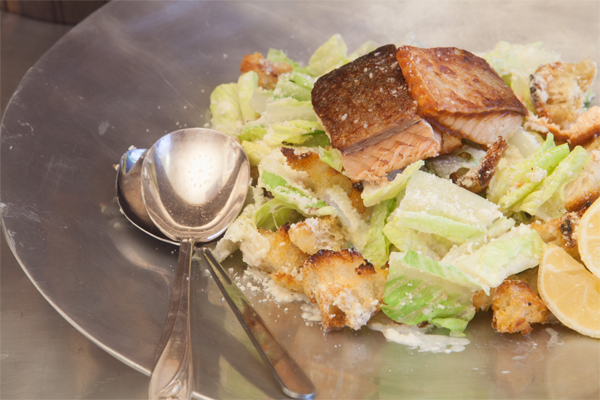 Never forget the classics. The rich, creamy dressings that characterize both Caesar Salad and Wedge Salad are there for a reason. These two classics never, ever get old.