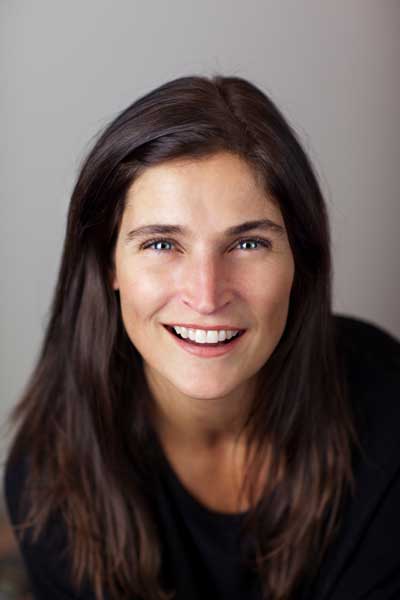 Cortney Novogratz found national fame with the Bravo show 9 By Design along with her husband and their seven children. The show featured their decorating and renovation projects while raising their children. Cortney has no formal interior design training but has a flair for creating spaces that are cool, funky and eclectic . While 9 By Design was short lived, the Novogratzs have a new show on HGTV called Home By Novogratz. They have also launched a furniture line and a paint collaboration with Stark Paint.
Below Cortney talks about popped collars, haters and becoming a race car driver.
When I wake up... I have a huge cup of coffee... then another one.
Before I go to bed... I tuck my kids into bed.
A well-dressed man/woman... is comfortable in her own skin.
A woman should always... have her clothes on.
Men should never... have the collars turned up.
The best thing that's been said about me... is that my kids are nice kids.
The biggest misconception about me... is that I love children...kidding!
If I weren't doing what I'm doing today... I would be a race car driver.
My legacy... are my kids.
A great idea... is to bring art and design to the masses.
Botox is... not for me.
The soundtrack of my life.. is Born to Run.
The future... looks bright
Happiness... is health, family and loving what you do.
There's a time and place for... everything.
There is too much... haters out there.
In the end... I will have no regrets.
Photo courtesy of The Novogratzs