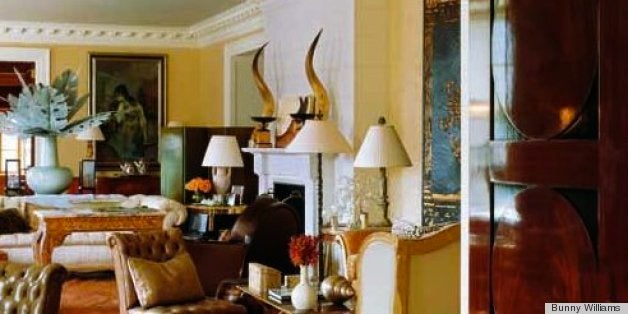 Bunny Williams, one of the doyennes of the interior design world and co-owner of the garden and design store Treillage in New York, talks about mentoring young designers, leisurely mornings in bed, and the importance of a hairdresser.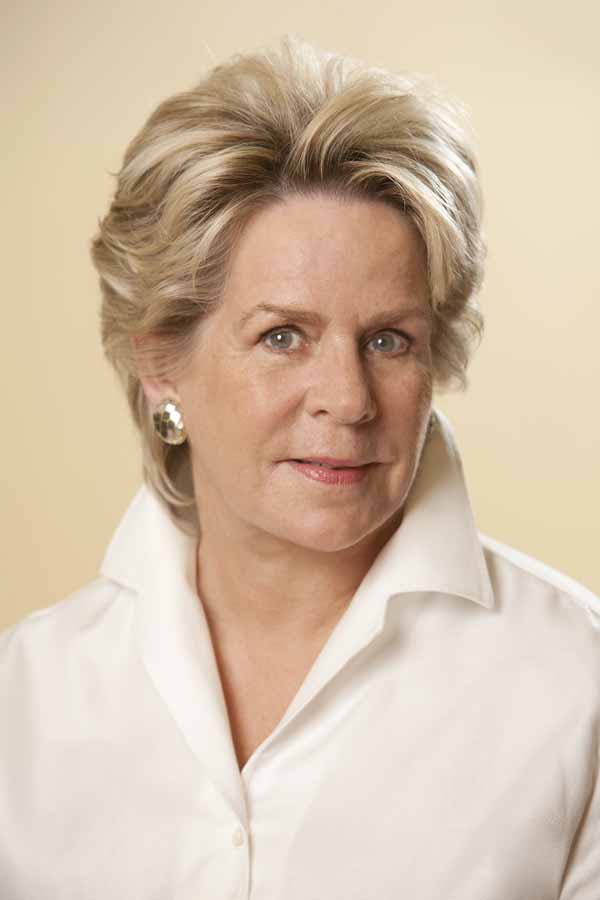 When I wake up... The morning is my time. I treat my bed like a sitting room or office in the morning. I spend about two hours in bed doing stuff before I go to work. I spread out my newspapers and books and magazines, make phone calls, watch the news, and have breakfast on a tray.
Before I go to bed... My husband says I have two speeds -- race and collapse -- I lie down, and I'm out!
A well-dressed man/woman... knows how to dress for who they are, doesn't need to follow the latest trends.
Women should always... have a Rose (my hairdresser!)
Men should never... leave home without a shoe shine.
The best thing that's been said about me... I'm not afraid of having strong opinions and a strong drink every now and then.
The biggest misconception about me... is that I'm unapproachable. I'm from a southern, eccentric, horsy family and I'm pretty down to earth.
If I weren't doing what I'm doing today... I would probably have a small nursery and also build a space somewhere in my house where I could take in abandoned dogs and try to find homes for them.
My legacy... When I first started decorating, I knew I wanted to go work for Albert Hadley and Sister Parish. I owe so much to both of them. Mentoring young designers is something I feel is so important. I hope to pass on my design training to the next generation.
A great idea... isn't great unless you act on it.
Botox is... whatever makes you feel better.
My mother... always loved to entertain, so with her tutelage, it comes naturally to me.
The soundtrack of my life... "Bunny's Cuttin' A Rug" CD that my office made for me. It's got a little ABBA, Amy Winehouse, Bonnie Raitt and more!
The future... comes whether you're ready or not, so enjoy every moment.
Happiness... a late night swim in my pool in the Dominican Republic.
There's a time and place for... work... aand more work. I work on paper, on a computer, on foot, and in every kind of weather! I always have a note pad and a camera so I can jot down something important or snap a photo.
There is too much... time spent on the computer rather than firsthand experiences.
In the end... it's been a wild and wonderful ride!
All photos with permission from Bunny Williams.