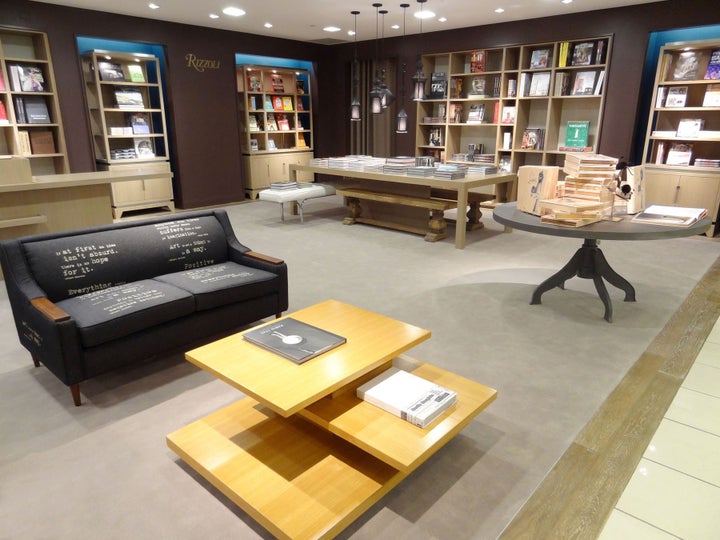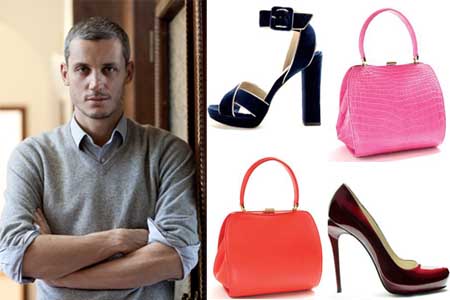 Accessory designer and Bruno Magli creative director Max Kibardin counts Sarah Jessica Parker, Demi Moore, Rihanna and Anna dello Russo among his fans. Though he is a relatively new name in the shoe and bag industry, the Milan-based designer has been quietly honing his skills and building a solid reputation since he launched his line in 2004. Now that his accessories are sold by Saks Fifth Avenue in New York, expect his name to roll out the tongues of the city's fashion set.
Below, Max Kibardin talks about happiness, great ideas and being a nice guy.
When I wake up... I always put on some music.
Before I go to bed... I always read the latest news.

A well-dressed woman... Takes care of her accessories first -- shoes and bags.
Women should always... wear high heels.
Men should never... have dirty shoes.
The best thing that's been said about me... is that I am a nice guy.
The biggest misconception about me... is that I am a perfectionist.
If I weren't doing what I'm doing today... I would be a fashion stylist.
A great idea... should be executed immediately.
Botox is... never beautiful.
My mother... is my inspiration.
The soundtrack of my life... We Don't Play Guitar by Chicks On Speed.
The future... is tomorrow.
Happiness... is my little daughter.
There's a time and place for... everything.
There is too much... work still to do.
In the end... I am always happy.
Portait of the designer and photos of pieces from fall 2012 courtesy of Max Kibardin.