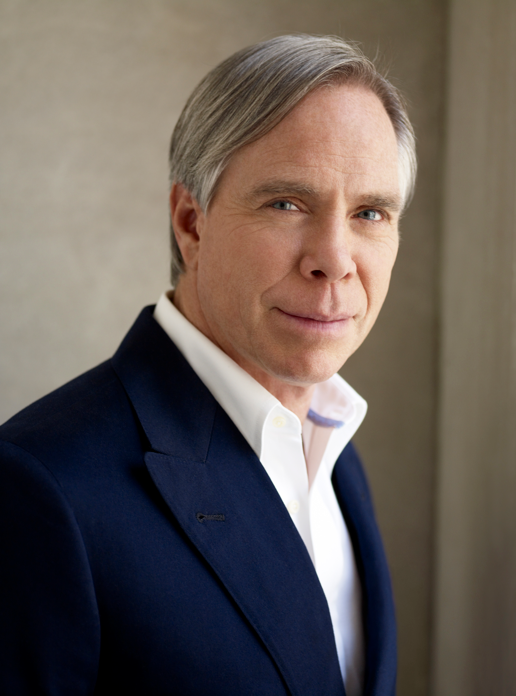 Fresh from the Council of Fashion Designers of America (CFDA) Awards where he received the Geoffrey Beene Lifetime Achievement award, the iconic Tommy Hilfiger talks about classic style, rock and roll, and giving back.
When I wake up... I check messages on my iPhone.
Before I go to bed... I kiss my wife Dee good night.
A well-dressed man... always has a tailored navy blue blazer in their closet.
Women should always... dress to express themselves.
Men should never... stray too far from the classics: crisp button down, tailored jacket, slim fit chinos.
The best thing that's been said about me... is that my clothing is iconic.
If I weren't doing what I'm doing today... I would be playing guitar in a rock band.
My legacy... is in the non-profit programs that the Tommy Hilfiger Corporate Foundation supports.
A great idea... reinterprets classics with a new and refreshing twist.
My mother... is one of the strongest women I know.
The soundtrack of my life... is The Rolling Stones.
The future... always holds exciting new possibilities and opportunities.
Happiness... is being inspired by your passions.

There's always a time and place for... rock 'n' roll.
There is too much... suffering in the world. We work to make a change through the Tommy Hilfiger Corporate Foundation.
In the end... family and friends are what really matter in life.
Photo courtesy of Tommy Hilfiger.
Read more from me on Style Intel