The big question finally has been asked and answered with a resounding 'Yes!' Now it's time to figure out the when-and-where of the wedding plan.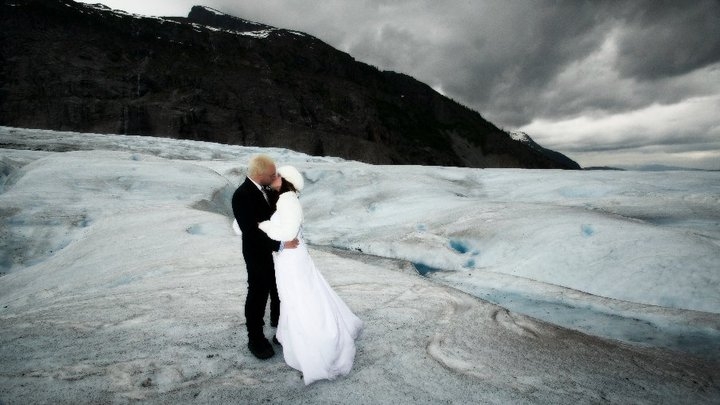 June may be synonymous with boutonnières and bouquets, but couples today are bucking tradition and saying "I do" at all times of the year. Not only are they dreaming of exchanging vows while standing alongside the blooming gardens of spring or under the colorful canopy of fall, but also during the brisk days of winter. Horse-drawn sleigh rides for the bridal party, fireside receptions and even ceremonies atop a glacier can add a romantic aura to your winter wedding.
Couples also are getting creative with where they want to take the proverbial plunge. While some still opt for a place of worship to have their ceremony, others have chosen unique locales including historic bed and breakfasts as their perfect spot for tying the knot. There are a number of advantages to hosting a wedding at a B&B including innkeepers (or, in some cases, an on-site wedding planner) who can help arrange the important details; the ease of having the reception at the same location; and a private, picturesque setting for the special day.
Here are six bed and breakfasts whose wedding packages will warm up any winter ceremony.
--Mary White, founder and CEO, BnBFinder.com
PHOTO GALLERY
Winter Weddings at a Bed and Breakfast