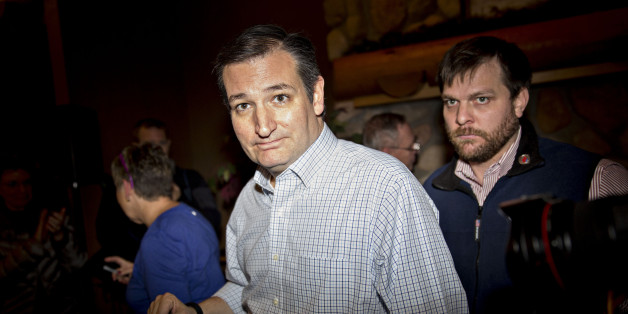 Today's topics include: The Most Hilariously Ridiculous Fox and Friends Clip Ever; Anti-Choice Planned Parenthood Video Producers Indicted; The Irony of the Charges; The GOP Won't Stop Pretending the Videos Are Real; The States That Have Exonerated Planned Parenthood; Ted Cruz Lied About His Healthcare; Ted Cruz Spanks His Daughters for Lying; Rush Limbaugh Says Bernie is Worried Hillary Will Murder Him; Political Reality and Giving Ammo to the GOP; and much more.
Download the mp3 (59 minutes, 42mb)
Listen and subscribe on iTunes (it's FREE!)
Support the show at Patreon
The Bob & Chez Show is a funny, fast-paced political podcast that doesn't take itself too seriously. The twice-weekly podcast is hosted by Bob Cesca (Salon.com, The Huffington Post, The Daily Banter, The Stephanie Miller Show), and CNN/MSNBC producer turned writer Chez Pazienza. Follow the show at www.bobcesca.com with special thanks to Kush Arora.