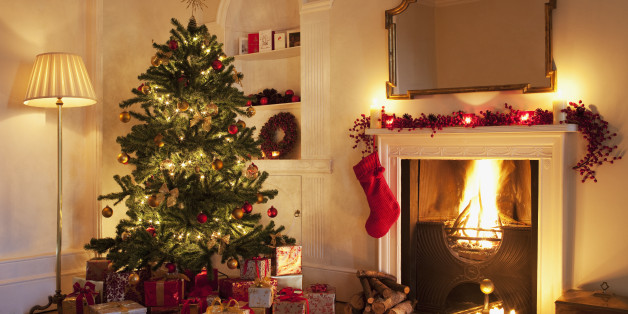 The convenience of a fake tree sounds like a sweet deal (a one-time purchase and no mess of dry needles), but it's just not the same. Fortunately, with only a little effort, you can spruce up a fake fir to look like it's fresh off the lot. Read on for easy enhancements that get the real tree look without the real-tree hassle.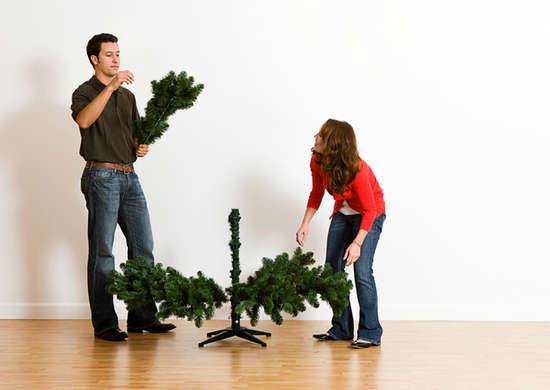 1. Fluff the branches.
Fresh out of the box, an artificial tree can look a little... clumpy. Fluff your tree, starting from the bottom. Adjust branches as you go for even spacing. Within each branch, separate the tips and angle them away from the center of the tree. Refer to the photos of your tree on the box if you get stumped.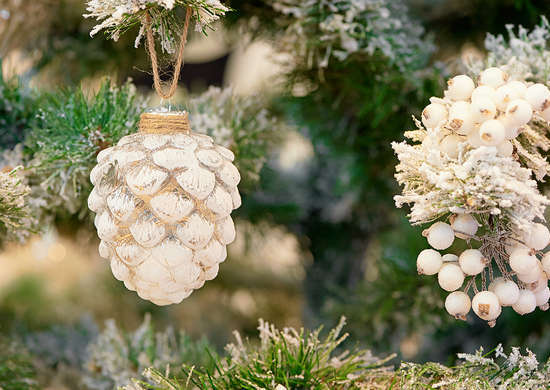 2. Spray on snow.
With a little magic and a can of fake snow, you can fake a frost inside your home. Before the spray treatment, set up your tree outdoors, then strap on a face mask to avoid fumes and an apron to keep your clothes clean. For the most natural look, paint just the outer tops of branches using light, even strokes.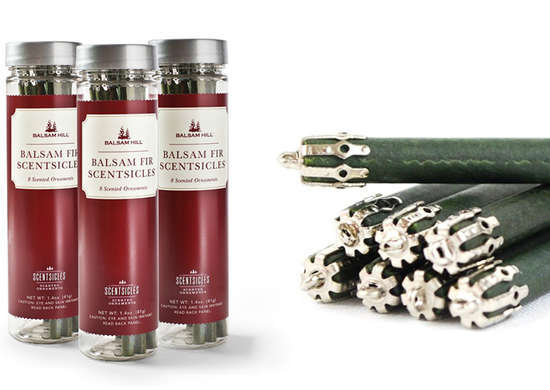 3. Spritz a scent.
Miss the smell of the real thing? Hang these Balsam Fir-scented ornaments, infused with fragrance oils, to give your tree that authentic Christmas tree scent. Intensify the woody aroma by hanging multiple scent sticks on the branches of your tree and throughout the room.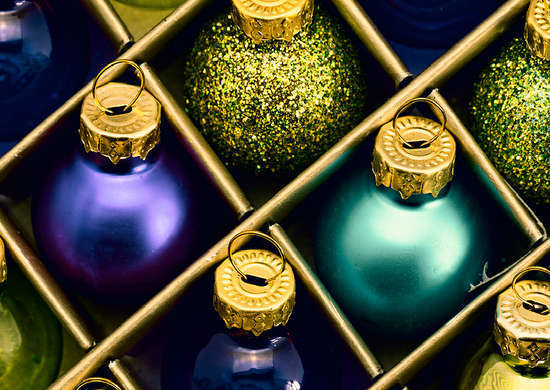 4. Fill it with ornaments.
Hang your largest ornaments first, placing them strategically to fill visual gaps in the tree and hide the rod that holds it all together. Add depth to your tree by handing medium and small ornaments closer to the trunk--and don't forget the bottom layer!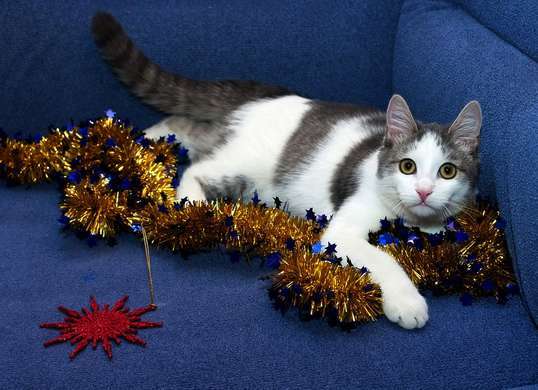 5. Get (or make) a garland.
As with the ornaments, a layer of garland helps conceal unnatural gaps between branches. But don't choke the tree! Elegant, loosely-placed garlands are your best bet. To ensure you have enough material, go for at least nine feet per foot of tree. And if you have a cat, be prepared to fight it for the garland.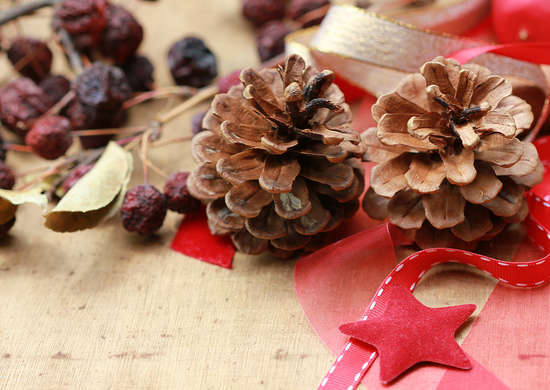 6. Nestle in pine cones.
Add a little earthiness to your fake tree by gathering some pine cones from your backyard -- just be sure to remove any insects hiding inside before nestling them in. Place them on a baking sheet at 250° F, bake for 30 minutes, and let cool. Then rest them in the branches for a rustic touch.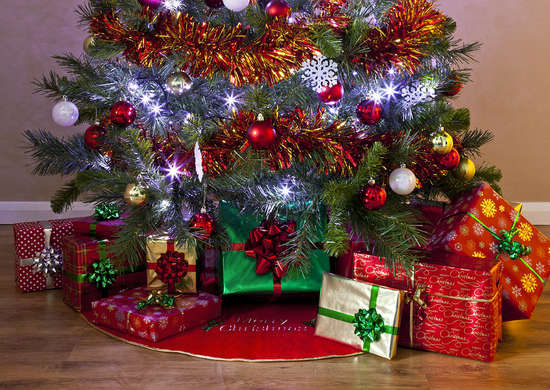 7. Wrap it up in a tree skirt.
Once your tree is completely decorated, dress the bottom of your fake fir with a tree skirt and add some gift-wrapped packages. The skirt should be big enough to cover the tree stand, but not wider than the average tree branch width.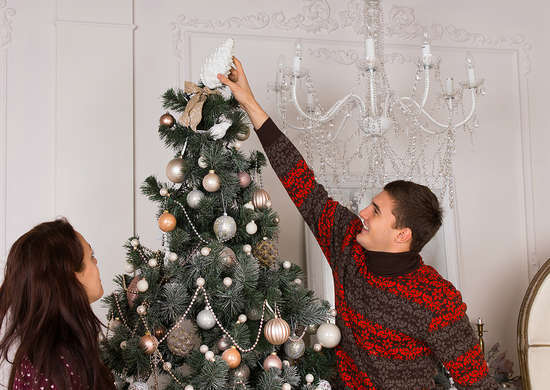 8. Top it all off.
If your artificial tree is looking a bit bald on top, don't worry! Like hats, tree toppers are a quick fix. Pick one that won't look disproportionately large or small with your tree, and you'll be good to go.
For more from BobVila.com:
Bob Vila's 10 "Must Do" Projects for December
The Most Impressive Before-and-Afters We've Seen All Year
8 Quick Tips for Solving Winter Woes
10 Gifts for the Tool Nut Who Has It All
Experts Predict the Most Popular Remodeling Projects of 2015