While winter does have its upsides--cozy fires, hot chocolate, snow days--for many of us, having to deal with all the snow is a battle of unpleasant proportions, particularly after a nor'easter strikes. Here, we introduce you to the best weapons to help you win the fight. These tools and implements will help you vanquish the ice and snow in no time, so you can retreat back inside your nice warm home.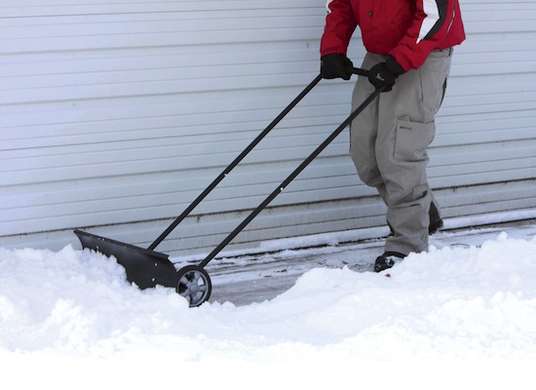 Snow Pusher
This big scoop lets you clear wide swaths of snow quickly and easily. It's got a durable steel blade, and thanks to the wheels, removing snowfalls up to six inches deep will be much easier on your back. Available on Amazon; $49.99.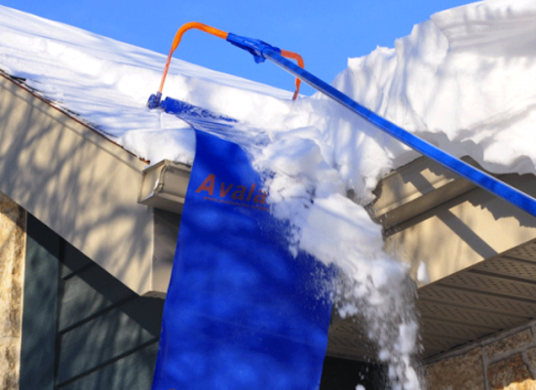 Roof Rake
When snow melts and then freezes again on your roof, it can form ice dams, layers of ice that are often damaging to your roof and gutters. Prevent these from forming by using a roof rake. This model's super-long handle and unique plastic sheeting let you do all the work for you while you remain firmly planted on the ground. Available on Amazon; $139.49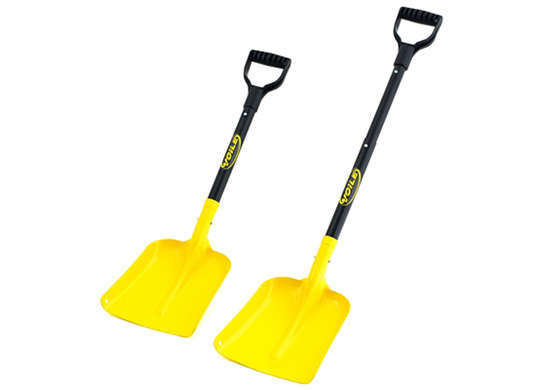 Telescoping Shovel
Few things are more disheartening than the sound of a car tire spinning freely in a well of snow and ice. Get out of those slippery situations with a shovel that makes it easier to dig around tires. The telescoping handle starts small but can extend to give you the extra length you need for leverage. Available on Amazon; $40.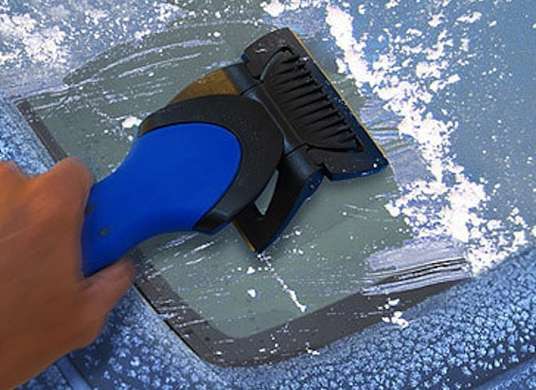 Multi-Blade Ice Scraper
You'll want to keep this tool in your glove box to make quick work of ice or snow. Use its tough plastic teeth to break the ice, then scrape the shavings away using the brass blades that flex to your window's contours. Available on Amazon; $19.99.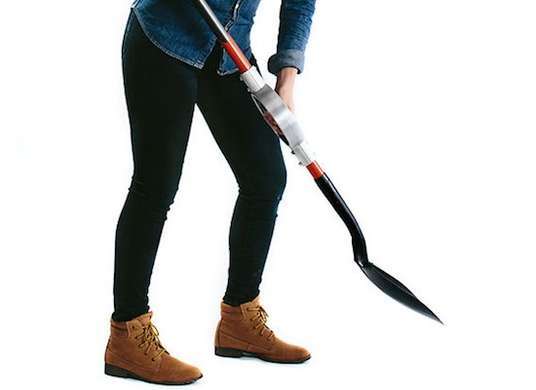 Super Shovel
There are snow shovels, and then there are smart snow shovels. And this bad boy is smart. The rotating handle in the middle of the shaft lets you adjust your grip through 16 different positions to find the one that's just right for you. Now available for preorder only at Bosse Tools; $89.00.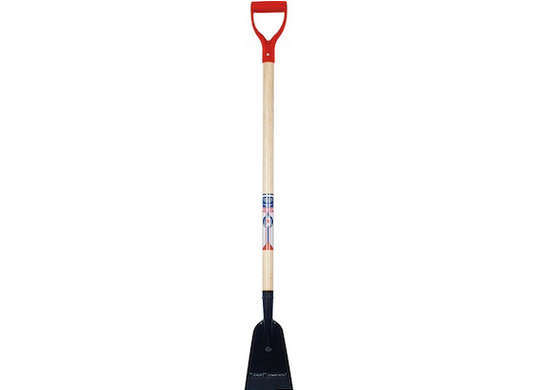 Snow Spear
In the battle against ice, this is your trusty spear. Its blade can both chop through ice and then scrape it away once you've loosened it. This tool can also be used to scrape other stuff (like roofing tiles) all year long, so you'll definitely get more than one season's worth of work out of it. Available on Amazon; $29.99.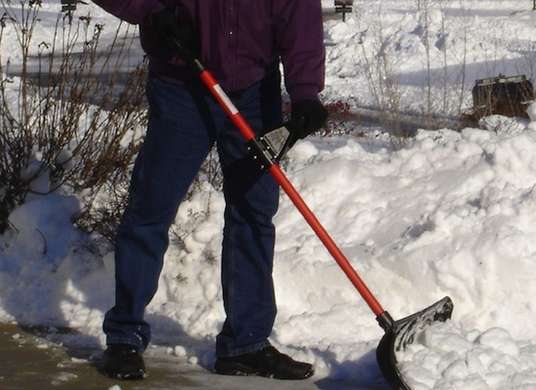 Back-Saver Attachment
Already have a trusty shovel? Make it even better by attaching this removable handle; it lets you grip the shovel in a hand position that's proven to reduce back strain. Available on Amazon; $9.99.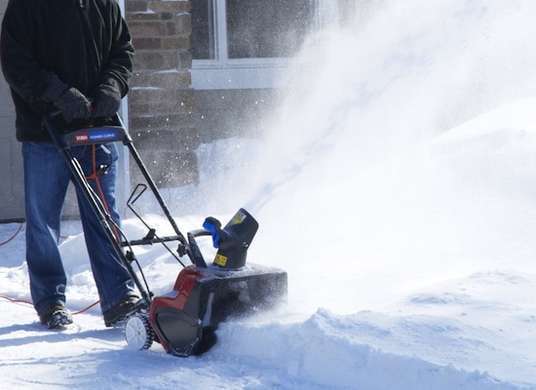 Snow Blaster
Of course, if you really want to win the war against winter, nothing beats a snow blower. This one gets consistently great ratings and is praised for being tough while still lightweight--no harder to push than a lawnmower! Plus, because it's electric, you don't have to mess with gas and oil. Available on Amazon; $341.62.
For more from BobVila.com:
11 Lessons to Learn from AirBnB's Tiniest Homes
Beyond Ikea: 10 Other Places to Get Affordable Furniture
Worth It: 8 Renovations That Pay You Back
10 New Ideas for Shared Bedrooms
10 Ingredients for a Cutting-Edge Kitchen
Watch These 10 Home Trends Take Off in 2015