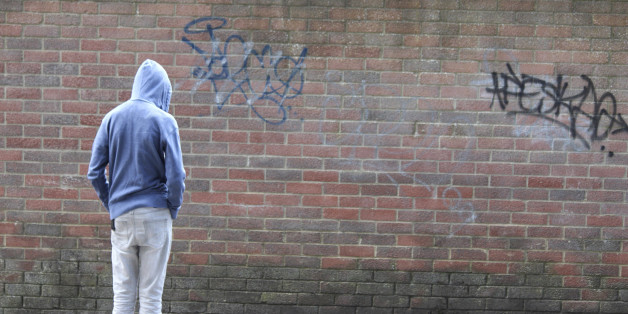 The words "back to school" carry with them all the energy, excitement and nervousness associated with a new class, new teachers, new subjects and even new friends. But for the children of homeless families going back to school it's about a lot more than first-day butterflies.
For these children, who might not know where their next meal might come from or if they'll have a place to sleep tonight, going back to school often means coping with a slew of potentially devastating setbacks. Nearly a third of them (31 percent) will transfer schools at least once during the year and of those, over half will transfer twice.
Considering that some estimate each transfer can result in three to six months of lost education it's no surprise, and yet no less tragic, that a full two-thirds of homeless children don't read at their grade level and almost as many (59%) lack proficiency in math. With almost one out of four not attending school regularly, the developmental costs to homeless children can be enormous.
It's during periods of change, like starting a new school year, when smoothing the transition can have the greatest impact. Each year, for example, we work with foundations and NGOs to provide thousands of homeless children with new backpacks filled with school supplies, giving these kids a chance to walk proudly into a new classroom and join the buzz of interaction that precedes learning. We also work closely in partnership with the New York City Department of Education to ensure a more seamless connection for homeless children between their school day and their experience of living in shelter.
But this kind of support has to continue throughout the school year. Afterschool programming that provides safe, productive places for homeless children to go when the bill rings at the end of the day is key, but so is early morning supervision for those children while their parents head off to work before the bus arrives. Fostering a secure, stable environment in shelters where homeless children can thrive and grow is a priority.
Breaking the cycle of homelessness depends on weaving these kinds of critical support mechanisms into the lives of homeless families in a way that provides more than just shelter. By arming parents of homeless children with resources to develop new skills, gain the kind of stability they need to find permanent employment, and help their children stay in school, we are offering homeless families a chance to regain their most precious asset--their independence.
Bonnie Stone is the President and CEO of Win, a non-profit organization dedicated to breaking the cycle of homelessness for families.