Let's face it ― as hard as you may try, those New Year's resolutions to lose 10 pounds or learn Mandarin this year will likely be tossed to the wayside come February. It's not your fault that chocolate sounds better than celery and Mandarin characters are very difficult, but you'd feel a whole lot better about yourself if you could actually stick to your promises.
So this year, make a resolution you can actually keep for 12 months (and one that still allows you to eat dessert!). Your mission for 2014: live life to the fullest.
For inspiration, we've turned to our favorite books and authors, rounding up the best quotes about how to make the most out of life. When you're feeling feeling frustrated, bitter, or like you've lost all faith in humanity, turn to these 21 wonderful quotes to get back on track!
"It does not do to dwell on dreams and forget to live, remember that." ― J.K. Rowling, Harry Potter and the Sorcerer's Stone

"The only way out of the labyrinth of suffering is to forgive." ― John Green, Looking for Alaska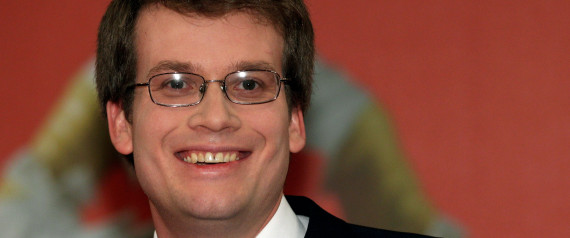 "There's only one rule you need to remember: laugh at everything and forget everybody else! It sound egotistical, but it's actually the only cure for those suffering from self-pity." ― Anne Frank, The Diary of Anne Frank

"If my life is going to mean anything, I have to live it myself." ― Rick Riordan, The Lightning Thief
"How many slams in an old screen door?
Depends how loud you shut it.
How many slices in a bread?
Depends how thin you cut it.
How much good inside a day?
Depends how good you live 'em.
How much love inside a friend?
Depends how much you give 'em."
― How Many, How Much by Shel Silverstein
"Tell the truth, or someone will tell it for you." ― Stephanie Klein, Straight Up and Dirty: A Memoir
"The saddest people I've ever met in life are the ones who don't care deeply about anything at all. Passion and satisfaction go hand in hand, and without them, any happiness is only temporary, because there's nothing to make it last." ― Nicholas Sparks, Dear John
"There is nothing in the world so irresistibly contagious as laughter and good humor."― Charles Dickens, A Christmas Carol
"Maybe everyone can live beyond what they're capable of." ― Markus Zusak, I Am the Messenger
"My only advice is to stay aware, listen carefully, and yell for help if you need it." ― Judy Blume "A purpose of human life, no matter who is controlling it, is to love whoever is around to be loved." ― Kurt Vonnegut, The Sirens of Titan
"...[I]f you are interested in something, no matter what it is, go at it at full speed ahead. Embrace it with both arms, hug it, love it and above all become passionate about it. Lukewarm is no good. Hot is no good either. White hot and passionate is the only thing to be." ― Roald Dahl, My Uncle Oswald
"If you retain nothing else, always remember the most important rule of beauty, which is: who cares?" ― Tina Fey, Bossypants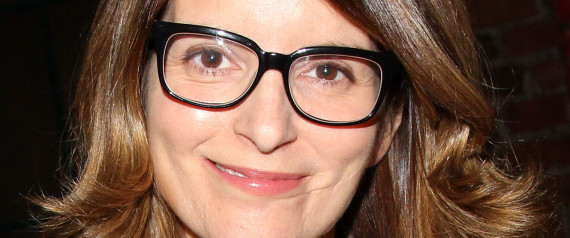 "You can't stay in your corner of the Forest waiting for others to come to you. You have to go to them sometimes." ― A.A. Milne, Winnie-the-Pooh
"We can only be said to be alive in those moments when our hearts are conscious of our treasures."― Thornton Wilder
"You can think clearly only with your clothes on." ― Margaret Atwood, The Handmaid's Tale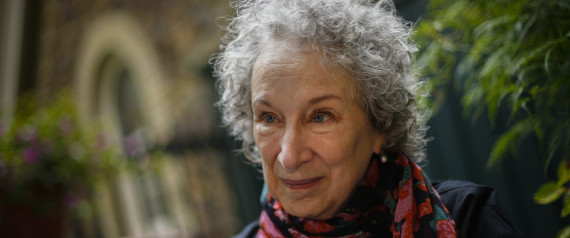 "Things are never quite as scary when you've got a best friend." ― Bill Watterson, Calvin and Hobbes
"Don't Panic." ― Douglas Adams, The Hitchhiker's Guide to the Galaxy
"The point is not to pay back kindness but to pass it on." ― Julia Alvarez
"Sometimes you have to lie. But to yourself you must always tell the truth." ― Louise Fitzhugh, Harriet the Spy
"To live is the rarest thing in the world. Most people exist, that is all." ― Oscar Wilde, The Soul of Man Under Socialism