Halloween is one of the most celebrated days of the year for many gay men. Here are some fun costume ideas:
10. Treasure Troll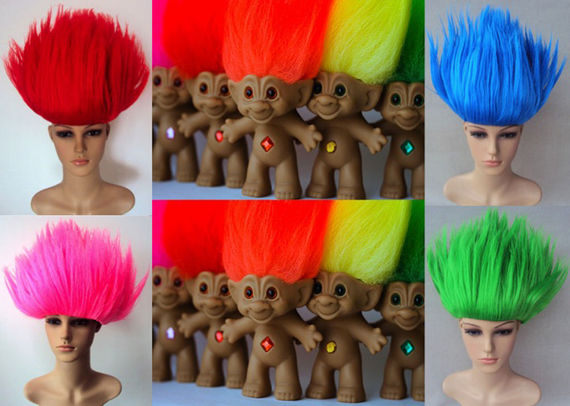 photo credit: ebay.com
Dressing up as a treasure troll is hilarious! This costume is great for a guy who wants to show off his body, but do so in a playful way.
Costume Tip: You can dye white underwear to be flesh colored with tea bags! If you are making your wig, buy a couple cans of AquaNet hairspray and plan on spending a long time with the blow dryer.
9. Richard Simmons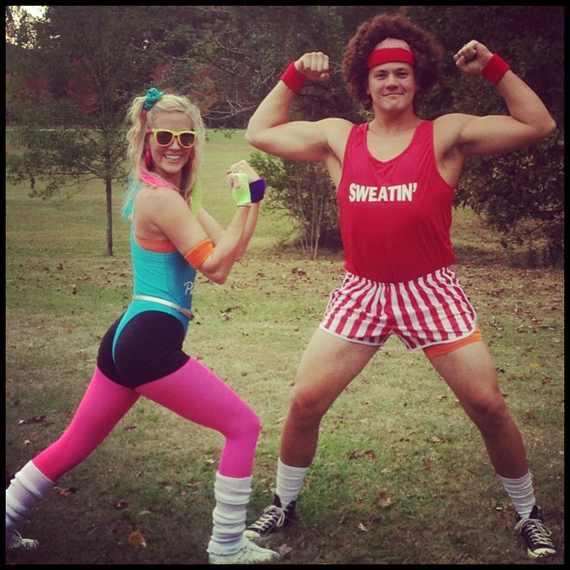 photo credit: galleryhip.com
This costume will have you running around and acting a fool and I mean that is the best possible way!
Costume Tip: The most traditional Richard Simmons look usually will include a rhinestoned tank top, a big curly wig, leg warmers, short shorts, and a headband.
8. Banana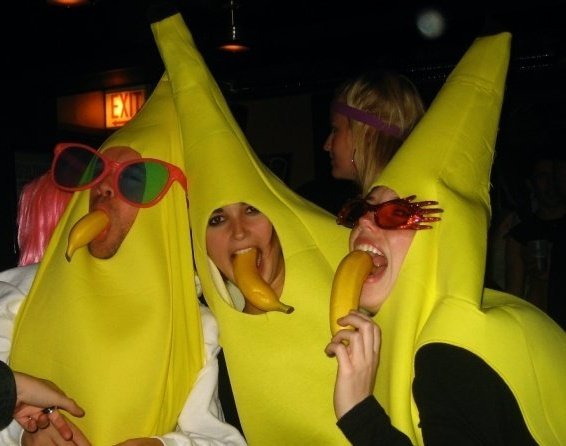 photo credit: Brad Hammer
Make all the gay boys go bananas by dressing up as this Phallic Symbol.
Costume Tip: You can have your boyfriend dress up as a gorilla and chase you around town.
7. Mario & Luigi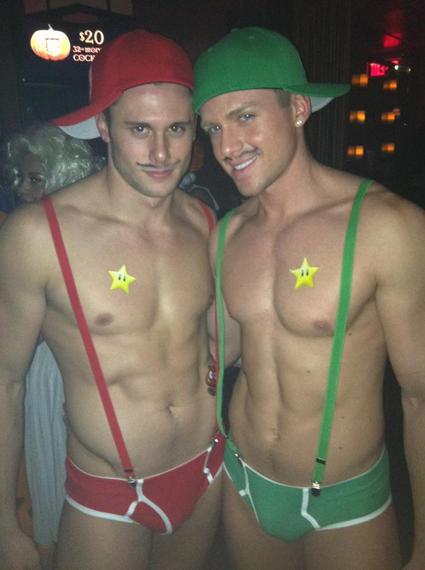 photo credit: Steven Dehler
Mario and Luigi is such a cute costume for a couple.
Costume Tip: Start growing your moustache now!
6. Angel


photo credit: pop-break.com
A modern take on the traditional angel costumes.
Costume Tip: The bigger the wings, the better.
5. Priscilla Queen of the Desert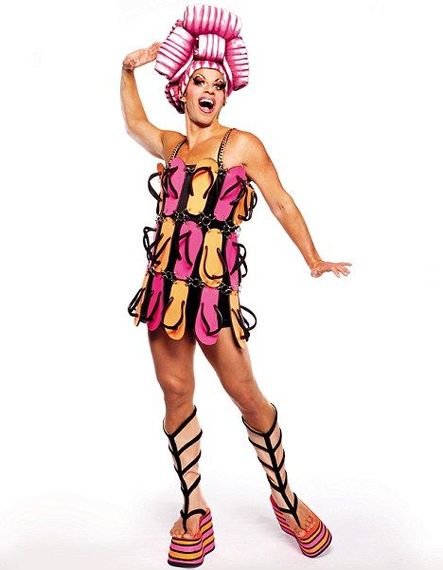 photo credit: pinterest.com
Create a look from this iconic gay movie.
Costume Tip: The flip-flop dress is sure to get all the foot fetish guys following you around.
4. Divine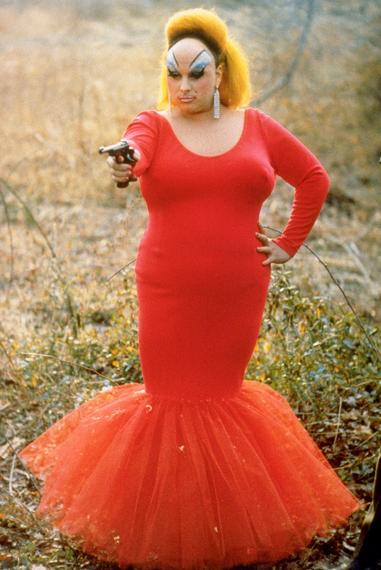 photo credit: movpins.com
Divine is a great costume for the full figured gay man.
Costume Tip: The look from Pink Flamingos (pictured above) is probably the most iconic.
3. My Little Pony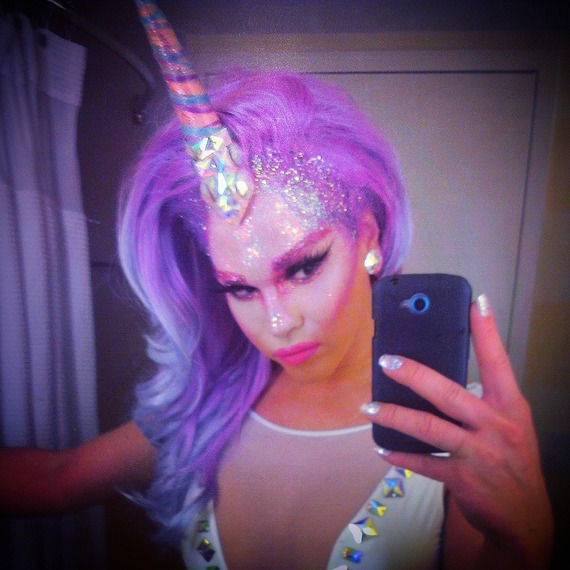 photo credit: Aurora Sexton
I don't think I have ever seen a group of gay men dressed as my Little Pony and that is a shame!

Costume Tip: Glitter. Lots of Glitter.
2. Unicorn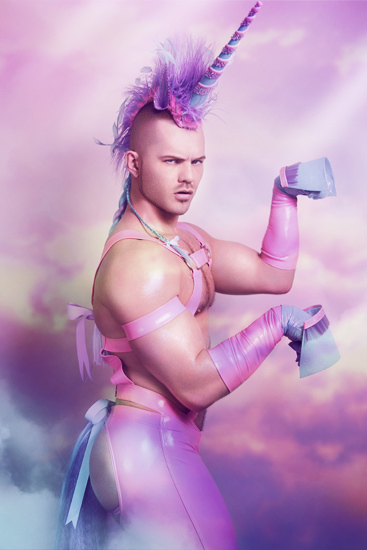 photo credit: pleated-jeans.com
You might as well fuel the haters and be the gayest thing of all time! A unicorn!
Costume Tip: If you don't want to dress like the guy pictured above, just buy the rubber mask online!
1. Joan Rivers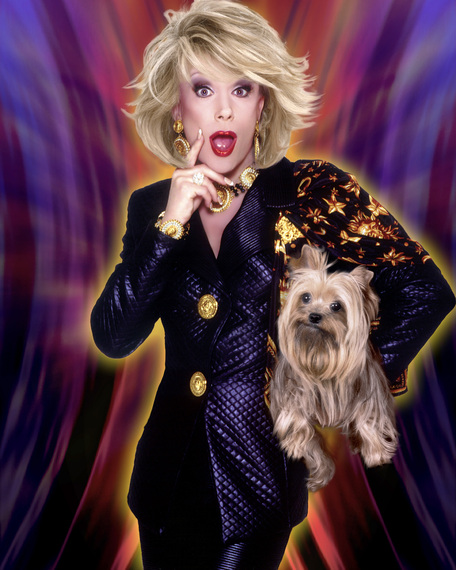 photo credit: unitynews.org
Pay homage to the icon that we lost this year. RIP Joan!
Costume Tip: Make sure your face is pulled tight!