When photographers and creatives join forces the possibilities are endless.
Five miles in my shoes is a great example of community and creativity. Founded by Matt Garbutt & Neil Andrews, these London based photographers have brought together a collective of snappers to head up and support this amazing cause.
The five mile photo walk is set for Sunday, July 26th, in aid of Oxfam, WWF & UNICEF.
I caught up with founder Neil Andrews to paint a bigger picture on what to expect and how people can find out more about the event.
Follow Five miles in my shoes on Instagtam
https://instagram.com./fivemilesinmyshoes
Why did you choose these specific charities?
We chose these charities because they are global charities. This means that anyone around the world doing a walk can feel connected to their particular charity. We chose three very different charities because people have different sympathies.
What do you think is so powerful about Photography?
"An image paints a thousand words"
The visual impact of a photo is far greater than a piece of text.

Who else is involved?
This is basically a group of London Instagram friends coming together to support good causes. We will contact our followers and friends on Instagram, Steller, Facebook and Twitter and ask them to spread the word too. Hopefully there will be people around the world organising their own events and walking five miles for charity.
Can anyone walk even if they don't take photos?
Yes of course. It would be nice if people could take photos but we don't want that to stop someone raising money for charity. As long as they sign up on Meetup and JustGiving pages so they are doing just that.
In London we will be walking from Tower Bridge to Chelsea Bridge along the Thames crossing the river by the various bridges en route.
People elsewhere can walk wherever suits them - urban, rural, mountain, seaside. Whatever is convenient on the day.
How can people find out more?
They can visit our Steller Stories https://steller.co/5milesinmyshoes
Follow us on Instagram @fivemilesinmyshoes
Where they will find more detail of the charities and links to JustGiving and Meetup
Images Courtesy of Neil Andrews
https://instagram.com./mumhad1ofthose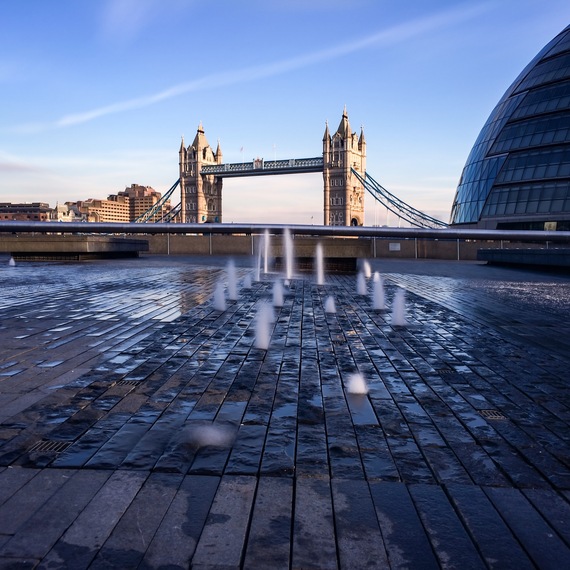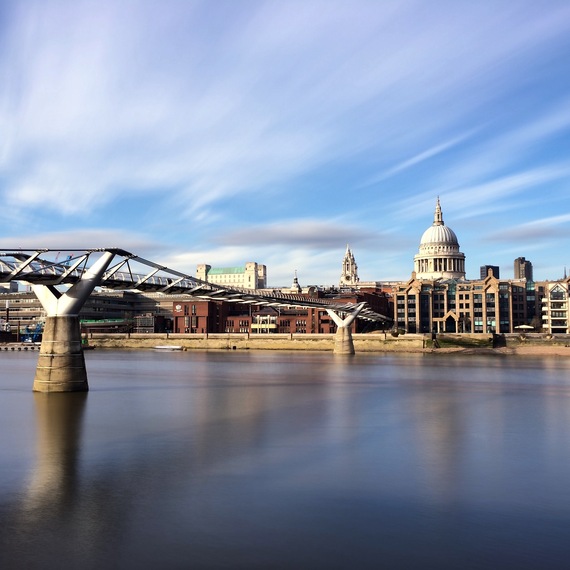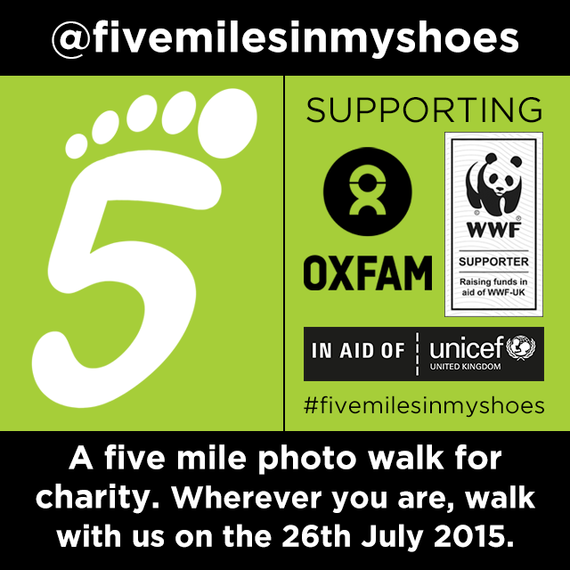 https://instagram.com./mumhad1ofthose