The Female Farmer Project was published earlier this month. This pictorial depicts some of the stories that Audra and I felt also needed to be shared.
All Images Copyright Audra Gaines Mulkern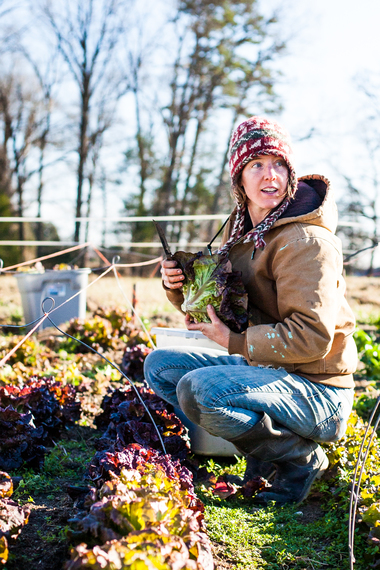 Liz of Bushy Tail Farm used to spend her days in a lab as a research biologist in Boston. After deciding that her definitions of success did not map with a career in science, she moved to North Carolina to farm her family's 200 year-old homestead.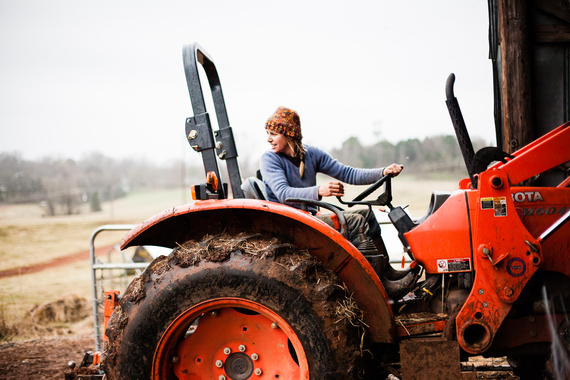 Farming is a life that Suzanne approaches each day with as much careful thought, passion and energy as she did Capitol Hill days as a journalist. She now dedicates those ideas and ideals to changing the world one seed, one animal at a time at her farm, Cozi Farms in North Carolina.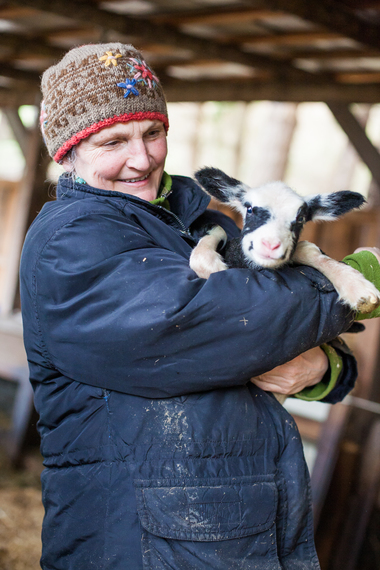 Lynn of Glendale Shepherd spent her young adult life as an artist, exhibiting her work in galleries - but this 4th generation dairy farmer seemed to have animal husbandry in her blood. She now brings her artistic and farming lives together producing beautiful sheep wool yarn and sheep milk cheese.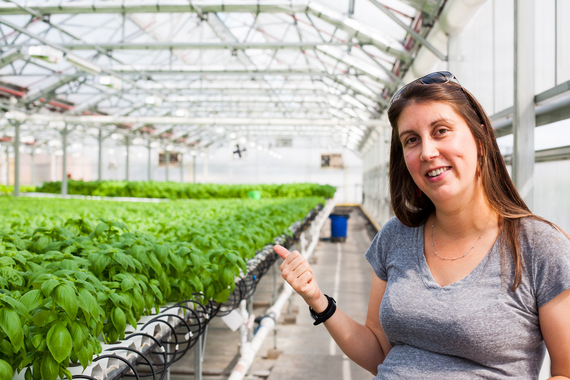 As Chief Agricultural Officer of Gotham Greens, Jennifer has designed a sustainable business model around a sustainable farming system of year-round fresh produce for the urban consumer. Currently operating two rooftop hydroponic greenhouses in New York City, she is set to open two more next year, in Queens and Chicago.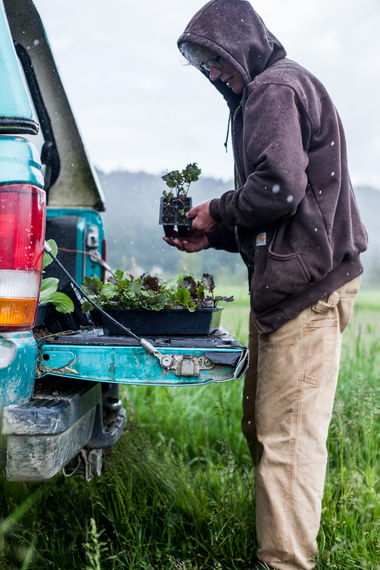 As one of the original organic farmers in Western Washington, Michaele of Growing Things Farm broke a lot of grass ceilings in her journey to create a sustainable farm and life. She has trained numerous interns to go on to farm around the country and developed a methodology that incorporates weeds as a natural beneficiary.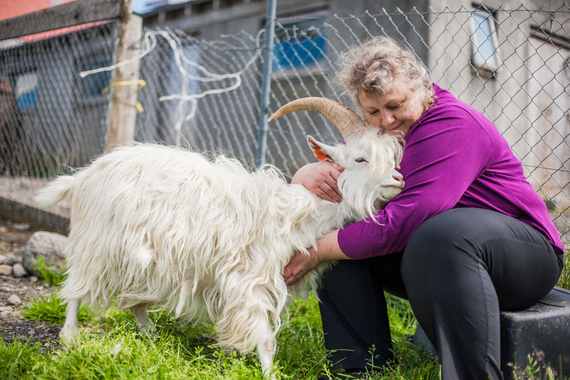 In Iceland, where Icelandic Sheep are part of the agriculture foundation and known the world over for its exceptional meat and wool -- Johanna instead breeds the rare and endangered Icelandic Goat. Having left her career as a nurse to save the breed, she is currently the only commercial goat farm in Iceland.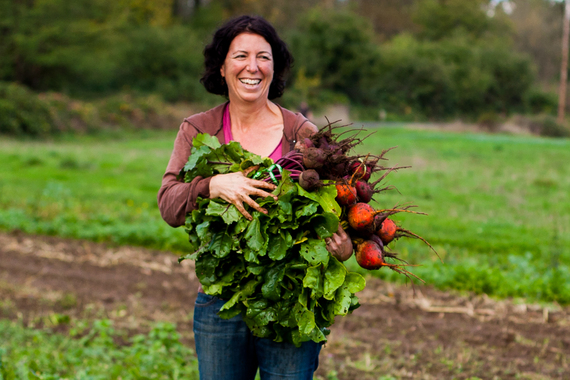 Helsing Junction Farm owned and operated by Annie and Sue (not pictured) boasts a 1200 person CSA membership along with their numerous restaurants and commercial accounts. They are also dedicated to providing the best possible food to a local farm-to-school lunch program and the food-bank gleaning program.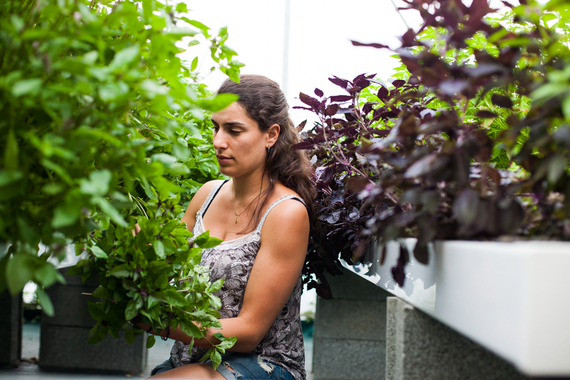 Marion of Les Sourciers Hydroponic Farm is a former young executive with a major car company who left Argentina to start a business in France. Bucking agriculture trends and shaking things up, Marion is providing year-round culinary herbs and hard to find vegetables for the chefs in the Gers, (southwest France) and area known for its gastronomy.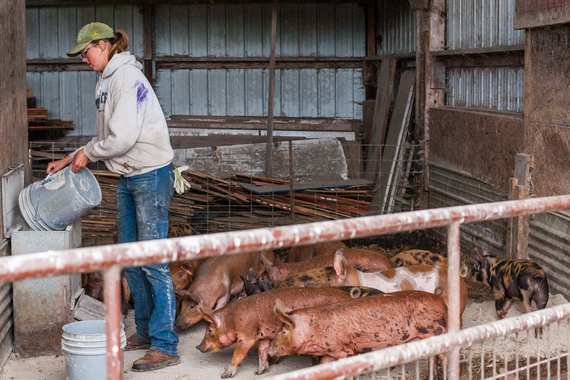 Jennifer is the oldest sister and farm manager of the 800 acre 3 Sisters Family Farm. She put her degree and career in criminal justice aside to return to the family farm as the 5th generation to raise cattle, pigs and sheep.