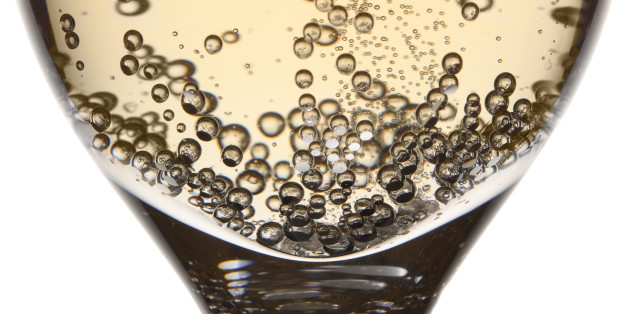 If you want to change your behavior, make a resolution to do so. Recent research from University of Scranton psychology professor John Norcross, Ph.D., suggests that it's better to make resolutions than not to, if you're wanting to effect real behavioral change. In fact, his study found that people who make resolutions are 10 times more likely to successfully change their behavior than those who don't.
The Huichol, an indigenous people of Mexico, have been making -- and keeping -- forward-thinking vows and affirmations for centuries. So, this year, as you make your own resolutions, why not study the Huichol's secret to success? Start by asking yourself three questions:

1. Are my resolutions positive?

To stay positive in the New Year, concentrate on joy, practice gratitude, and adopt a glass-half-full mindset. Also, as the Huichol do, connect to community and the power of nature.

One key to succeeding in your resolutions is self-confidence. Such assurance, or lack of self-doubt, blends positivity, patience, and stick-to-itiveness into a force that helps you truly believe in yourself. Moreover, when you combine self-confidence with humility, you inevitably connect to a higher power. You become a part of life, not separate from it.

Another key to success is to always honor life. This means being happy no matter what. And this, as the Huichol can affirm, frees you from worry. When your goal is to purely and simply honor life, you are destined to achieve that goal and much, much more.
2. Do I have a way to achieve my resolutions?

To stay true to their vows, the Huichol unleash the power of steadiness. In fact, the entire Huichol culture is steady -- steady in life, steady in work, steady in emotional character. Such evenness can help you keep your resolutions. It can be your way, or method, to focus on your goals rather than on anger, fear, or other emotions.

In being steady emotionally, you won't waste precious time and energy on dealing with highs and lows. Instead, you'll walk through life being balanced and at peace, and in harmony with the world. When you encounter obstacles, you won't say, "This is too hard" or "Why bother?" Instead, you'll think, "I have what it takes to get through this" or "What can I learn right now?"

3. Am I willing to exceed my expectations?

For some people, resolutions can become invisible boundaries -- limits that keep them from breaking out of their comfort zone. In your life, for instance, you might be thinking about making big, new changes to your nutrition or fitness routine. You may have considered these things in the past, but for one reason or another, got cold feet. Well, here's a thought: it's time! As the Huichol know well, there's always more to learn and do in life. And you can take big or small steps, whichever you like, in getting there. Either way, be creative, have fun, and just do it.

In 2015, be like the Huichol and keep your New Year's resolutions. Even if you have to try, try again, you'll make positive, lasting changes.