Why are photographs of people so important to us? As a social experiment, I put a call out on my Facebook page asking people to send me their favorite photo of their parents. It could be from any occasion, any time period, and in any format. I just wanted their favorite. Why did I ask for photos of parents instead of say, their child or their spouse? I wanted there to be no thought about how "cute" or "pretty" or "handsome" the person was. I figured that most people don't look at their parents and think about their physical appearance, they instead focus on the relationship and their memories. By doing this, I hoped to start a dialogue on the importance of photographs.
As the photos and stories came pouring in, I noticed a clear trend. The photos that were submitted told a story - a story of love, personality, of a memory and even loss.
Take photos of the people that you love. Allow yourself to be photographed with your spouse, your children, your siblings, your grandchildren, your friends, and even alone. Photographs matter because people matter, relationships matter, and memories matter.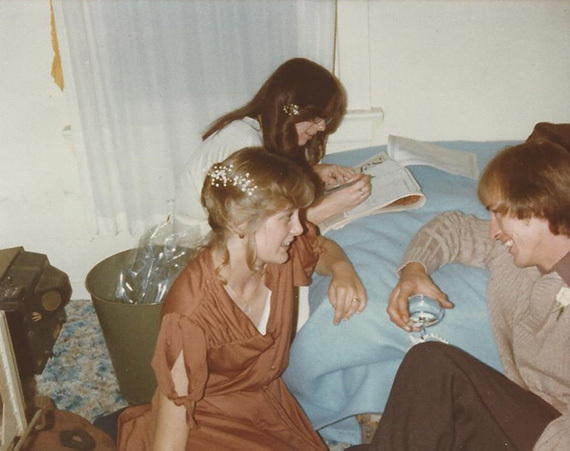 "I love that photo because it shows the pure genuineness of true love with no worries in the world. My Dad was a very reserved man and this was one of those smiles that he'd get when he was genuinely so incredibly happy." - Genesa B.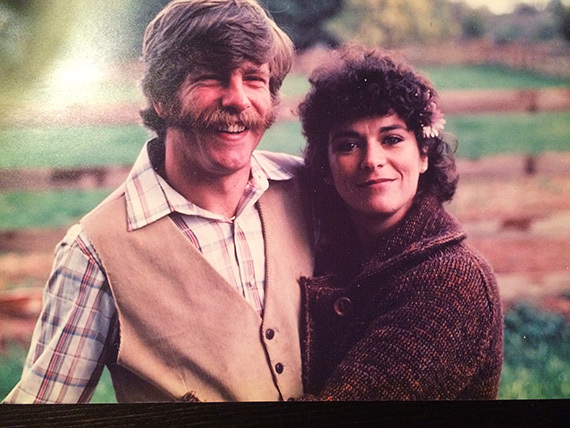 "The picture is special to me as my mother unexpectedly passed in October of 2005 and we had very few family photos." - Nathan C.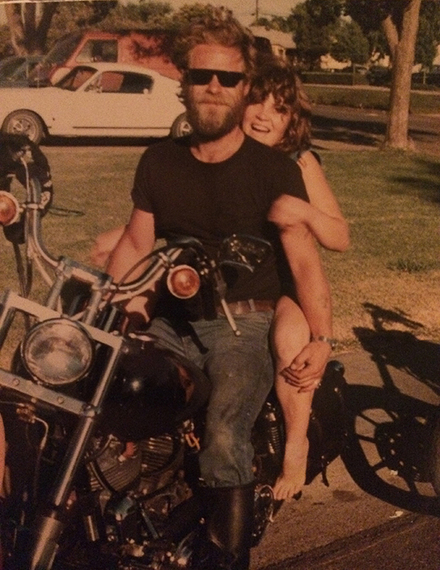 "My mom looks happier than I've ever seen her." - Kristen L.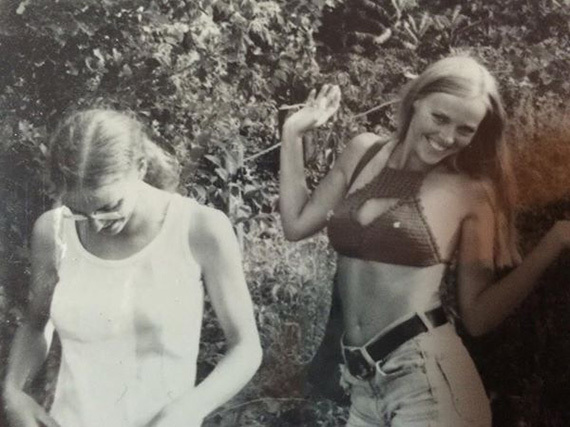 "Here is a picture of my hippie mom, Carla. She is the one on the right. I love it because she looks so carefree and happy!" - Christina B.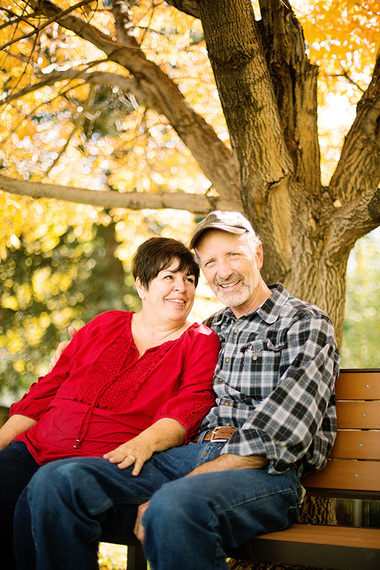 "I love the way my Mother is looking at my Father. This is a look we, their children, see in every moment we are surrounded by them. They have showed each of us that marriage is hard work, it isn't easy and at times you will be faced with challenges that are unexplainable." - Lora C.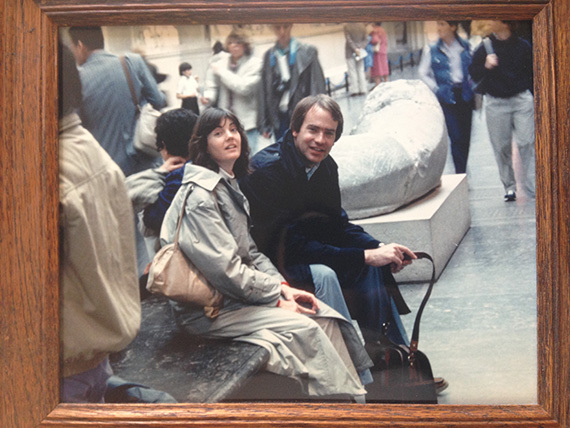 "It captures my parents as independent adults right on the cusp of taking up the identity of being (my) parents." - Shannon B.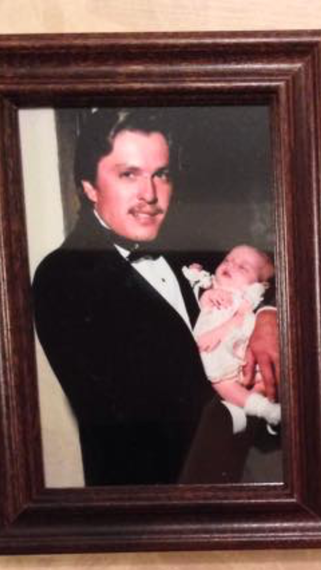 "My dad is my hero and I don't have a lot of photos of him and I when I was small!" - Jessica L.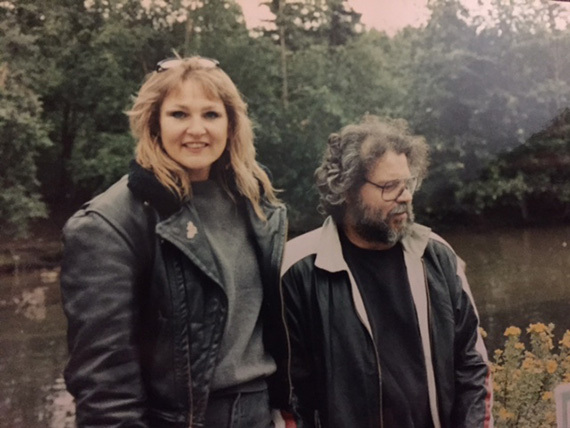 "It is an image that illustrates the true happiness and beauty they once shared together." - Tamsun P.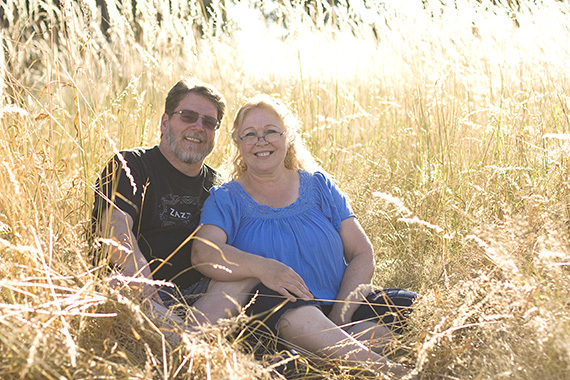 "My parents marriage has survived through all these years and it's such a wonderful thing to see and be inspired by! If they can do it, so can my husband and I!" - Adrienne L.
"This photo marks an important moment in the story of my mother and father; the birth of their first child." - Amanda J.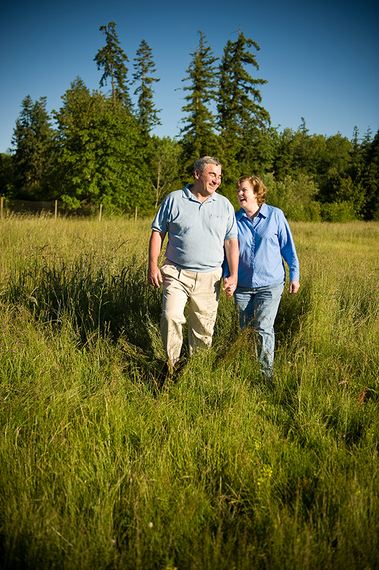 "I love to see them happy." - Jen M.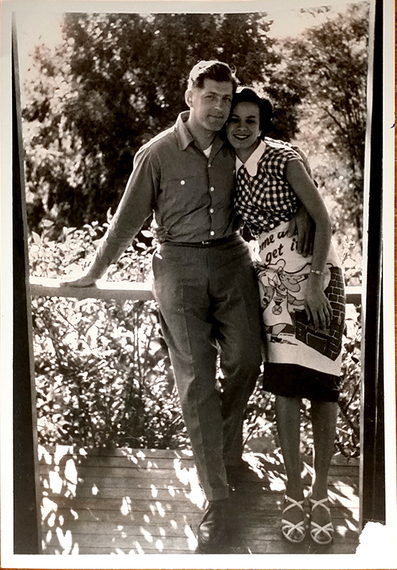 "They look so happy. My mom kept this photo in her wallet until the day she died at 87, a widow for 33 years." - Karen T.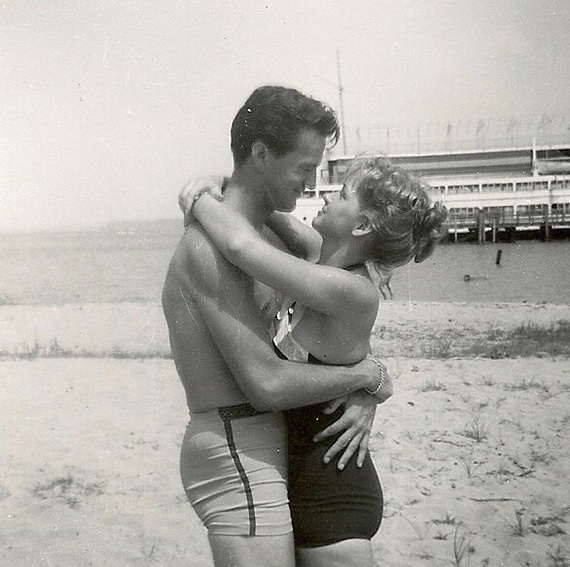 "Because in this picture, it's as if they are the only two people in the world at that moment in time. True Love!" - Christine L.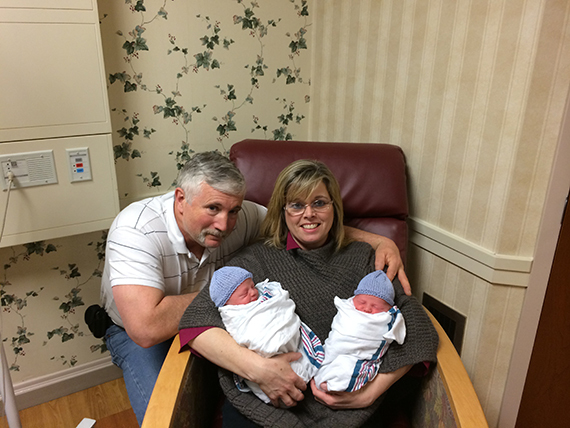 "Our boys are miracles and our family waited a long time to meet them, this was the day they were born." - Kaleigh J.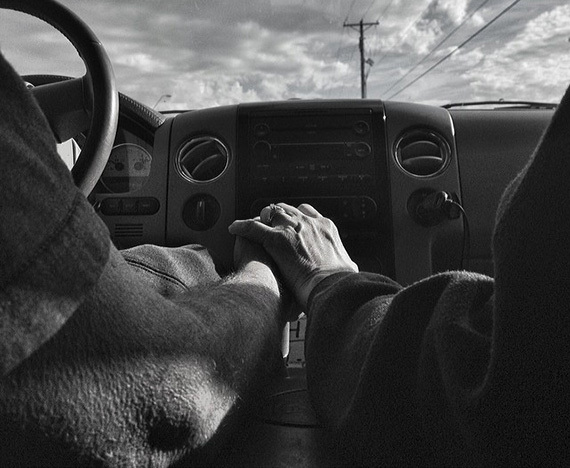 "To be holding hands after 6 kids (blended family) and 24 years of marriage says a lot." - Shawna S.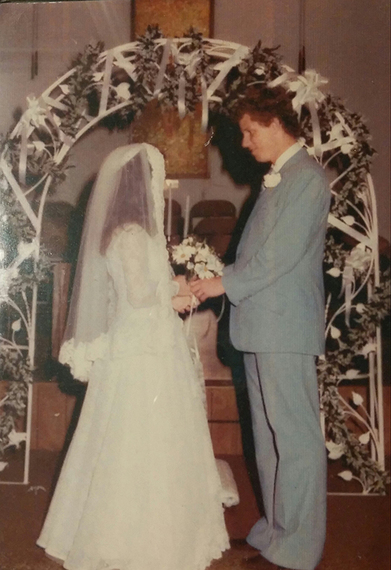 "The look of pure love and adoration for my mom on my dad's face here was the starting point of our family that was to come." - Joanna G.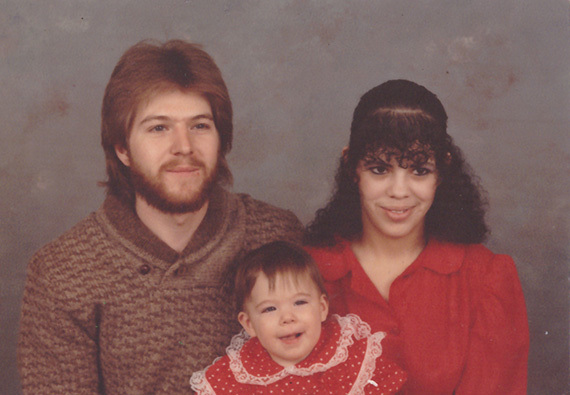 "This picture means a ton to me because it is the only picture of my parents and me. There are no other pictures of me with my parents." - Brandi B.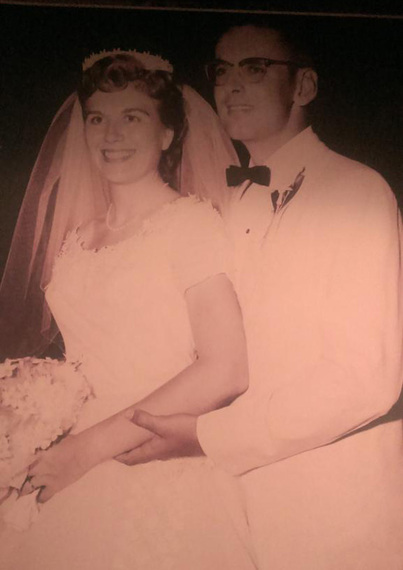 "I love this photo because they look so happy and in love! My mom passed away from breast cancer many years ago. I miss her." - Doug H.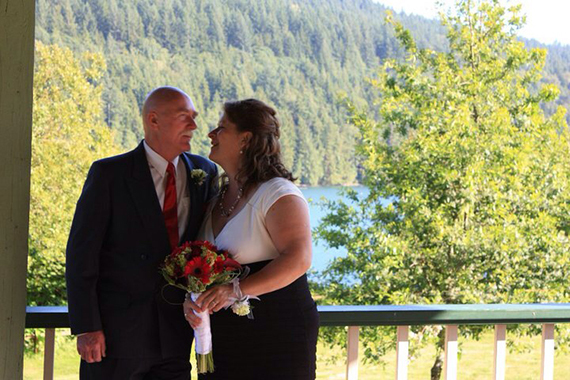 "It means a lot because of how happy and natural they are." - Vienna C.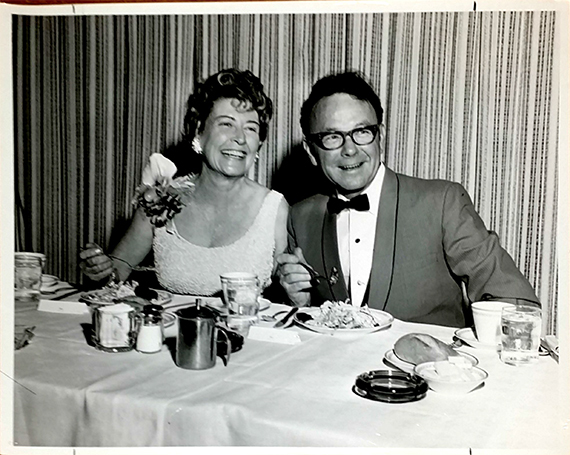 "I love this photo because the huge smiles on their faces show just how wonderful, loving, and caring people they were." - John T.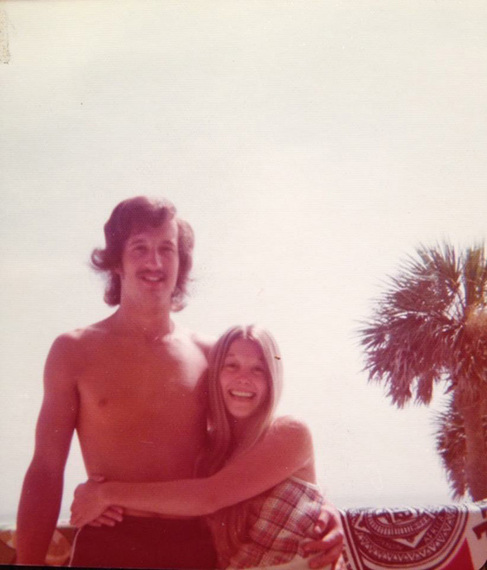 "My parents both lived in Ohio in different towns but met while on a summer vacation in Daytona Beach, Florida. I feel like fate truly put them both at this place at the same time so they'd meet and that's why I love this photo." - Allison L.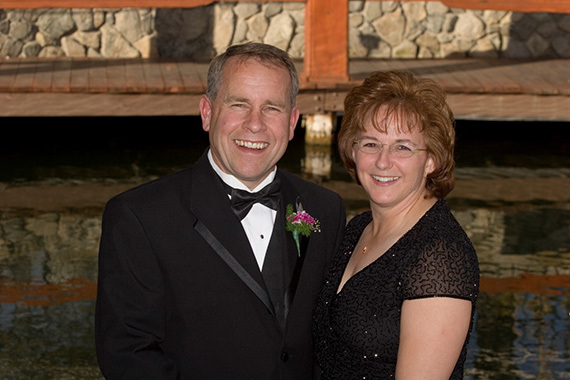 "My wonderful parents, smiling, after they cried happy tears for me on my wedding day." - Michelle H.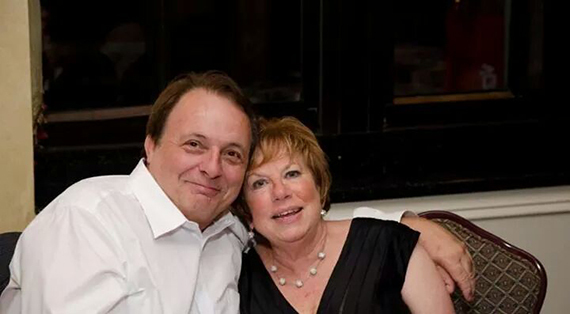 "They look happy and young and playful and in love and exactly how I see them as people/my parents" - Koriann R.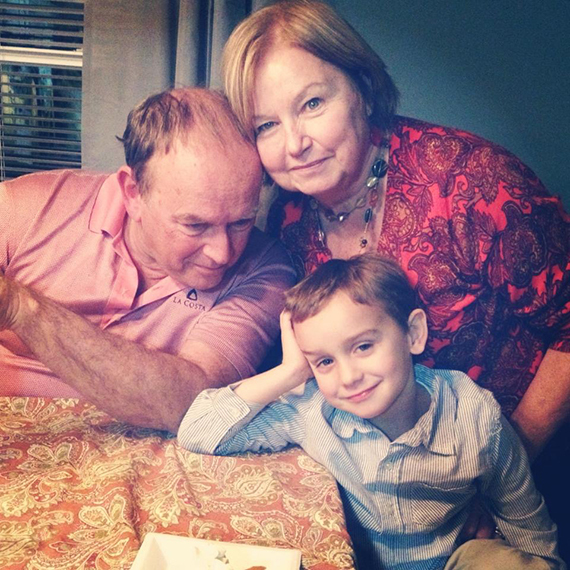 "My parents have been married for 45 years and they are such an inspiration to me. They have successfully raised four children, and now to see the love they have for their grandchildren is equally magical." - Lauryn C.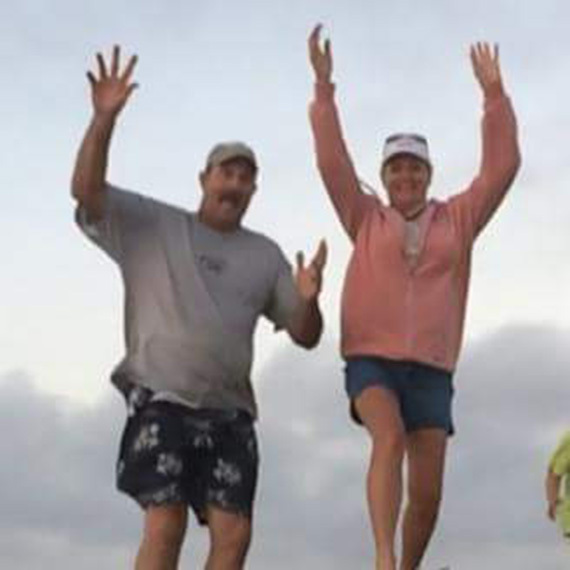 "Anytime they are by each other's side they light up with love and respect, it's what bonds our whole family!" - Crystal A.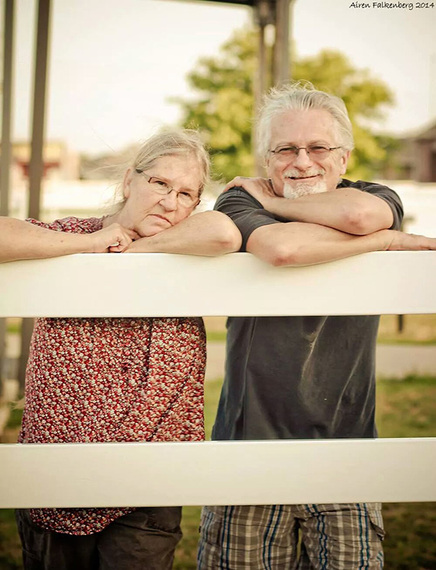 "Unconditional, natural, pure love." - Airen F.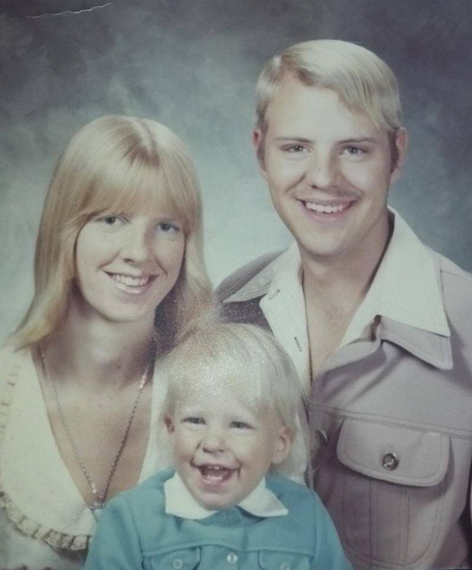 "Really, it's the only one I have of them, and us as a family. They were divorced when I was four." - Justin P.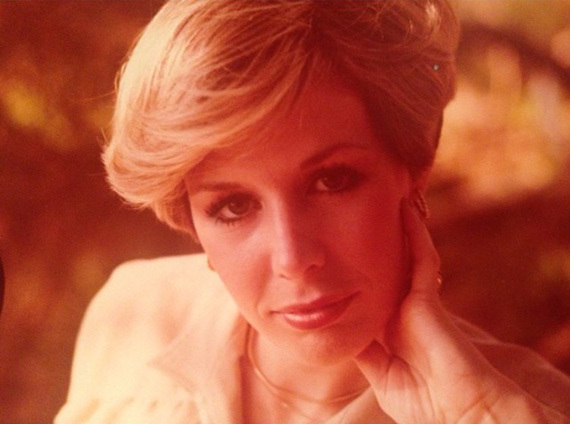 "I grew up looking at this thinking she was the most beautiful person in the world." - Andrea M.