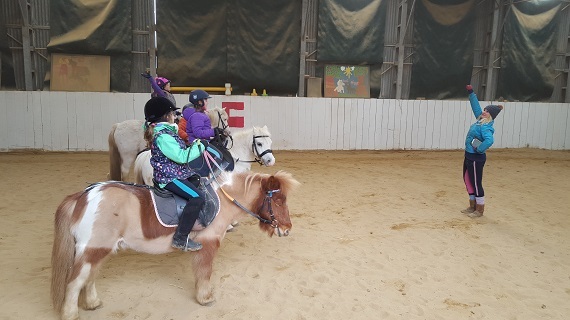 In our teenage years, we're finding out what makes us tick, and thinking about what we want to be, and do, when we grow up. In our 20s, were locked away in the library, slaving away at the university, trying to become educated and gain experience in our chosen field. Then in our 30s, were bringing our best to the table as we strive to climb the corporate ladder, and carve out our intended career paths. And when we reach our 40s, we stop to take a deep breath, relaxing just a bit, as we walk the path we've spent so much time and diligence constructing. It's generally not until our 50s that we find ourselves lying in bed, staring up at ceiling, wondering where the time went, and now that the kids are grown, what the next chapter of our lives hold in store. It's during these times of reflection, that we try to pinpoint our true passions, and how we can turn that passion into a profit. Of course if you are one of the lucky few whose career aspirations and passion intertwined at the very beginning, then perhaps this particular quandary is a tad bit difficult for you to relate to, but for many, I think this sequence of events pretty much sums it up.
But what about the extreme cases, the ones that don't fit so nicely into a box. What if you knew what you wanted to do, had landed a nice, steady, and challenging job, were able to continue pursuing your passion activities during your free time, but became faced with a decision to stop it all, and begin again? Would you be brave enough? I'm sure that we all would like to think that we would, but when it actually came down to it, how many of us would truly find the courage to reinvent ourselves at the age of 50, or even before that at the budding age of 25?
Anna Skippon was this extreme case. She'd grown up in the UK, studied at the university, and had landed a secure yet challenging job working with troubled youth to find ways of redirecting their motives and energy into positive activities that would build character and independence. She had always been passionate about horses, and pursued these activities in her spare time, and was happily surrounded by family and friends. But as life is anything but predictable, and situations can change in the blink of an eye, she was faced with the choice of moving to Luxembourg, and leaving it all behind.
Not sure of what employment she would pursue, but knowing what she loved and what she was good at, she put up self-made flyers advertising horse riding lessons for young children.
Luxembourg is full of horse enthusiasts who diligently pursue the sport. However, the youngest age that the schools accept is children of 8 years old. And instead of seeing this as a deterrent, Anna saw this niche market as an opportunity for growth, and decided to launch her own business. She started out teaching riding to one child after school, and before she knew it, in just a few weeks, had to turn people away as she had reached her maximum capacity of 50 children, with a subsequent waiting list of 50 more. Continue reading 'Taking the Reins at Age 25'
This blog post is featured on Petopia - the Ultimate Information & Services Guide for Your Pets