Gone are many of the stuffy venues and classical lines. The traditional couturiers seem to have thrown out the rule book and tried to show off their innovative streak. Guy Laroche presented a dark and sexy collection of leather suits and asymmetrical dresses. Whilst Rochas mixed and matched graphic designs and vintage prints. Apparently David Bowie has been a big inspiration this year so watch out for the red shoes...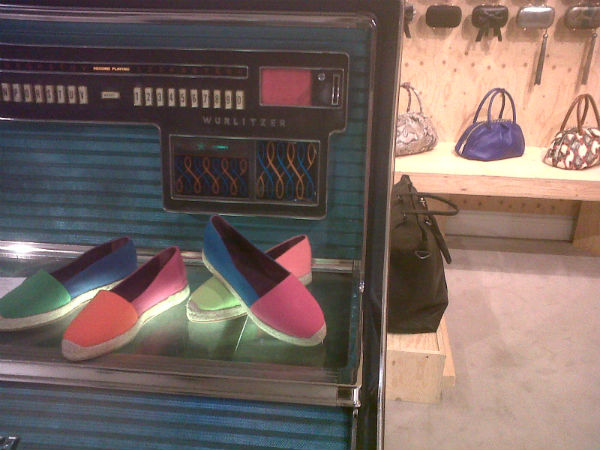 Tom Ford already got slated by a certain fashion editor. Apparently this year he a wanted VVVIP only at the show - so no fashion just likes of Beyonce.... However last week he apparently had a change of heart when he saw the dwindling numbers. The spurned editor must have had a bitter taste in her mouth and slammed his collection. I know how she feels. I was dissed by the Dior PR who apparently don't do 'digital'. Shame on you for being in the dark Print Ages. Burberry are twittering the collection before it hits the runway and Mac are blogging backstage.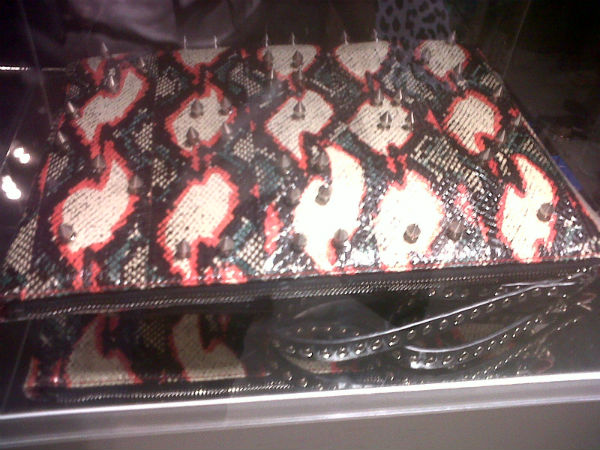 Saturday's tip is Kanye West for a VVIP show on Saturday. Apparently after his first show he wept due to lack of attendees and so this time limited party invites to 200. That said music and fashion seems to be a growing trend with Will I Am and Cathy Guetta their own clothing range. Who's next. Gaga? Victoria Beckham's collection is going down a storm in NYC but not sure she can be classed as a musician....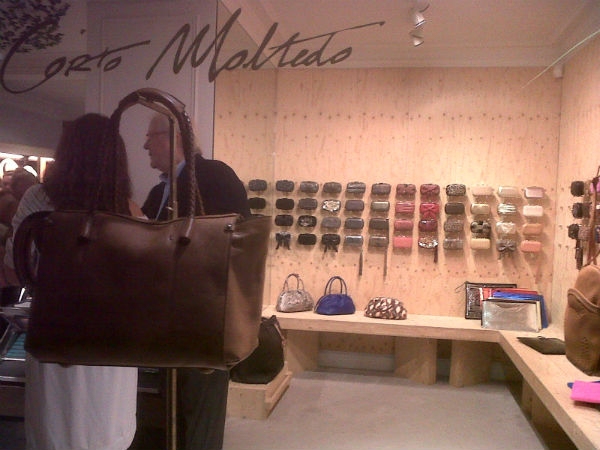 The after show parties are always the exciting part. Today there was one hosted by Dior Homme designer Kris van Assche and then the eccentric Corto Moltedo of Bottega Veneta family fame. Cute clutches and vibrant espadrilles, an original juke box and the hype Parisian crowd. There was a lot of chat about which shows were hot and which were not, Chanel obviously being the hottest tip. We also gossiped about all different fashion weeks around the world - how Milano is impossible to get into (you get selected by the Italian fashionistas), London often a shambles and as for New York you don't know until the day before if you're in or not.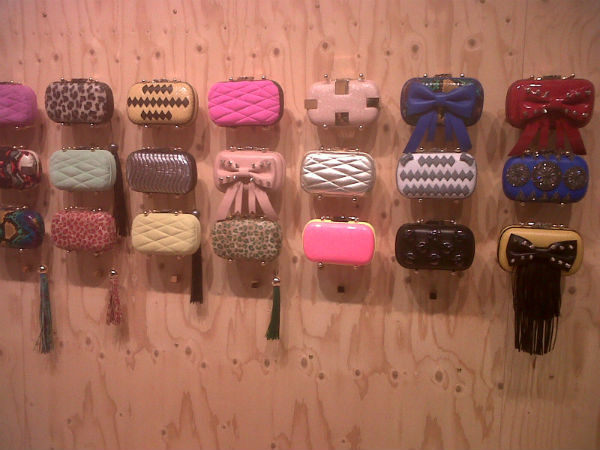 Friday's after-party is going to be THE one to be seen at. Hogan - of Tod's Groupe - and Karl Lagerfeld will be hosting celeb only soiree. After a couple of coupes of Moet who knows what will happen... there will be a live twitter so stay tuned at @britchickparis... and Stylelist.