"It often seems to me that the night is much more alive and richly colored than the day," Vincent van Gogh once wrote about his interest in painting twilight scenes, which led him to create his most famous work of art, "Starry Night," while in a French asylum.
According to Smithsonian Magazine, van Gogh's "Starry Night" has consistently been one of the most popular paintings at the Museum of Modern Art in New York.
That's why last week we asked our community members on Twitter and Instagram to submit their own photos of the heavens and watch as the night in their own cities begins to come alive.
Take a look at some of the photos we received and feel free to submit your own to the slideshow below.
thejohnnysmith: Swimming in stars @lakesharp @i_mrbrown #2yearsago #stars #swimming #lazysaturdaynightoninstagram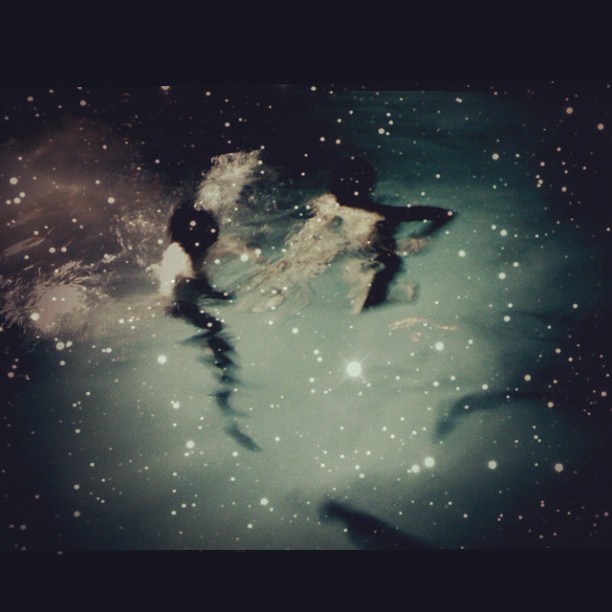 erawse: stuck below the heavens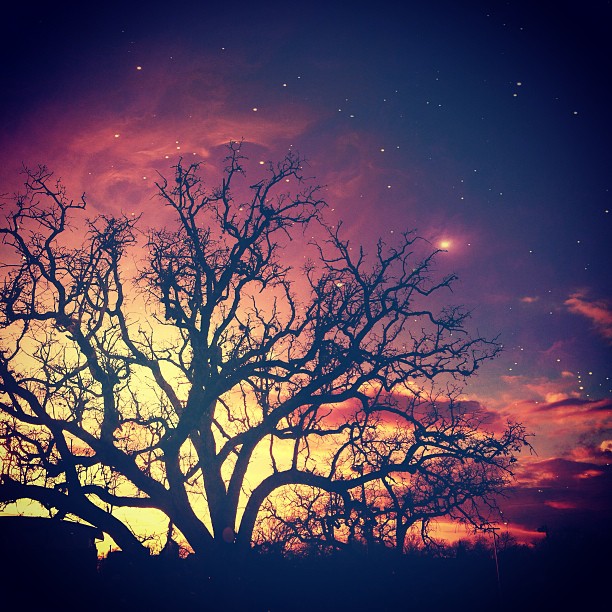 dante_russo: Venice Beach mural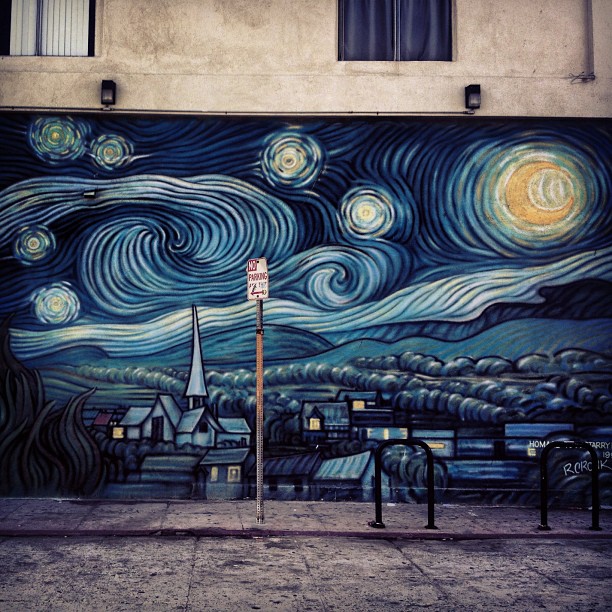 PHOTO GALLERY
Starry Night
To take part in more photo challenges and see what the community has shared, visit here.