I'll never forget the day Something Corporate's third CD, North, came out. I'd been waiting and saving up for it for weeks.
Their second CD, Leaving Through The Window, had become the soundtrack of my life during my freshman year in high-school, as a young student eager to get out and to experience the world. Love, loss, joy, heartbreak -- I wanted it all, and Andrew McMahon, the lead singer of the band, knew exactly how to put what was in my heart down on paper, and then what was down on paper into sound.
So, it was no surprise that I was in the store on the first day of the release to pick the album up and that I spent that entire night after school with the stereo blaring in my room, listening to the songs one by one and memorizing every word.
The cool blues and greens on the cover, as well as the burnt oranges, hit just the perfect note. It was fall and the air was crisp. I was young, and getting to know myself for the first time, thanks to that album.
What are your favorite albums -- and the artwork that inspired you? Add your photos to the slideshow below. Here's what some of our community members told us:
@arsenaux007: #hpfavoritealbum http://instagr.am/p/UiBA1GvJ-L/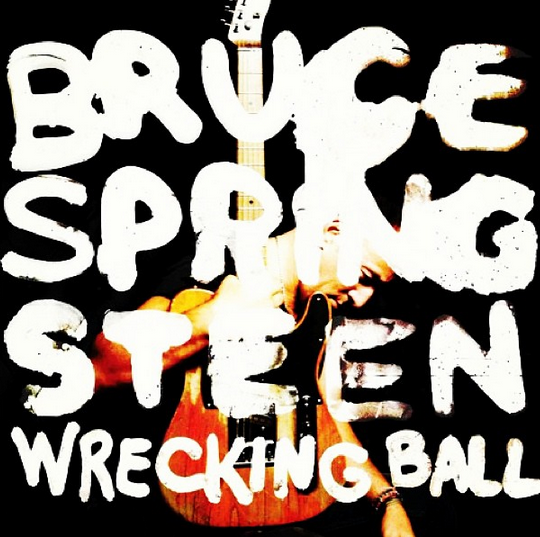 @harpoonmusic: .@HuffPostArts #hpfavoritealbum The best album ever made.#Beatles #Revolver pic.twitter.com/aRtTiVfk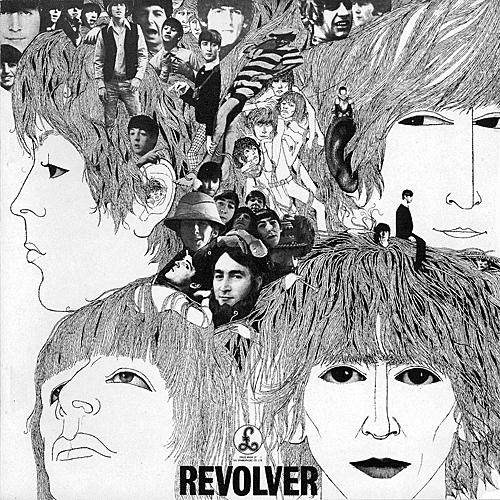 @BlytheDustin: @HuffingtonPost Gotta represent: Queen "Hot Space" #hpfavoritealbum pic.twitter.com/KQXUANuP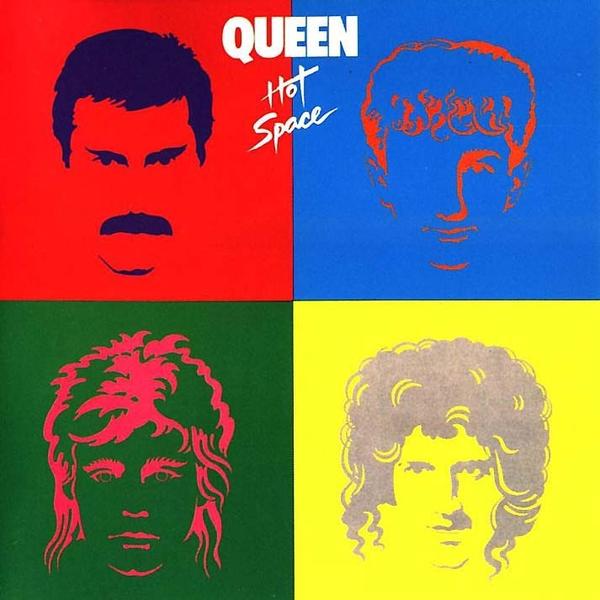 PHOTO GALLERY
LOOK: Your Favorite Albums
To take part in more photo challenges and see what the community has shared, visit here.