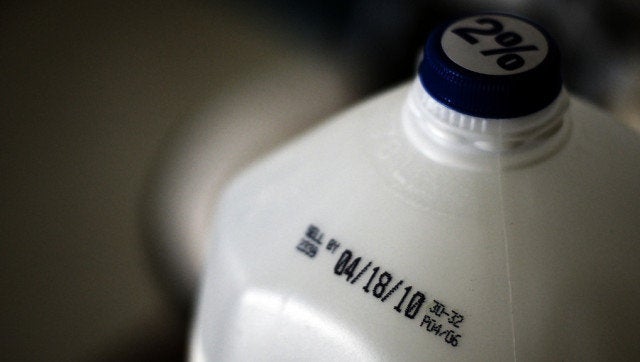 For 20 years, Bruce Lubin and his wife Jeanne have been collecting tips and hints to save time, money, and make everyday tasks easier. Their book "Who Knew?"by TeleBrands includes thousands of money-saving secrets for cooking, cleaning, and all around your home. We are republishing a fabulous cleaning tip from the book on how to clean lace.
Saving money starts at home, and the tips in this section will give you simple ways to make your money go further both inside and outside your home. As you move from room to room, you'll discover how to affordably clean your home using all-natural, homemade cleaners; get rid of any kind of stain on the planet; organize like a whiz; keep your car at its best; and perform simple household repairs. You'll be amazed by some of our surprising solutions for your most stubborn parties.
If you own a lace tablecloth or doily that is beginning to turn yellow, let it soak in a bucket of sour like for a few hours to return it to its former brilliant white. Just make sure to hand-wash it in mild detergent afterward!
Click through our slideshow to see other unique cleaning and organizing tips.
PHOTO GALLERY
The Best Cleaning & Organizing Tips