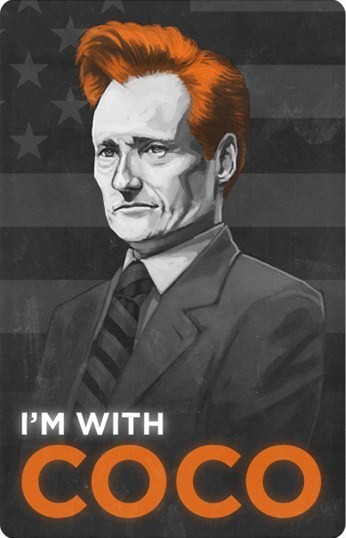 Courtesy of Creative Common via Wikipedia
You can't learn much from anything on TV these days, unless it's a lesson in what not to do in case there's a camera watching.
Well, I found something that has learned by millions of us who faithfully watch Conan four nights a week on TBS.
Check this out, gang -- this is what I call brain food.
1. The moon in the background of the Conan set can move like a spaceship above a city of twinkling lights, given the absence of smog, this serves as a subtle reminder that this can't be Southern California, perhaps not even the Earth...
2. No matter how wrong you are, you're actually right as long as you can manufacture the proper proof...
3. Corporate sponsorship is often reminiscent of the flashing lights one experiences in a techno club just before an epileptic seizure...
4. Our awkward and/or creepy co-workers might not be so creepy after all; the exploitation of these attributes can be quite profitable in the laughter department...
5. The increase in violence in our nation will shortly be correlated to the sales and the lack of understanding of the product known as the Rublight...
6. No one truly knows what is boiling beneath the skin of the ticking time bomb known as Andy Richter...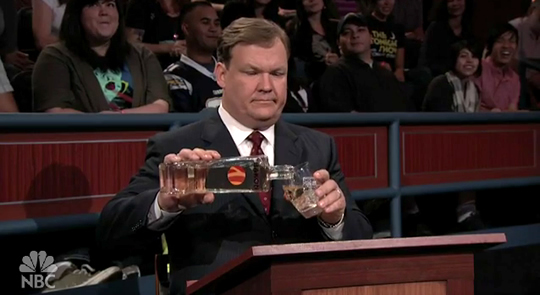 Courtesy of Creative Commons via Google Images
7. If you want to see what movie theater, play, or talk show audiences of the future will be like -- just read the bottom of any Huffington Post article or YouTube video; if you are reading this and it is PA (Post Apocalyptic era) then audiences will be more closely modeled after those who watch Fox News and/or read their website or listen to Sean Hannity marathons...
8. Anyone who wears a bad wig that imitates your cool hair style can effectively play you in the made for Lifetime TV movie of your life...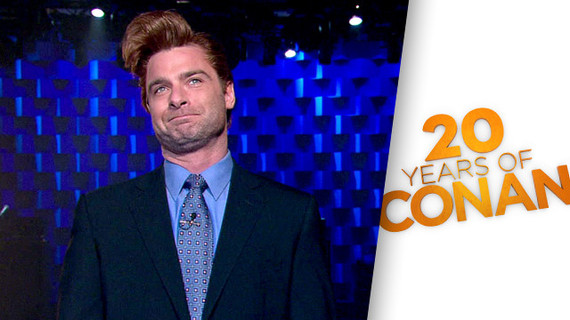 Courtesy of the TeamCoco Website
9. The Obamacare issue has divided Americans politically, it's not a question of the law that's been passed -- it's actually the question of what the hell happened to my collectible Commodore 64 computer, after trying to login into the website I now know the answer...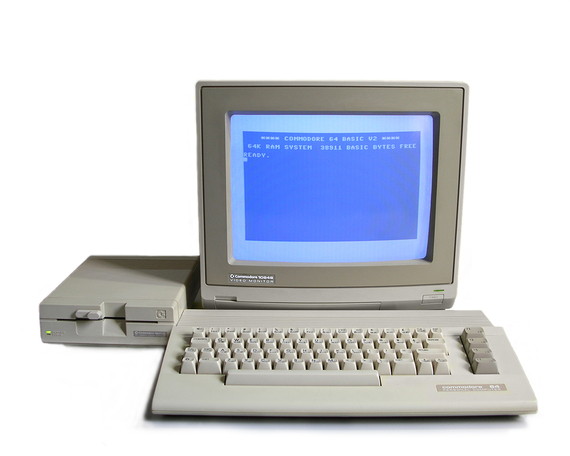 Courtesy of Creative Commons via Wikipedia
10. Don't be cynical, be kind and work very hard and one day you too can have your very own late night talk show that everyone will want to be on, be a part of, or yes -- write for... Yes, that's right, I have no shame; I am lobbying for a job as a writer for Conan...
Happy 20th Conan!! Here's hoping you bring back Ginger the dog who randomly murders people.