DC Comics announced today their new DC Digital initiative, called DC2 and DC2 Multiverse, two brand new methods of comic storytelling for the company.
DC2 layers images together to tell a more complex story in comic panels, but DC2 Multiverse is where the innovation really comes together for this new announcement. DC2 Multiverse adds in the element of participatory storytelling to comics, allowing readers to choose the path of the story and affect the outcome for the characters.
Jeff Parker's Batman '66 is the flagship launch title for DC2, and Arkham Origins is the subject of the first Multiverse book.
I was able to talk to DC Comics superstar and co-publisher Jim Lee about the new push:
We started our digital publishing program, we explored a lot of different ways of telling stories with different technologies and formats, but at the end of the day, the technology overwhelmed the content itself. It wasn't until we had the right pairing of content and technology that we decided to launch some of these initiatives, so if you look at the first one which is DC2, Batman '66, it's all about fulfilling that need, so if you look at Batman '66 and that type of show with the metaphysical elements and the sound effects that burst off the screen, it really lent itself well to the DC2 technology, and it's all about creating more interaction, more dynamic content, and having it all be user directed.

So when someone checks out Batman '66, everything they're seeing in front of them is controlled by their input to the interface and the technology really enhances and underscores the content that Batman '66 is. So that was really one of our underlying desires and motivations in perusing that content.
And what about DC2 Multiverse?
DC2 Multiverse focuses on Batman: Arkham Origin, and that's a very successful video games franchise and having the multiverse technology really allows us to payoff on that kind of interaction. If you look at gamers and the fact they explore this world in a sandbox environment, the DC2 Multiverse technology allows readers to make choices that dictate different outcomes and those outcomes give everyone different story paths. To us, that is something attractive to gamers and again, is all about pairing the right content with the right technology.
Below are some samples of the layered and varied story art.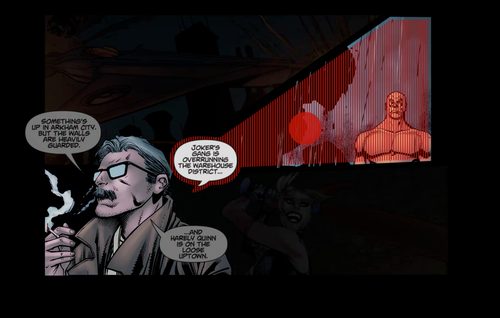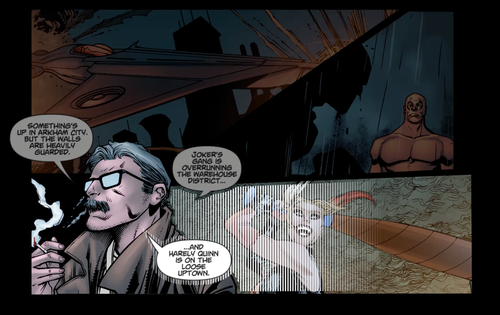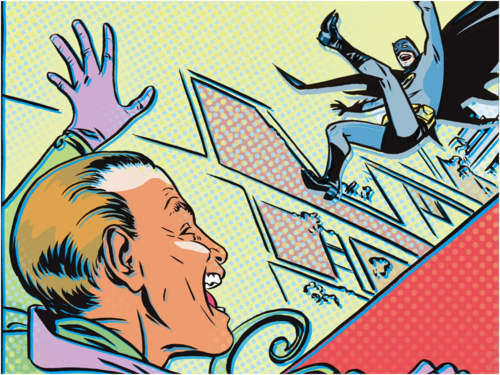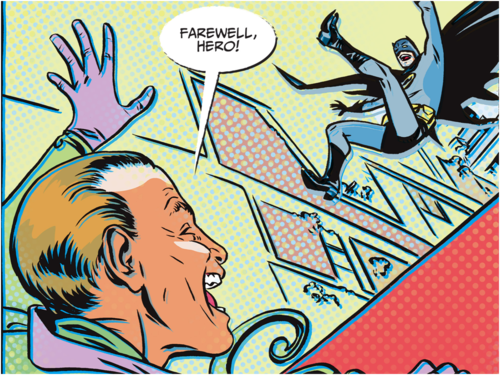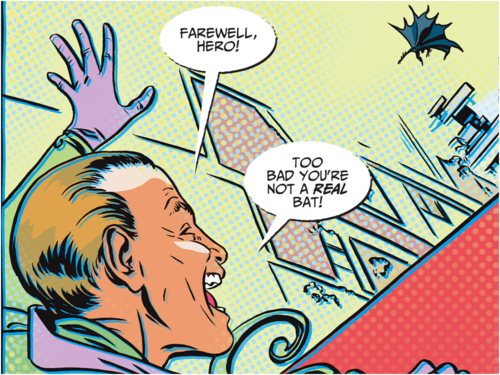 Bryan Young is an author and the editor-in-chief of the geek news and review site Big Shiny Robot!