Burger King has coffee jitters. First it poured its own BK Joe brand, then it jumped to grounds from Starbucks subsidiary Seattle's Best. Now it's switching to Smooth Roast, a 100% Latin American arabica-bean blend custom ground for it by Seattle's Best. The new platform includes brewed coffee, iced coffee and, for the first time, lattés (beginning in March), which moves Burger King a bit closer to McDonald's McCafé menu.
A Burger King spokesperson says that its roughly 8,400 U.S. stores will install specialty coffee machines by mid-March in order to execute the espresso-based latté beverages. The company declined to disclose the cost of the equipment. But the spokesperson did say that the U.S. specialty-coffee equipment is not being supplied by Nestlé Professional, with which Burger King reached a deal last year for specialty coffee and equipment in Latin America.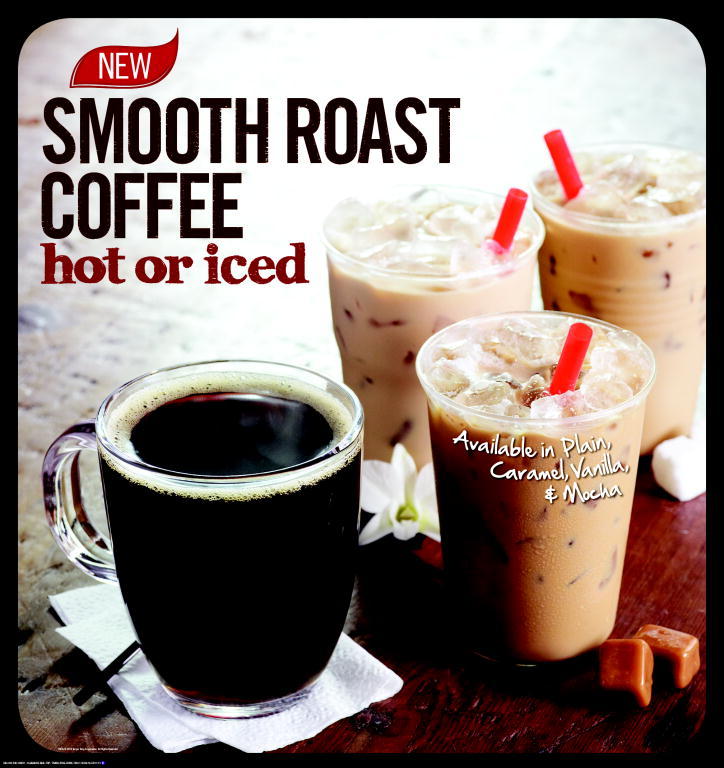 McDonald's, meanwhile, is moving its coffee program into the retail sector. Last year it began selling bagged, whole-bean coffee at selected McDonald's restaurants in Canada. Wendy's has put its breakfast rollout on hold but still is expected to expand the Red Roasters coffee platform that is a part of the breakfast package. Denny's was the most recent of many restaurant chains to upgrade and brand its coffee program, unveiling its new Diner Roast coffee platform.