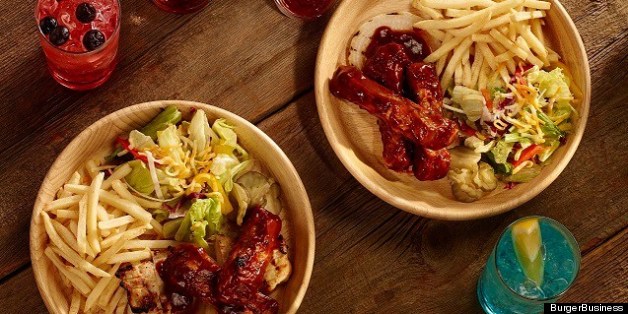 Burger King tomorrow will begin serving cocktails such as Mojitos and Pink Daiquiris to accompany new barbecued-rib dinners in three Tokyo restaurants.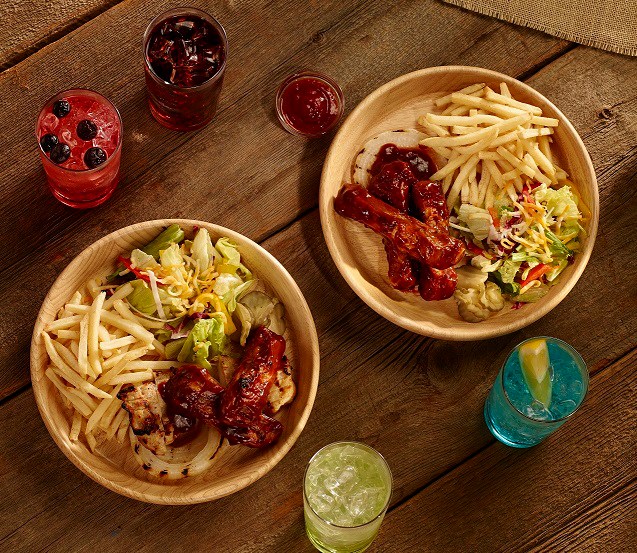 The promotion begins June 28 and is quite limited in time and scope. It is just three stores and only 30 of the cocktail/barbecue meals a day between 6 p.m. and 11 p.m. The promotion itself is a limited-time program.
Priced at ¥980 or about $10, the Broiled BBQ Ribs are marinated and finished with a barbecue sauce flavored with celery, thyme, garlic, cinnamon and allspice. It is served with thick grilled-onion rings, a small salad and a cup of pickles. If that's not enough, diners can purchase grilled chicken patties for ¥200 or about $2 each.
Cocktails go for ¥450 or $4.58 at current conversion. The lineup includes a Mojito, Sky Diving, Long Island Iced Tea, Pink Daiquiri, Cuba Libre and a rum drink Google translates as "Ram and Back." The Burger King stores already offer Heineken beer but the cocktails are something new for the chain.
Burger King needs to spark sales in Japan. For the first quarter of 2013, the chain said comparable sales in its Asia Pacific region were up 2.7% thanks to strong sales in Australia and Korea that were "partially offset by weakness in Japan and New Zealand."