The Janney survey also finds that McDonald's operators are heavily relying on the current Monopoly promotion to stop the ongoing sales slide. "Everything depends on Monopoly," one franchisee told Kalinowski.

"Hopefully Monopoly will give us a few more transactions," said another. "Sales are trending down but Monopoly will help sales since it [did] in the summer of 2013 even if it will not help profits," another operator said. "I am counting on Monopoly to stop the bleeding," said another.
One franchisee said, "McRib should prevent further declines." But the company has said that this fall's McRib promotion will be a local option, not a national effort, which could reduce marketing support.
So what's gone wrong? Franchisees pin blame for McDonald's sales slide on a number of factors. "We just have nothing new to offer our customers," was one explanation. Another cites "total loss of momentum." Corporate management is a frequent target for these operators. "We are leaderless," says one franchisee. "McDonald's Corp. is scrambling to find answers to their problem," says another.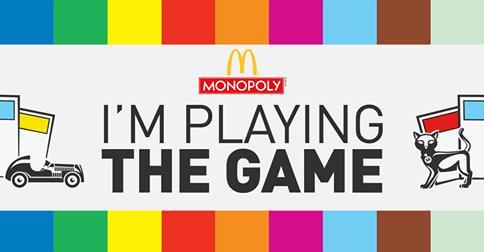 Asked if the chain has followed through on its stated intentions to streamline the menu and simplify kitchen operations, most of the operators interviewed echo the one who told Kalinowski, "Nothing but lip service; not a serious initiative." Says another: "They simplify...and then just add more products. I don't think that anyone at McDonald's really has a strong vision for the brand in the USA."
"Going in the other direction with all the talk about customization," says one franchisee, while another complains that streamlining "will take much more than eliminating crinkled pickles, and a couple of things like that. We have heard over and over about the menu being simplified with no action. Maybe this time they will follow through with their promise. They are finally admitting that the vast menu has killed our service times. It also makes it next to impossible for our crew in the kitchen, not to mention our people taking the orders in the drive-thru and on the front counter."