Providing one more indication of how challenging the restaurant business is now, several chains this week announced plans to offer signature menu items at retail.
McDonald's and Kraft announced a partnership that will test retail sales of McCafé coffee next year in whole-bean, ground and K-cup varieties. The announcement comes almost exactly one year after McDonald's began selling bagged McCafé coffee at its Canada stores. There, a 340-gram (approximately 12 ounces) bag is sold for CAD $6.99 (about US $6.70). The companies did not say what the U.S. pricing will be.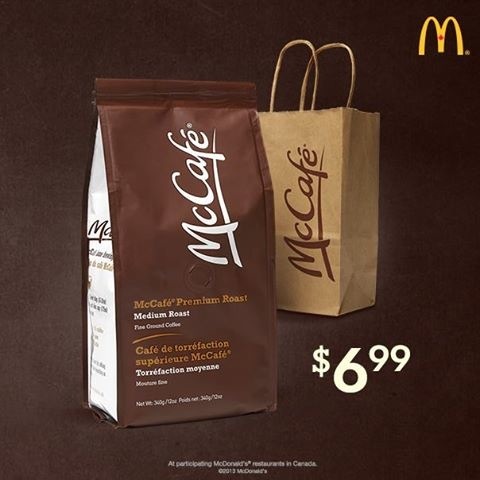 In a statement, McDonald's said, ""We are building on the momentum of our McCafe beverages in our restaurants by expanding these options...to grocery stores and other retail locations." Several other chains sell their coffee in and outside their stores, including Dunkin' Donuts, Tim Hortons, Krispy Kreme and Panera Bread.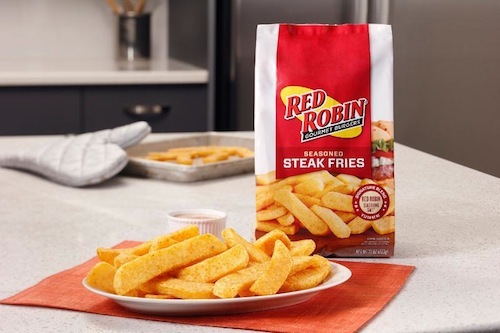 Casual-dining chain Red Robin Gourmet Burgers said it will sell Red Robin Seasoned Steak Fries in supermarket frozen-food sections. The company says the frozen fries offer "the same great taste as the Bottomless Steak Fries served in Red Robin restaurants." The 22-oz. packages will have a suggested retail price of $3.19.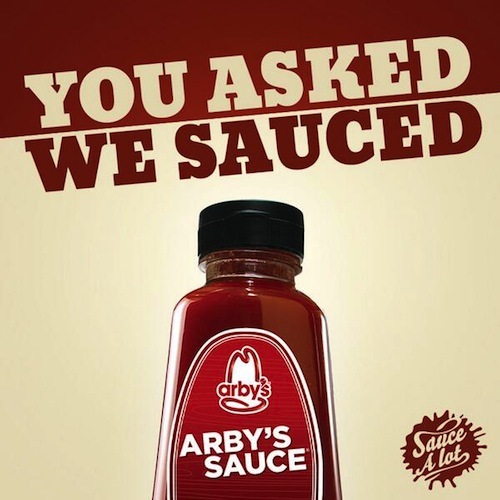 Finally, Arby's announced it is packaging its Signature Sauces, available in bottles for a limited time at local restaurants. These include its Horsey Sauce and its Arby's Sauce.
Earlier this year, the Whataburger chain began selling its spicy ketchup, regular ketchup and mustard through HEB supermarkets. And chains aren't alone in going retail: Blanc Burgers + Bottles in Kansas City, Mo., sells its bottled ketchup and aïoli at retail.
Update: This post originally implied that Arby's Signature Sauces may be sold in retail stores, when in fact they will be sold in local restaurants for a limited time only.