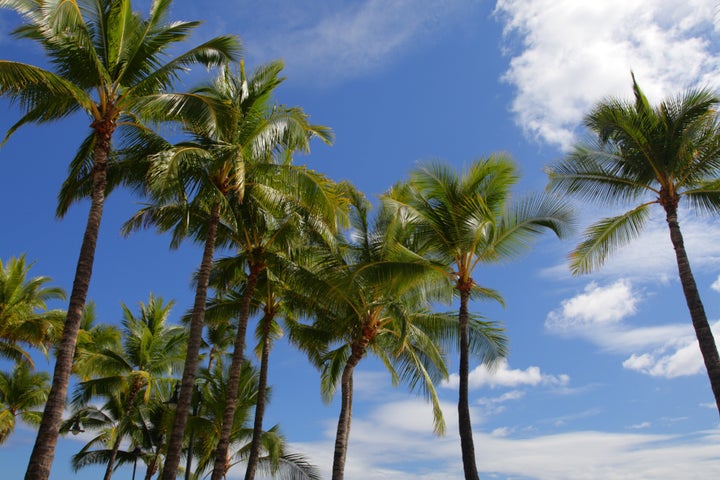 The City and County of Honolulu is home to 953,207 people. That's almost one million. That's a lot. The city is an island metropolis in the middle of the Pacific with the next comparable city more than 2,500 miles away. It is also a crossroad from East to West, home to Japanese, Chinese, Korean, Filipino, Vietnamese, Hawaiian, Pacific Islanders, and Westerners. With nearly a million individual looking for information about city services there needs to be a perfect aggregation point for information dissemination. The logical answer is a city website -- and one that's chock-full of information. One like
. Unfortunately, over time a website becomes a jumble of FAQs, pointers, links, drop-down menus, and press releases -- leading to complex site maps, link redirects, and (heaven forbid) "404 error: Page cannot be found." In short, a website rich with information isn't useful if the information cannot be easily accessed. In Honolulu, the City's website has been a continuous point of friction between City Hall and city dwellers. This year the City and County of Honolulu working with Code for America fellows have breathed innovation and new interfaces into City Hall. The first project the staff and fellows have tackled together is a simple basic interface for information sharing - a website,
. Honolulu Answers is a first-of-its-kind for municipal government. It's a citizen-centric website that is question driven with clean, easy to navigate design. This simple site functions in capacity similar to Google - a search box where a resident can ask a question or type in key words using standard language. The website is not simply the brainchild of the Code for America fellows and Honolulu staff, but the result of extensive interviews with community members and usability surveys to find out how citizens interacted with the City's current website. With concept in-hand, and a list of City's the most frequently asked questions (kindly provided by the call center), the real challenge presented itself: How to populate the answer database? Enter, the first ever Write-a-thon - a community driven, crowd-sourced content fest to help populate the answer repository, with questions and answers common to all Honolulu residents.
Are pets allowed at the botanical gardens?
My family generates more waste than fits in the automated cart. Can I get another one?
How far in advance can I reserve a camping site?
For one day tech enthusiasts, bloggers, instructors, civic hackers, professors, coders, students, and the general citizenry spent the better part of their Saturday taking the most frequently asked questions and answering them in a way your friend or neighbor would answer them. The result: 116 answered questions. A significant stride forward fueled by civic volunteerism and collaboration. Community members, such as Paul Lawler, University of Hawaii instructor, were thrilled the city is making such an effort to better communicate and collaborate with the City's residents, saying: "this is a good example of government getting together with the community to produce a useful website. I hope it doesn't end with this one." Plans are underway to keep the answers flowing. One suggestion is to have follow up short "Write-a-thon" sessions where a small subset of questions are answered. Honolulu Answers is just one step the City and County of Honolulu is taking to institutionalize effective communication and collaboration with the Honolulu community. In an age where we all communicate in methods and at speeds that were non-existent a decade ago, as a Honolulu resident, it's inspiring to see a city strive to communicate with residents in methods we've all grown accustomed to - to create open channels of communication and provide tools that we understand.