This year Architecture for Humanity turned ten. Its mission to provide pro bono design services to communities in need has led to more than 750,000 people living, learning, working or healing in buildings designed and built by international teams of design professionals.
The last 12 months have been spooky. We are hiring like crazy, taking on more projects around the world, expanding local chapters in cites around the world and building more structures than ever before. This might explain why we were asked to keynote a recent conference alongside Sarah Palin.
In order to handle this growth we need to expand in a sustainable manner and are embarking on our first capital building campaign. We are asking those most interested in our mission to have a vocal stake in making sure we meet our mandate and expand into the next decade. To create true impact, you must be held accountable by those who most want your mission to succeed - we want what could be best described as venture philanthropists.
However this only works if you don't forget the base of your support. When the 2004 Tsunami ravaged South Asia, bake sales and lemonade stands run by high school kids brought in the most funds. As Cyclone Nargis struck Burma it was the social networks who responded first and raised the lion's share of funds needed. Many years ago armed with just a laptop and a cell phone, my first employee was alarmed by the number of coffees I'd drink. On average around 5-7 a day. What she didn't realize is that for every $5 coffee I'd leave with a $25-50 donation. This kept us going for six years.
So, as we embark on seeking venture support we are also going back to basics and doing a 'coffee with' initiative called "Do A Latte Good'.
You can bid on coffee with one of our supporters, designers or clients and in exchange 100% of the funds will go toward supporting our programs - from sports facilities in Afghanistan; health clinics in Burma; weaving cooperatives in Cambodia; youth centers in Haiti; upgrading schools in the United States to rebuilding after Typhoon Ondoy. This way strategic investment meets open giving. Until October 22nd you can bid on the following friends;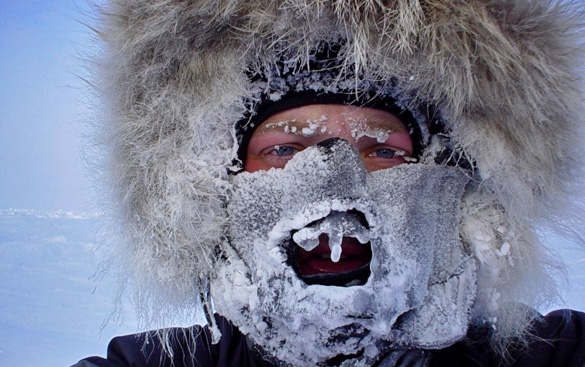 Arctic Pioneer Ben Saunders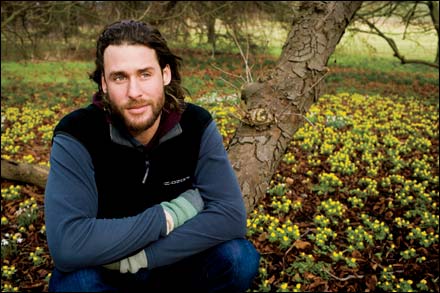 Ocean Explorer David de Rothschild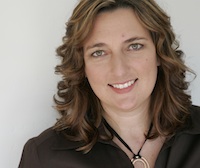 Pre Fab Guru Michelle Kaufmann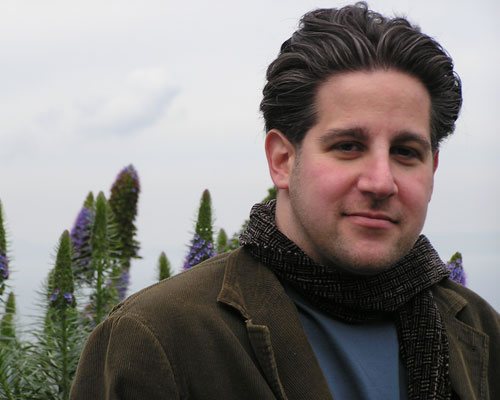 Sustainability Expert Eric Corey Freed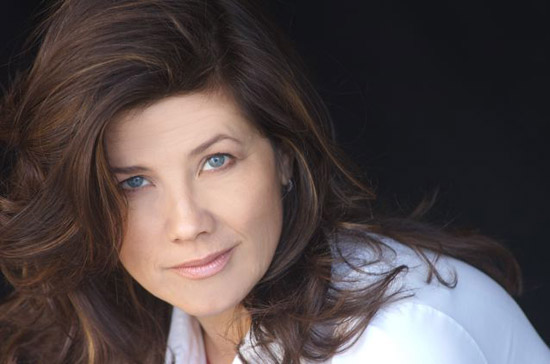 Environmental Activist and Melrose Place Actor Daphne Zuniga
(let's not forget Spaceballs)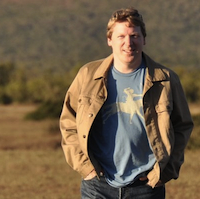 and of course me.
So if you are thinking of investing in social change, think about becoming a community builder, but if you want to support projects that makes a difference, join us for a coffee. Either way you'll do a latte good.