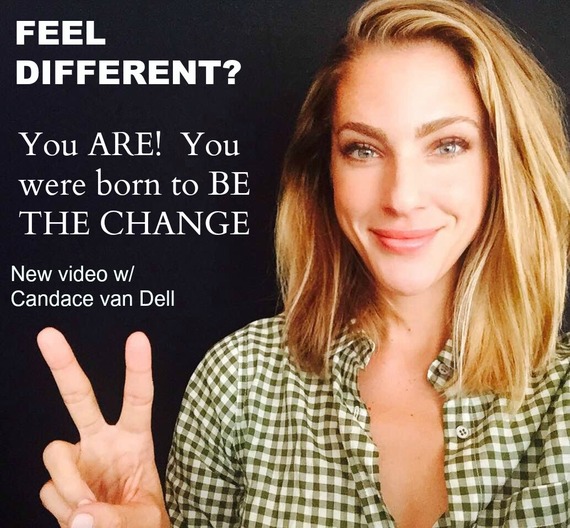 In this video, I talk about the "tribe" that you may not know you are a part of. Those of you who have always had a deep inner knowing but felt it was not confirmed in the world. Your spiritual side that has been doubted so long because you have wanted to "FIT IN" to society.
You were never meant to fit in because you were born to BE THE CHANGE. There is a new awakening, a new thought community and you are part of this new paradigm. You are a healer, a seeker, a coach, a teacher, an energy worker. You are the new wave that needs to show the new way.
You can't have something confirmed to you that has not existed before you. I am here to support you and show you the way.
Please join in on a weekly basis for videos and more.
http://www.candacevandell.com/
http://www.instagram.com/candacevandell/
Have a beautiful day!
XO