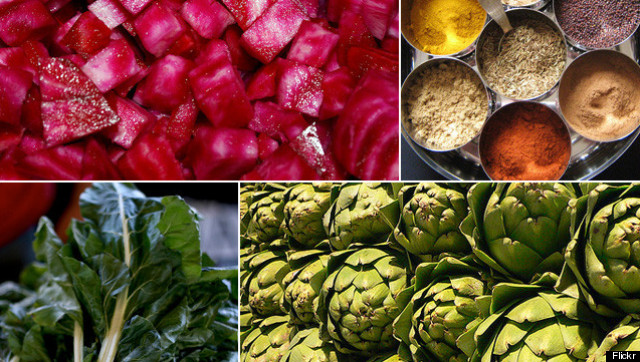 It has been said that our life's pain becomes our life's mission. That the experiences that break us down, are in fact what break us open -- to the most meaningful work we can do. Salvador Mateo, the subject of our latest Storytellers for Good video is a living example of this idea.
I first met Sal and his nonprofit business partner Julio Madrigal at an annual fundraiser I run for Storytellers for Good. "Hi, Ms. Cara," he said with outstretched arms and a smile filling his face. He had me at hello.
In stark contrast to four polished presenters competing for our annual pro bono video prize, the two best friends from Oakland, wearing jeans and sweatshirts, had just two fuzzy slides to explain their work. Still, their story won the crowd's near unanimous vote for the most inspiring story.
Sal was once 400 pounds. Four hundred pounds because he was raised on fast food and practically parentless.
At age 4, he was pulled out of his father's arms by immigration agents. Ten years later his mother, who had worked two jobs to support Sal and his sisters, was also deported to Mexico.

When I showed up to interview Sal in his dark, sparsely furnished Oakland apartment, he told me how he came to live there. "This was the only place we could afford after my dad left," he explained. The apartment was a murder scene until Sal, in high school at the time, cleaned up himself what the cops left behind.
Taking responsibility where others fall short is what the now 20-year-old has been doing most of his life.
Sal and Julio say that, growing up in Oakland, potato chips from the local liquor store and McDonald's french fries were the only "vegetables" they were accustomed to eating. With the help of the nonprofit Planting Justice, they tuned their fast food addictions into a passion for organic food. They now help low-income people build vegetable gardens in their backyards through the youth branch of Planting Justice: EAT GRUB (Enhancing Access To Gardens Revolutionizing Urban Backyards).
Starting EAT GRUB was for Sal part of a personal revolution. He's since learned to cook for himself, lost 120 pounds, won a scholarship to study agricultural design in Santa Barbara this summer and joins Julio at Merritt College in Oakland this fall.
While his personal story describes nothing of the details of EAT GRUB as an organization, my decision to focus on it in the video is based on my belief that the organizations we run are in fact reflections of the people we are. When we can help people resonate with our personal stories on an emotional level, the work we do virtually explains itself. Sal's work turning backyard plots into vegetable gardens is really what he's been doing his whole life: digging through the rocky experiences of his life, planting seeds of positivity and nurturing what grows.
He's now recruiting young people from around the San Francisco Bay to work with EAT GRUB because, he says, "I don't want anyone else to go though what I went through."
Sal saw our video when he was in Mexico visiting his mom for the first time since she was deported. I could feel his beaming smile through the phone as he described a reaction that, for me, made all my efforts worthwhile. "It was awesome Ms. Cara," he said. "She cried and told me how proud she was of me. She could see how far I've come. And, to be honest, I had a couple of tears roll down my cheeks too."
Sal is still working on losing the weight. But the story that has weighed down his body seems to have only given birth to strength. And a passion to change the world, one backyard garden at a time.
Special thanks to Storytellers for Good supporters who made this video possible (credited at the end of the video):