March is not only Women's History Month but marks the centennial year of first lady Pat Nixon, whose story is as fascinating as it is largely unknown offering a dramatic example of triumph over struggle that genuinely exemplified the idealized "American Dream."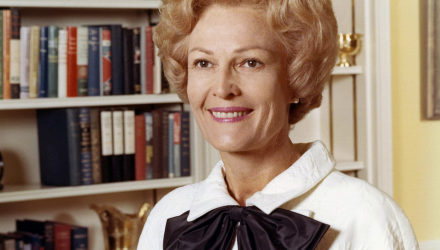 Even Richard Nixon admitted that people who might not like him still liked his wife. With so much social upheaval and acrimony during his administration, due to his Vietnam War policy and the ensuing Watergate scandal which forced his resignation, relatively few Americans realized that Pat Nixon supported the Equal Rights Amendment and Roe vs. Wade and supported a woman being named to the Supreme Court and the removal of a border fence between the U.S. and Mexico. Or even that she was the first incumbent first lady to appear in a mini-skirt and pants.
Her story is told here through one hundred images to mark her one hundred years, video clips and some of her private telephone calls with President Nixon that were accidentally recorded on his secret Oval Office taping system.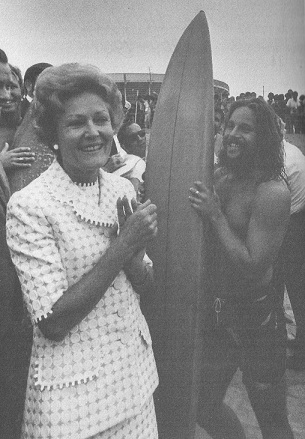 Having grown up in southern California, Pat Nixon knew the beaches well and liked to point out the best places to catch a high-wave to surfers.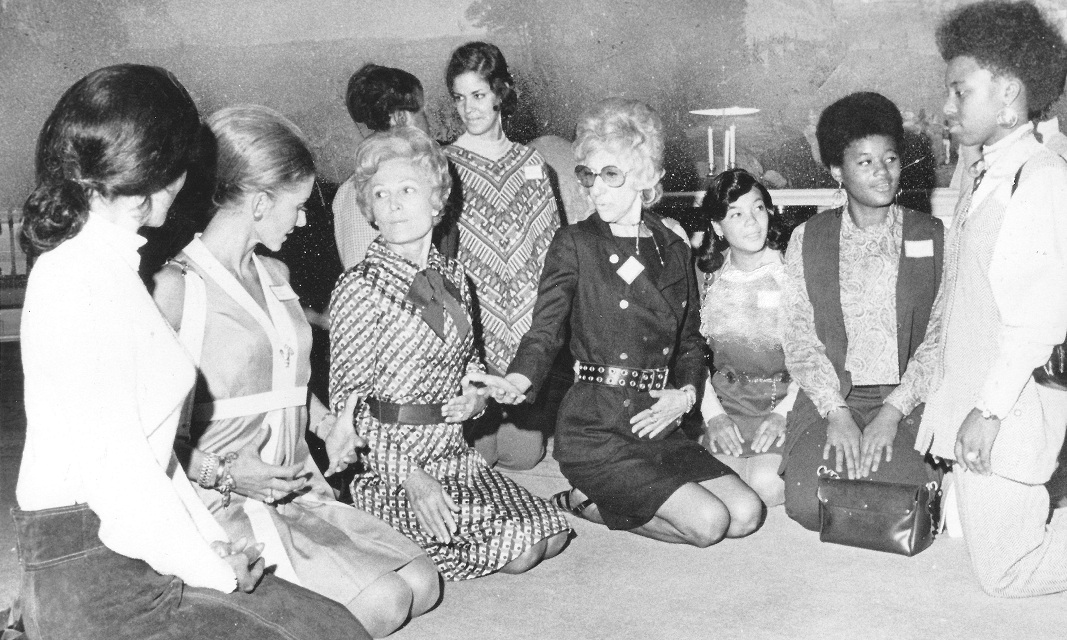 Pat Nixon takes a yoga class during a women's health conference meeting.
To hear Pat Nixon's private phone calls with President Nixon on the "Watergate" tapes and to see all 100 photographs of her, many previously unpublished, go to:
http://www.carlanthonyonline.com.