In a week where a horrific act of violence turned into a zombie meme within a matter of minutes, we need to be reminded that there are good things in the world; positive things that are to be enjoyed rather than riffed upon.
Lord knows, I'm no poster girl for taste or restraint, but I do occasionally like to feel like a human being who can be moved by something.
With that in mind, here are five more reasons to stop being terrible.
1. This message about storytelling from Ira Glass
2. Joel Hodgson Getting The Thorough Write-Up In The New York Times He Deserves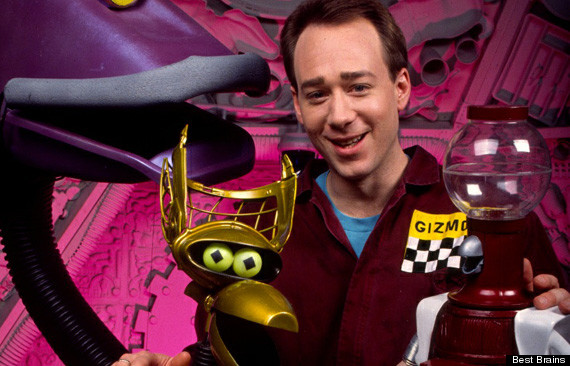 3. The trailer for "Beasts of the Southern Wild"
4. Sour cherry season is almost here, which means, sour cherry pie season is almost here...
5. This awesome video by The Walkmen
Ok, people, let's do some good.