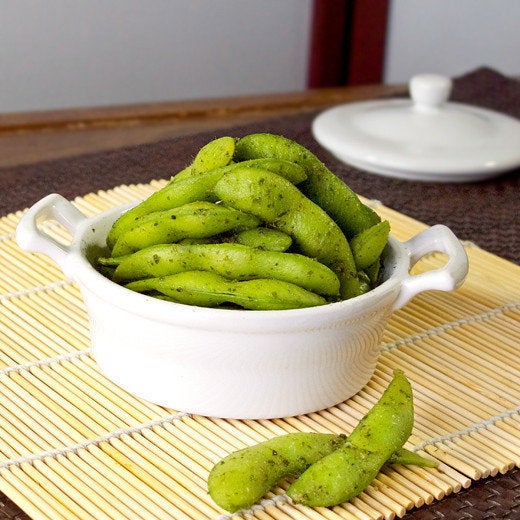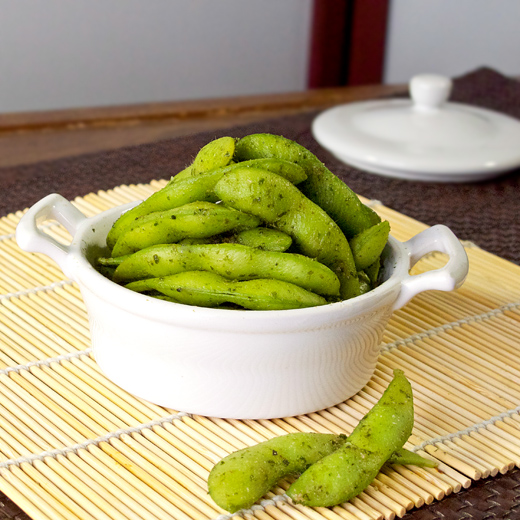 Edamame with Bonito and Seaweed
This is a very easy recipe to jazz up the sweet, almost nutty flavor of this bean.
Ingredients:
1 lb (1 bag) frozen edamame
1/4 nori sheet
2 tbsp bonito flakes
1/2 tsp salt
Directions:
Follow directions on edamame package on how to cook them (I prefer boiling them a couple of minutes less than what the directions say, as it makes them less mushy). Drain them and let them dry for 2-3 minutes.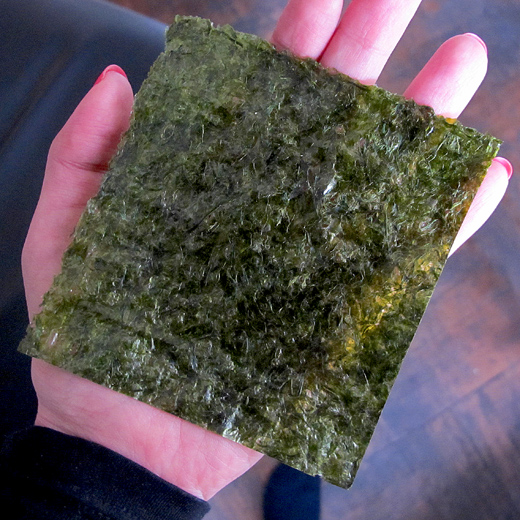 Break the nori and add it to a coffee/spice grinder along with the bonito flakes and the salt. Grind the mixture until it almost turns into a powder.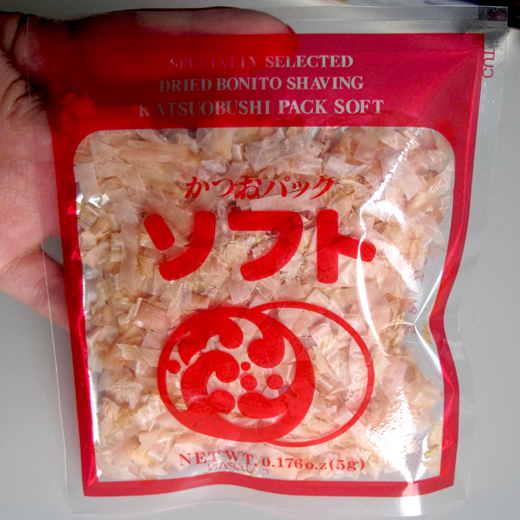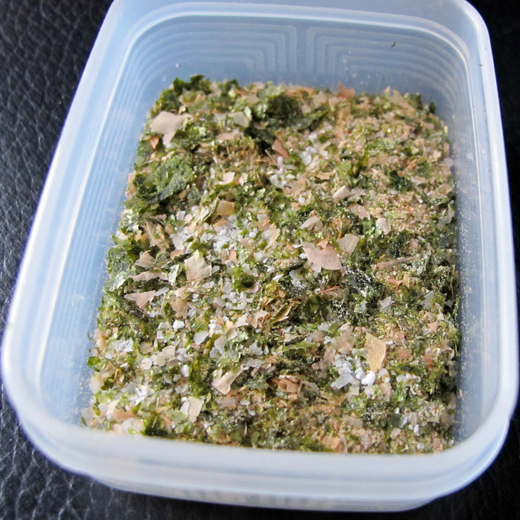 Put the edamame in a mixing bowl and sprinkle the powdered mixture over them. Toss a few times and serve.