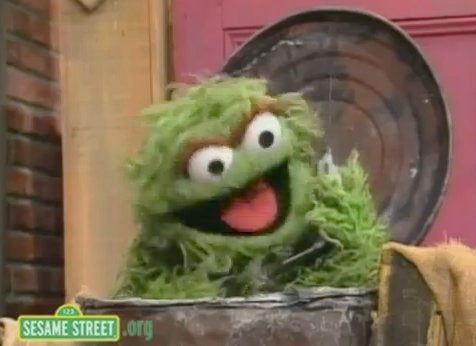 As a former psychotherapist and a picky mom, TV programming for preschool-aged children has me happily surprised. Particularly when compared to children's shows from my generation -- other than the standard-bearers on PBS like Sesame Street and Mr. Rogers' Neighborhood, Scooby-Doo, Where Are You! was about as educational as it got.
The good news is that more than one station now offers educational and entertaining programs. The following are some favorites in our household:
Doc McStuffins (Disney Junior): A show about health issues is much overdue. Doc has kids learning about exercise, drinking enough water, and not spreading germs.
Special Agent Oso (Disney Junior): A cuddly bear helps kids learn life skills like playing miniature golf, squeezing orange juice, and getting dressed in "three special steps."
Mickey Mouse Clubhouse (Disney Junior): Storylines are always educational and help kids with problem-solving, counting, colors, shapes, etc.
Dora the Explorer (Nick Jr.): Dora provides cultural lessons and helps kids with many basic skills including learning Spanish words, map skills, and how to deal with pesky bullies like Swiper the Fox. "Swiper no swiping!"
Team Umizoomi (Nick Jr.): "Super shapes," "pattern power," and "mighty math power!"
Max and Ruby (Nick Jr.): This show has sweet storylines, a pace that is calming, and a sister who's nice to her brother!
Super Why (PBS): Makes learning reading super fun by incorporating language lessons into classic storylines with a twist.
It's important to help your child process what they have learned on these shows, as well as adding to what they have learned. For example, after watching an episode on how to juice an orange, take your child to a farmers' market or grocery, let her pick out some beautiful fresh fruits, then go home and make some juice together.
You'll also want to be mindful of characters or concepts that are scary or disturbing to your child. Talk to your child about his thoughts and feelings regarding witches, monsters, or bullies that might appear on children's programming.
Of course, TV viewing should occur in moderation (as with most things in life) and be part of a balanced day including physical activity, free play, quiet time, one-on-one conversations, socializing, arts and crafts, reading, and general active fun! TV viewing is not recommended for children under two.