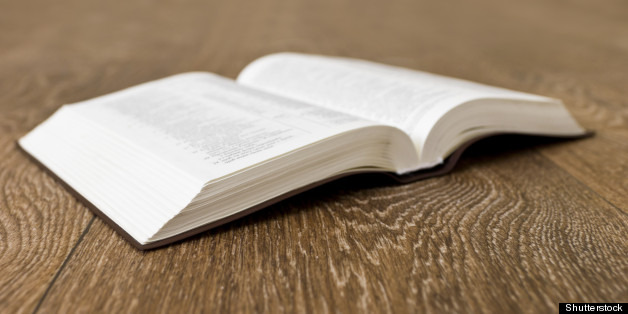 They write as a father-daughter team. She's petite, outgoing and speaks her mind. He's a classic introvert, a witty, normally even-keeled college professor who once threw her out of his Madison, Wisconsin, house -- the house she grew up in -- during an editorial meeting. When she puts pen to paper, she builds her case stone by stone. He, on the other hand, presents the reader with the main point first.
Yet together, father-daughter Wisconsin social work professors Alfred Kadushin, 97,and Goldie Kadushin, 62, recently collaborated on the fifth edition of the highly-successful textbook The Social Work Interview. Originally published in 1972 -- and written solely by Alfred -- it remains the textbook of choice in social work and other human service courses. This is the second edition that Goldie - a professor at University of Wisconsin-Milwaukee's Helen Bader School of Social Welfare -- and Alfred -- the Julia C. Lathrop Professor Emeritus of Social Work at University of Wisconsin-Madison -- have collaborated on.
Getting to know a parent as an adult is not something everyone gets a chance to do, and such endeavors seem to intrigue us. The New York Times best-selling memoir My Old Man and the Sea, by David (father) and Daniel (son) Hays spoke to the father-son bond as the two sailed around South America's Cape Horn. In another New York Times best-selling memoir, Traveling with Pomegranates by Sue Monk Kidd (mother) and Ann Kidd Taylor (daughter) -- a mother and her adult daughter come to know each other in new light as they travel Europe together.
And while the Kadushins did not track their endeavor on paper, the experience of writing together was no less personally revealing. They had traveled together in a way, through writing 404 pages devoted to the most important and frequently used social work skill -the interview, which is used to obtain an understanding of clients. And in doing so, they obtained a new understanding of each other.
"I had the opportunity to get to know my dad in a different way, adult to adult," Goldie says. "We had very meaningful talks and I got a glimpse of how he sees the world. It's different from mine and it was a challenge to understand his perspective. For starters, he grew up in a world in which women were not so vocal!"
Goldie says the experience left her with a deep appreciation of what it must be like to age. "A lot of my father's colleagues are dead. His wife is dead. When you outlive your entire cohort -- all the people who went through life's milestones with you -- it's eerie. The people who were part of your world are gone," she says.
On the upside, she adds, her father takes great pride at having lived independently for so long.
When the bound book was delivered in May -- five copies to Alfred, five to Goldie - the two sat down together in Alfred's home. Goldie looked it over -- the book that inadvertently helped her better know and understand her father. She had learned much about her father, sometimes simply by reading his drafts; she admired his thoughts. In the past, she would have been threatened by them, for he had traditionally been the well-known social work professor while she was the well-known social work professor's daughter. Now, however, the competition was over.
Alfred, too, looked over the book. "This has kept me alive for the last five years," he told Goldie.
"We did it," Goldie said, "together."