If you're planning to motor west to sunny Southern California this weekend and you're looking for something to do, the second annual San Marino Motor Classic on Sunday June 10 is where it's at for car enthusiasts.
It's been given high marks from AutoWeek, which made comparisons to Pebble Beach Concours d'Elegance, the most prestigious one of its kind. The San Marino Motor Classic is the successor to the Los Angeles Concours d'Elegance and it's held at Lacy Park in San Marino. This might be just the event for those hankering to see beautiful vintage cars and can't wait for Pebble Beach up north in August.
Proceeds from this SoCal car event go to the Pasadena Humane Society & SPCA and the Rotary Club of San Marino. Last year's inaugural event raised more than $125,000 for both charities and attracted 220 collector cars and 3,000 people.
This year promises to be bigger, with 250 mint condition collector cars that include Brass Era, Depression Era, post-war luxury and sports cars in 30 classes such as classic Aston Martin, Austin-Healey, Jaguar, Rolls-Royce, Porsche, Thunderbird, Ferrari, woodies, hot rods, race cars and Mercedes-Benz.
The car show is on Sunday, but there are a few other related events on June 9, including a San Marino/Pasadena Architectural Tour and a Gala Benefiting the Petersen Automotive Museum, and an After Glow Party (after the show Sunday) June 10.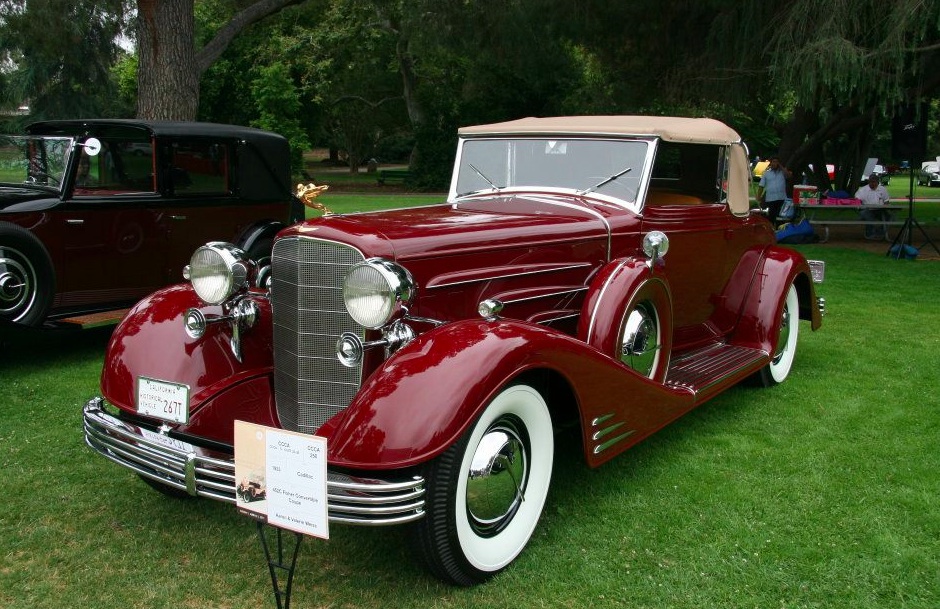 While you're in the area and want to explore and support some more of the local economy, check out the Huntington Library, Art Collections and Botanical Gardens, also in San Marino. Whether you've been there before or not, it's always a nice little trip to take in this local beautifully maintained slice of nature.
There's some 207 acres of various gardens such as a desert garden, Shakespeare garden, rose garden, herb garden, subtropical garden, Chinese garden and an the exquisite Japanese garden (recently renovated after a year-long closure). The traditionally landscaped Japanese garden is nine acres and includes the requisite koi pond and teahouse. Speaking of tea, the Rose Garden Tea Room is a place to enjoy a nice cup of tea and scones, among other goodies to savor.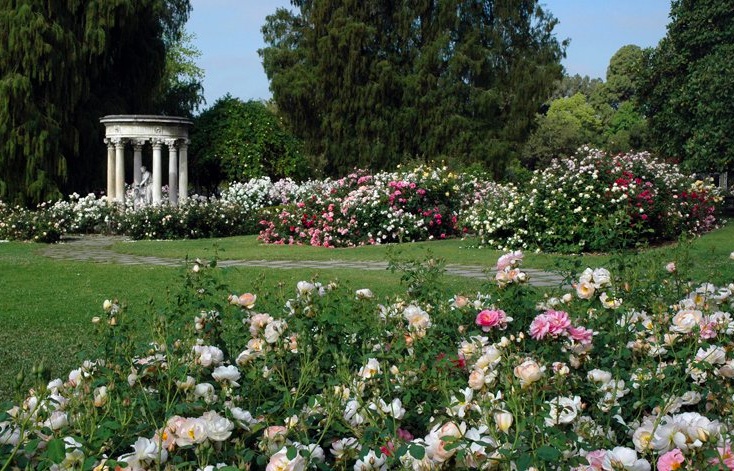 The Los Angeles County Arboretum and Botanic Garden is also in nearby Arcadia. The Arboretum Library has a rare book collection featuring unique plants that date back as the 1500s. The exhibition highlights plants from these books and connects them to species you can look at in real life here at the Arboretum. Using a smart phone, you can take this Rare Book Walk tour in the garden and when you walk around, you just might recognize the bell tower from Fantasy Island: It's the historic Queen Anne Cottage right here in the Arboretum.