Once again Chicago is blazing a trail in the dance world -- this time with a collaborative effort between four female choreographers who are teaming up to get ahead instead of going it alone. Each of these women is the head of a contemporary dance company in the area, and together they have decided that pooling resources is a better approach than competing against one another.
We shared some questions with Margi Cole, Artistic Director of The Dance COLEctive and one of the founders of FlySpace -- the name they have given to this new sharing paradigm. We're pleased to tell you more about this new consortium here...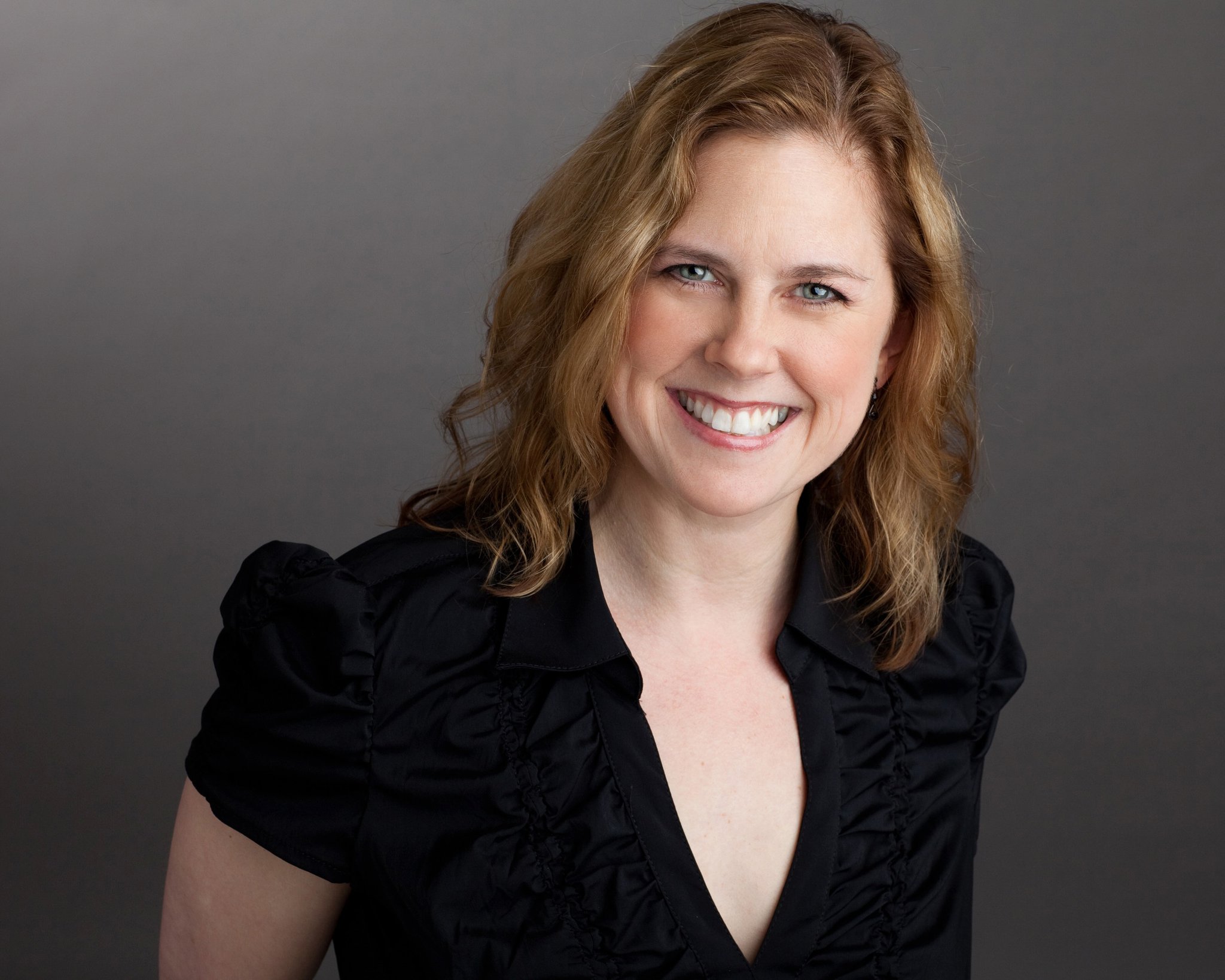 Margi Cole, Artistic Director of The Dance COLEctive and Founding Member of FlySpace
What exactly is FlySpace, and how did the idea for it come about?
In a theater, fly space is the volume above the stage where scenery and lighting hang together ready to be lowered into view. Some call it 'heaven.'
Initially a funder brought our peer group together to talk about reasons why we had all garnered a certain amount of stability and accolades for our work as artists but had not been able to get over the hump in terms of elevating our general operating budgets to a higher level that, in a sense, matched the prestige we had accomplished thus far as artists in the community. After that meeting we started meeting on our own and from there we started discussing ways in which we could combine resources to help each other, and a shared vision for marketing our genre seemed like the most level playing field. Things progressed from there.
Now we've launched FlySpace as a resource-sharing consortium comprised of The Dance COLEctive, Hedwig Dances, Same Planet Different World Dance Theatre, and Zephyr Dance.
When you were discussing the idea with the other participants, were there any concerns about working together in this way?
Yes and no. Many of us were and are primary administrators for our organizations. I spend a lot of time talking to myself... To that end it was a gift to be able to share ideas, bounce things off each other, have critical discourse and come out on the other side with some new and exciting ideas. Sadly we are all competing for the same resources so the real key during these discussions is leaving your "ME" shirt at the door. I think it takes a sophisticated, seasoned administrator and artist to sit at the table in an altruistic way and think for the better of the group, the community and the art form at large. These are important skills!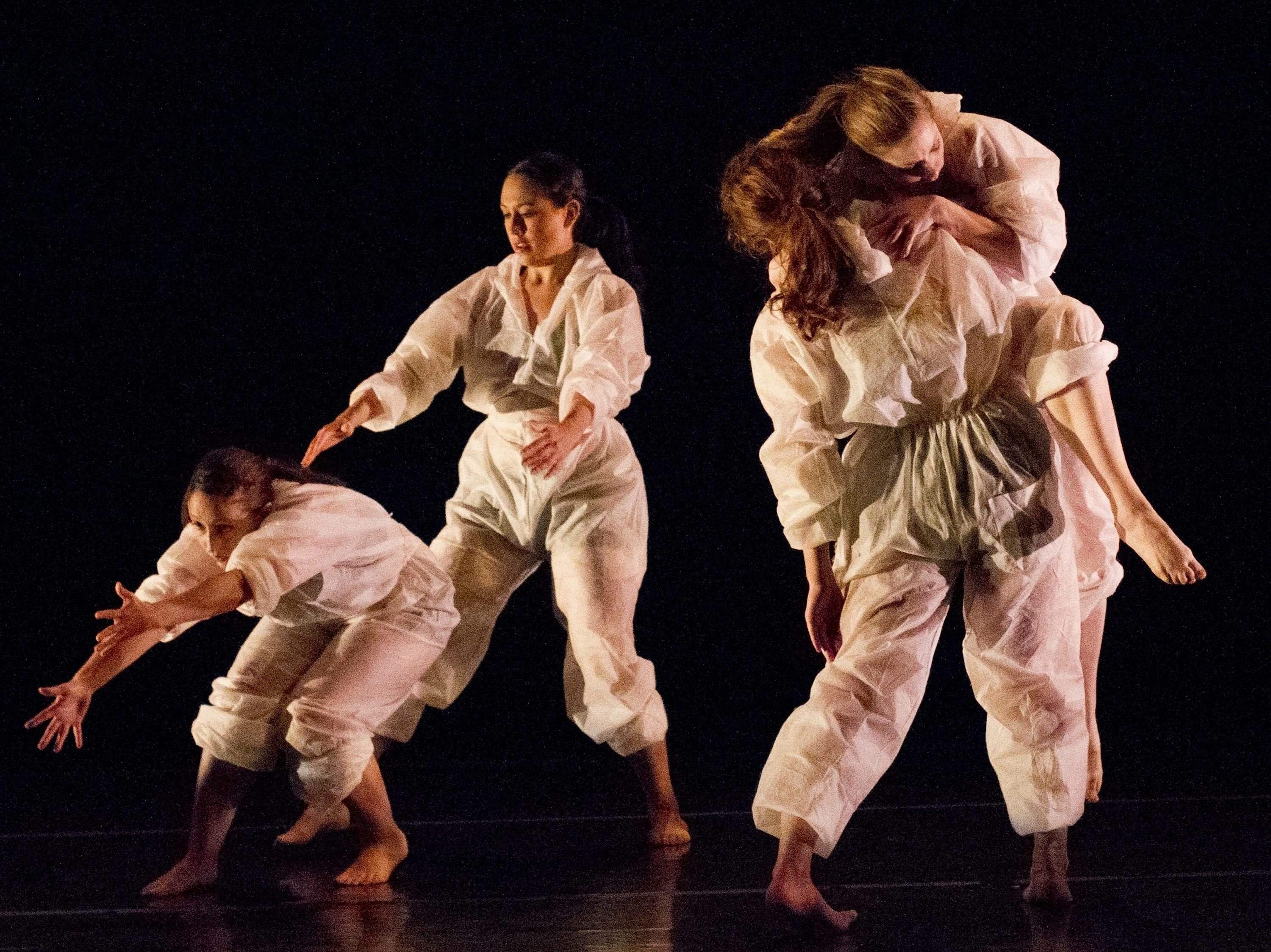 The Dance COLEctive, "Moving Stories", Photo by William Frederking
In terms of pooling resources, can you give a few examples of specific things you will be sharing?
Well, first and foremost, we are sharing ideas, knowledge, connections and trust. Not that we did not want to do that before but now we really have the space to do that, and the brainpower. All of these things take time, energy and thoughtful progression. Ultimately we will have a shared email list of patrons that we can use individually and for ongoing FlySpace events. We have several ideas related to technology that we are going to explore throughout our next phase of development. These ideas are related to data gathering and management, ticketing, marketing, social media and actively engaging with our patrons. So the sky is the limit!
The FlySpace Dance Series is a joint performance effort at the Jay Pritzker Pavilion in Chicago. How did the four of you work together to make this event happen?
We worked together to submit a proposal to the city, knowing all along that we wanted to make sure when we launched officially that we did what we do best -- making work and performing. We were fortunate to be offered two weekends on the Pritzker Stage. Absolutely no way we could pass that up. Then, ultimately, how we divided the presentation into two companies over two weekends came down to the ways in which we wanted to use the space and the desire to put forward a substantial chunk of work to represent each company, and its aesthetic, fully.
As FlySpace evolves, how will the four of you make decisions about its scope and direction?
We have really been treating FlySpace like making a dance. The process around any good collaboration has flexibility, improvisation, happy surprises and failures. Ultimately we have an idea and as it unfolds and grows we will shape FlySpace with intuition and luck. That luck is sometimes finely calculated and sometimes just about being in the right place at the right time. It is a lot like flying...
The FlySpace Dance Series runs from April 5 through April 14 at the Jay Pritzker Pavilion in Chicago. Tickets are available at brownpapertickets.com or by phone at 773-871-0872.
This post first appeared at 4dancers.org.