Lists, lists, lists. We love making them, we love reading them and so what could be more perfect than a list about reading? I didn't invent this concept, of course (far from it), but I love to throw my hat in the ring with my own list just the same. And this list is particularly dear to my heart since it's both a list of those books that grabbed me by the throat this year and that I'm hopefully helping to spread the word about. I've read these books for many reasons. Because I heard someone rave about them, because I was lucky enough to read an early copy, because they were a perfect fit for my online bookclub, One Book One Facebook (come join us!) or simply on a whim. What is true of all of them is that they kept me reading late into the night, stayed with me during the day, and blew me away with their storytelling capabilities. So, without further ado, I give you:
1. Life Drawing by Robin Black. I'm not the only person to include this amazing debut on my end of year list, but I couldn't leave it off. From the first line, "In the days leading up to my husband Owen's death, he visited Alison's house every afternoon", this book held on and wouldn't let me go. Ostensibly about a couple entering middle age who run away to the country to heal their marriage's wounds, it's also about so much more than that. Fidelity, trust, forgiveness, art, love, and friendship are all explored in this suspenseful tour de force.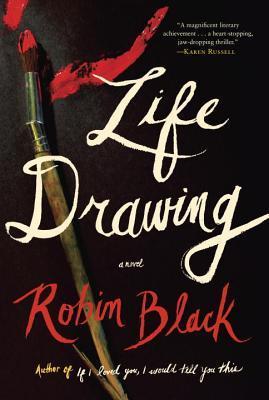 2. The Banks of Certain Rivers by Jon Harrison. I've raved about this book for a while, which was re-released this year. This is one of those rare books (like John Green's The Fault in Our Stars) that I can quote multiple lines from and which I've read multiple times. Set on the banks of Lake Michigan, it follows a man struggling to put his life back together after his wife suffers a tragic accident. A rare glimpse into a man's relationship with his nearly-adult son, Harrison's prose made me feel like I was right there along with Neil.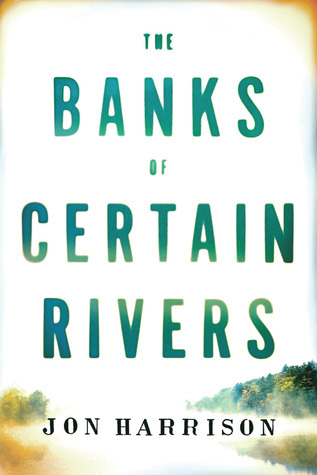 3. The Good Girl by Mary Kubica. I ripped through this debut in one evening, staying up late into the night to get to its shocking twist ending. The book begins with these spooky words: "I've been following her for the past few days. I know where she buys her groceries, where she has her dry cleaning done, where she works. I don't know the color of her eyes or what they look like when she's scared. But I will." What follows is a fascinating unravelling of a kidnapping gone wrong and how its victim survived. I'm very much looking forward to Kubica's next novel, Pretty Baby, out in July.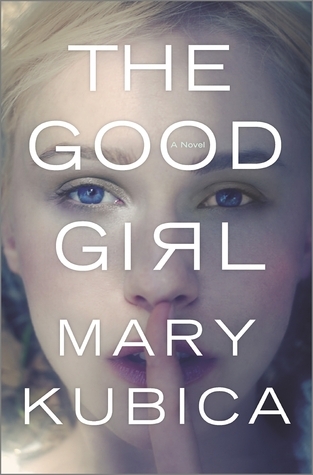 4. The Tudor Vendetta by C.W. Gortner. The third and final novel in Gortner's Spymaster Chronicles, Brendan Prescott is asked to look for a missing woman by none other than Elizabeth I herself. With his usual keen eye for the Tudor setting, and a series of twists and turns that keeps your turning the pages, this will keep lovers of historical fiction intrigued.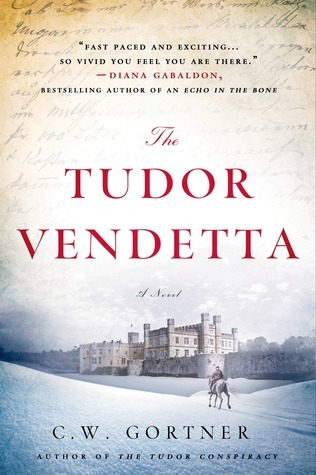 5. The Moon Sisters by Therese Walsh. Olivia and Jazz Moon have to be two of the most original characters I've read about in recent memory. Following them on their journey to forgive the mother who abandoned them was a pure pleasure. A great bookclub read.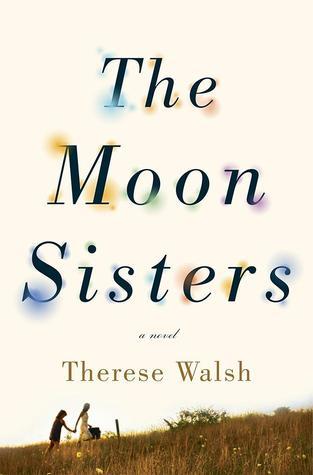 6. Accidents of Marriage by Randy Susan Meyers. This is the second year Meyers has been on my must-read list. She has a way of humanizing the most difficult characters -- in this case, a man full of rage who tears his family apart by accident. Another excellent bookclub read, this book will keep you engrossed until its shattering end.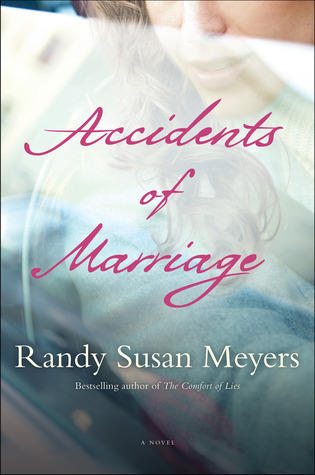 7. The Art of Falling by Kathryn Craft. When a dancer falls from an apartment building and survives the crash, she has to learn to fall in love with the body she's relied on to make her living. And how did that fall happen? A fascinating look inside the dance world.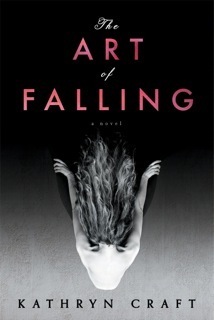 8. Saving Lucas Briggs by Marisa de Los Santos and David Teague. While technically a "middle grade" novel, this charming collaboration between husband and wife is a magical tale of friendship, time travel, and changing bad choices. If you love Harry Potter, you will love this book too.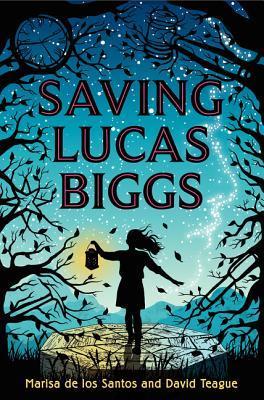 9. Girl on a Wire by Gwenda Bond. A thoroughly original book about a teenaged girl who wants to be the best wire walker in the world, Bond mixes magic, the circus and a mystery to create a fast-paced and enchanting book. If you're a fan of The Night-Circus, you should check this one out.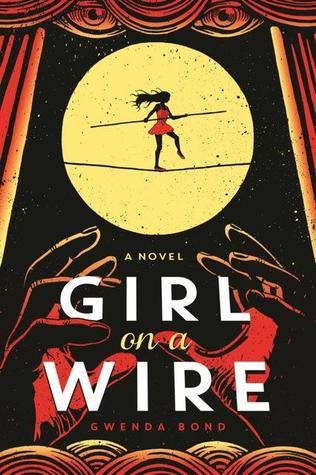 10. The Resurrection of Tess Blessing by Lesley Kagen. This book about a woman getting a breast cancer diagnosis could have been grim, but it's anything but. With a unique narrator and a quirky woman full of fears, this book make made me laugh and cry, sometimes all at once.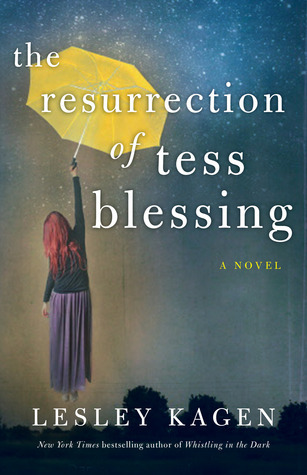 And that's all folks. Read on.