Earlier this week, I posted a list of summer book recommendations, and there was such a positive response to the post that I'd thought I'd add a second round of recommendations (because, hey, who doesn't need some great book recommendations?).
So, in no particular order, here is my second Top 5 Books You Must Read This Summer (if you haven't already):
1. The Fault in Our Stars by John Green: You can read my entire, gushing review here, but let me just say that if you haven't read this book yet, you are missing something. Like awesome writing and beautiful characters and, yes, the potential of crying in public. A teenage girl with terminal cancer falls in love with a cancer survivor and their delight in each other, a great book, and a quest to find its mysterious author will make you laugh, cry and have hope.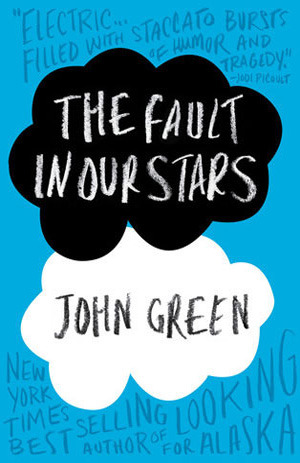 2. Why Can't I Be You by Allie Larkin: Have you ever wanted to walk away from your life and right into someone else's? That's the premise Larkin explores in this sweet and funny book about a woman who finds herself in this very situation. But life on the inside is never as shiny as life on the outside, as Larkin points out with a subtle touch. A great read!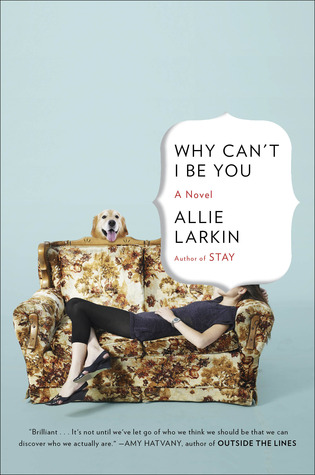 3. Z: A Novel of Zelda Fitzgerald by Therese Ann Fowler: Again, you can read my full review here, but in a nutshell, I enjoyed this more than The Great Gatsby (yeah, I admit it) and the recent Baz Lurhmann movie. Fowler really gets into the skin of the characters here, and I felt like I knew (and mostly understood) Zelda (and Fitzgerald) by the end. Great historical fiction, plus it has one of the best covers I've seen in a long time.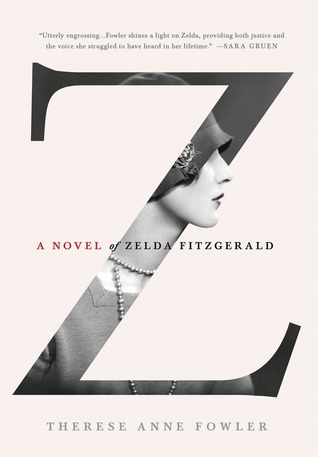 4. Gone Girl by Gillian Flynn: If you haven't read this already, you really, really should. It was just one of those books that I read like a fiend and then started over again immediately. A woman goes missing on her fifth wedding anniversary and her husband is the prime suspect. Told from multiple points of view, this book is a master class in writing and storytelling. Not to be missed (and full review here).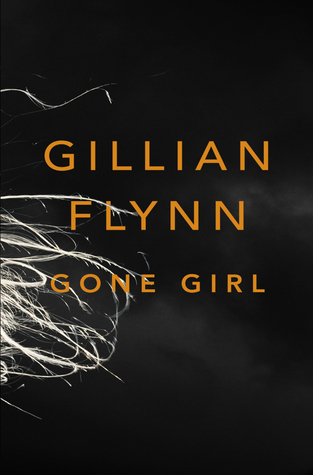 5. Orphan Train by Christina Baker Kline: A book that contains two interwoven story lines -- the unlikely friendship between a 91-year-old woman named Vivian and a 17-year-old goth-girl named Molly, and the story of an Irish orphan, who starts out her life with one name (Niahm, pronouced Neev) and ends it with another (I'll let you find that out), who is placed on an Orphan Train in the late 1920s when her parents can no longer care for her. The journey that connects these two stories is one you must take (and full review here).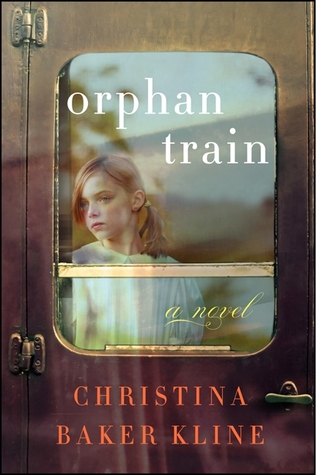 And in case you missed it, my first Top 5 Books for Summer were: