Ah, summer. I believe it is finally here (I have my doubts because I saw snow fly a couple of weeks ago), and so I thought I'd put together a list of books I'd be reading this summer if I hadn't already read them. Trust me, each of these books is a pure, page-turning pleasure and beautifully written to boot. Not to be missed.
1. Love Walked In by Marisa de los Santos: The prequel to Santos' bestseller (and excellent) Belong to Me, this book stands alone as a lovely exploration of friendship: old friends, new friends, unexpected friends. Love Walked In reminds us that love can (and does) come from many directions and in many forms, and that the strongest love of all is often based in friendship. I highly recommend it.
2. The Banks of Certain Rivers by Jon Harrison: This is a poignant (and funny) exploration of the importance of family set against a very possible reality: a popular high school teacher finds himself the subject of a (false?) YouTube video that shows him assaulting a student. Written with amazing (and enviable) assurance, The Banks of Certain Rivers explores themes of memory, loss and redemption with grace. My favorite book so far this year.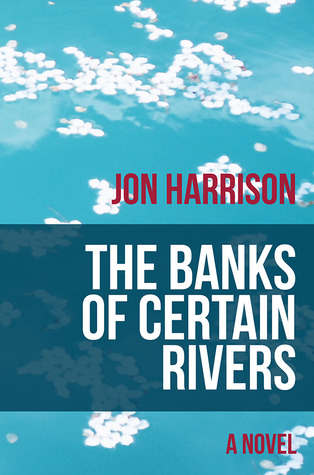 3. When She Was Gone by Gwendolen Gross: I've been a fan of Gross' since I read The Orphan Sisters, and I'm a bigger fan now. This novel explores the fascinating premise of a girl's disappearance and how it affects the residents on the street she lived on. We literally see behind people's curtains here, as the mystery of how she ended up gone is unraveled. This year's Gone Girl in my opinion.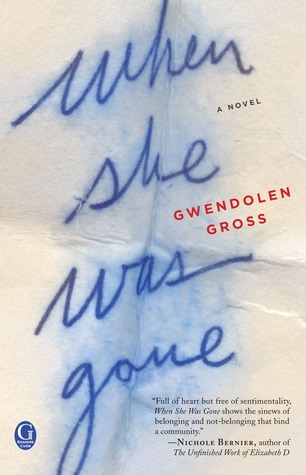 4. Hour of the Rat by Lisa Brackmann: The second in her Ellie McEnroe series of books (after the bestselling Rock, Paper, Tiger), this mystery-thriller set among China's expat community is both a fascinating character study and a transportation in place. Brackmann's descriptions of China make me feel like I've been there. Plus, Ellie says what all of us are thinking. Love her!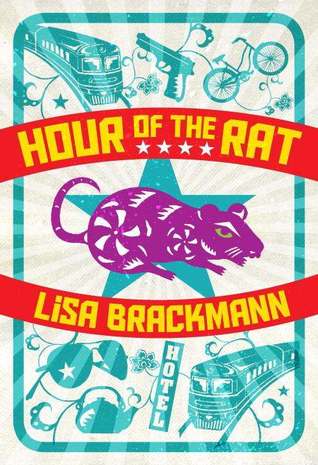 5. The Best of Us by Sarah Pekkanen: I've read all of Pekkanen's books but I think this is her best. A group of college friends reunites on an island for a thirty-fifth birthday party. Pekkanen could have taken the easy route and given this a light treatment. Instead, she gives us complicated, realistic characters making tough choices and makes us like them all. A must read.