So what seems like a million years ago I started this project to read 52 bestsellers in 52 weeks. Along the way, I've had a great group of readers reading along with me on Facebook and Goodreads. Recently, I asked them to let me know what their favorite reads this year were, and here are the results:
1. The Fault in Our Stars by John Green. This excellent book was the clear winner with over 25 percent of the vote. The story of Hazel (a girl suffering from terminal cancer) and Augustus (a boy who's survived cancer) and their quest to find an illusive author who has shaped Hazel's worldview is both funny, sad, thoughtful and extremely well-written. It's also one of those books that transcends genre. The main characters may be teenagers, but so what? The emotions they feel, the thoughts they express, these are all universal. And the writing! I could quote a dozen lines, but the one that sticks with me the most is: "As he read, I fell in love like you fall asleep; slowly, and then all at once." Sigh. My full review here and you can learn more here.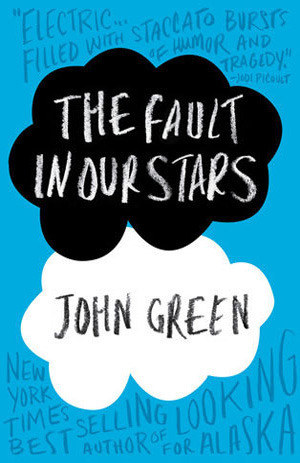 2. Me Before You by JoJo Moyes. Another book I enjoyed very much, this book garnered over 15 percent of the votes. The story of Lou, a down on her luck woman who's trying to find her place in the world, and Will, a man who used to have everything, is a tear-jerker (I read the conclusion on an airplane and I'm sure the person sitting next me thought I'd gotten bad news), but it also makes you think. What kind of life is worth living? Should we be able to make the ultimate choices about our lives? Is love alone enough? My full review here and you can learn more about the book here.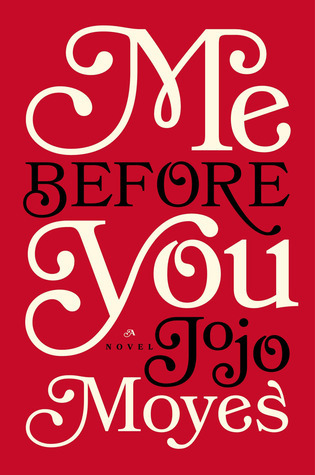 3 (A TIE). Gone Girl by Gillian Flynn. This is one of my favourites as well and received 10 percent of the vote. Soon to be a movie, it's the story of Amy Elliot Dunne, who goes missing on her fifth wedding anniversary, and her charming but struggling husband, Nick. Of course, her husband is the chief suspect, and the first third of the book is told mostly through his eyes. Flynn does an excellent job of keeping us wondering whether he's involved in her disappearance or not, and makes him likeable despite the unsavory things we find out about him along the way. The ending is controversial, but that's often the case in the best books. My full review here and you can learn more here.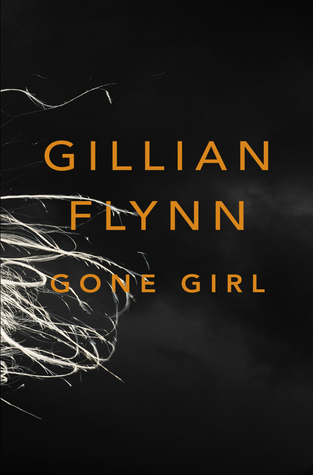 3 (A TIE). Orphan Train by Christina Baker Kline. This excellent read also received 10 percent of the votes and has been a fixture on the bestseller list this year. It's about the 'Orphan Trains' that drove through depression era America full of orphans to try to help them find homes. The book is so rich in detail about both that era, and the contemporary storyline that goes with it, that it jumps off the page. In fact, to me, one of the prime strengths of the book is its excellent portrayal of a modern day, slightly outcast teenager, who's looking for her own place in the world. Every once in a while, an excellent, heartwarming book breaks out of the crowd and into the public consciousness, and how wonderful for all of us that this is one of them. You can read my complete review here and learn more about the book here.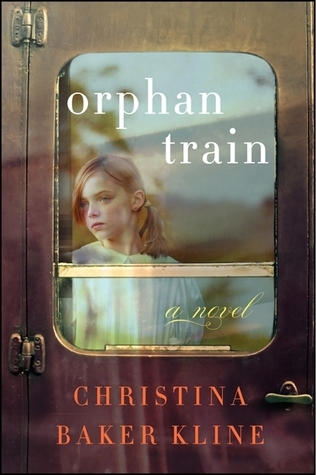 5 (A TIE). The Banks of Certain Rivers by Jon Harrison. One of my favourite reads this year, Harrison's debut is about a schoolteacher who's accused of assaulting a student when a suspicious YouTube video surfaces. That's the headline, but the book is so much more than that. Excellently written, slyly funny, it contains a unique look into a relationship between father and son, and deep insight into how to deal with loss and moving on. One of the most common comments about this book is that it doesn't read like debut fiction. And if by that people mean that it is written with an assuredness and confidence not often found in first novels, they are right. In short: read it. You won't be sorry. You can read my complete review here and learn more more about the book here.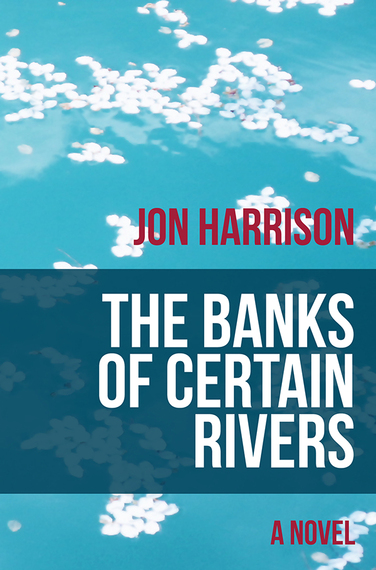 5 (A TIE). Z: A Novel of Zelda Fitzgerald by Therese Anne Fowler. A well-research romp through the roaring 20s told from the perspective of F. Scott Fitzgerald's notorious wife, Zelda. Zelda has been oft maligned in literary circles, a kind of Yoko Ono of her day, the alleged downfall of Fitzgerald and the reason he never found the success (while alive) that he wanted desperately. This novel turns that notion on its head, and though we'll never know the complete story of what happened between these two, this version seemed as real to me as anything else I'd read. What really stays with me about this book is its feel. And the cover. One shouldn't judge a book by its cover, but in this case it is perfectly right to do so. My complete review here and you can learn more here.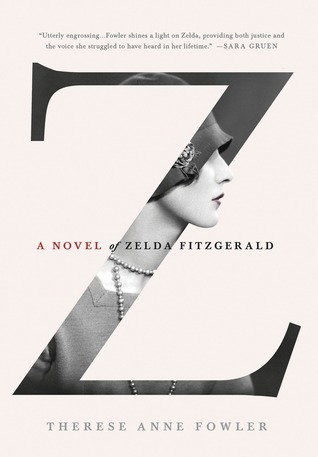 And so that's it folks. We'll be reading Donna Tartt's The Goldfinch as our last read of the year, and then I'm going to mix it up a bit. Stay tuned. And in the meantime: read on.