We're getting ready to move from the home we built twenty-one years ago. It's time to downsize, time to begin a new path by stepping forward into the next chapter of our lives.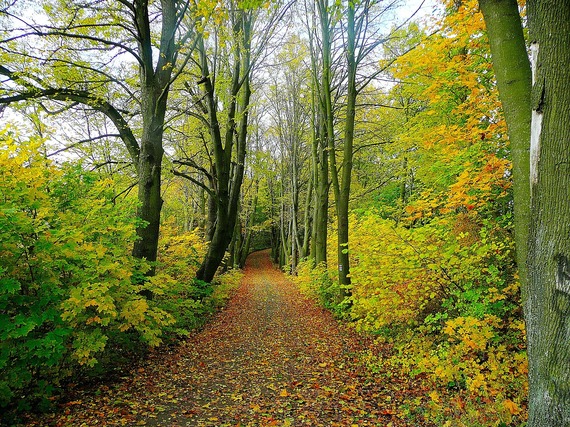 I'm having a hard time with this.
There are many reasons, from sweet to melancholy, why I'm having trouble with the idea of leaving our home for good. I keep imagining a sleepless night before the final daybreak comes, forcing me to face the last time I'll ever walk around inside of what will always be MY home. It will never truly belong to anyone else.
I'll be leaving behind a piece of my heart.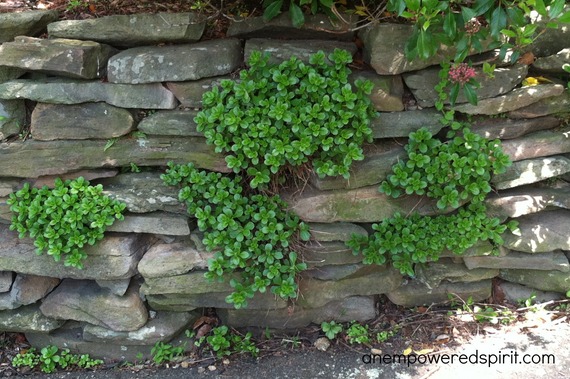 I know that a house is just a "thing" and that family, friends and good health are what matters most.
But my heart still aches.
I live in a house with two men, a house filled to the brim with testosterone where much of the conversation revolves around sports, business and politics. I don't mind discussing those subjects because they interest me as well. But women, well, women like to discuss feelings and every little minutiae of the day.
I don't think they truly understand my deep emotional attachment to our house.
They are ready to move on, and are even a bit excited about it. I know intellectually it's time to go, but my sentimental soul causes my heart to ache. Here's why:
Another door closes: Once we move, another chapter of our lives is over. We were starry-eyed with our 16-month-old son when we finally closed and moved into our new home. We painstakingly planned the interior and exterior of it, and moving in was a joyous day. We were at the beginning of a new journey, and now we are at the end of that road.
Landscaping: Growing up my father planned and planted all of the landscaping around my childhood home. With our new home he envisioned another chance to use his gardening skills. We were willing recipients. He planted with love, so it will be difficult for me to say goodbye to his handiwork. Nature is for the ages, and others will benefit from his work for years to come. Yet I know that when we pull away for the last time, I'll want to kiss every peony, each shrub and all of the daffodils he lovingly planted.
All grown up: There weren't many houses on our street when we moved in, so miles of woods surrounded us. My son and I spent a lot of quality time outdoors, with birds or turkeys looking on as we explored our new surroundings. He went from a Little Tykes sedan to entering college in what seemed like a span of five minutes. Gone are the little boy playgroups scuffing our wood floors and Halloween apple-dunking parties in our basement. Today when I look around I still picture him playing and being his happy self. I think to myself, "That's where we let the butterflies go free" from the box we bought at Zany Brainy, or "That's the rock he sat on while waiting for dad to come home."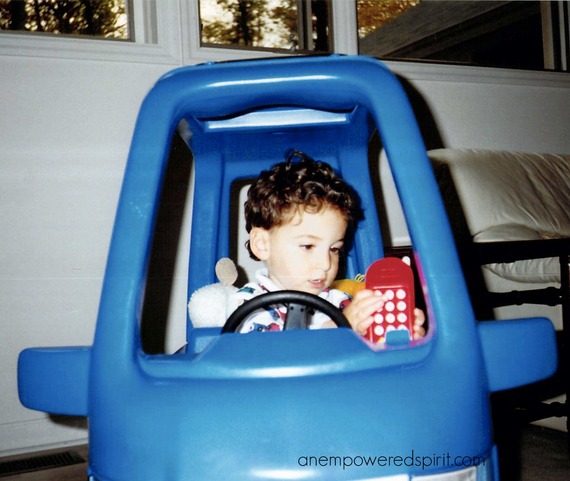 Nature: I will miss being surrounded by nature, and getting my hands dirty in the soil to plant pots of spring flowers or trying to copy the English garden I saw in The White Flower Farm catalogue. I love being outside and the fresh smell of our cut grass, dirt, flowers and, yes, even fertilizer. Every tree, every blade of grass on our property feels like it belongs only to me. I know that sounds crazy, but go ahead and argue with my heart.
Loved Ones: My brothers and I have five boys between us, and we took turns hosting parties for birthdays and holidays while they grew up. We are blessed the cousins grew up together, and, as fine young men, are still good friends.
We also hosted parties for my husband's side of the family who live far away. I become wistful thinking about his grandparents, my son's great-grandparents, who lived to be 92 and 100 years old. They were extraordinary people, and we felt blessed when they'd fly north to spend time with us in our home.
Pets: At the urging of our then 9-year-old son, we adopted our first cat. Since then we've adopted three more. One of them was a feral that nuzzled against our window for days, obviously the product of a thoughtless owner who misplaced him or let him go. The four years with him wouldn't have happened if we lived elsewhere.
Blessings.
I am a spiritual person, so I am working hard on processing the advice friends have given to me:
"A new door will open, and your next journey will be an exciting one."
"You are blessed to have a good life with your husband and son. The main thing is that you are all together."
"Life is a journey, and it's time to take your next step."
Yet my heart still aches.
Earlier on Huff/Post50:
PHOTO GALLERY
Celebrity Empty Nesters