"One life is all we have and we live it as we believe in living it. But to sacrifice what you are and to live without belief, that is a fate more terrible than dying." ~Joan of Arc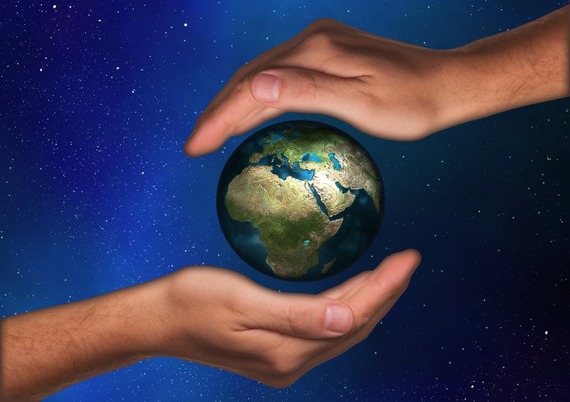 I've often thought I'd like to live nine lives to devote to every cause that is important to me. I've been blessed with a good life, and because of that I feel a need to pay it forward to make a difference in the world.
My work mainly focuses on issues involving Multiple Sclerosis and the disability community. Now I'd like to spread my wings a bit further, expanding to something bigger than myself, something that has nothing whatsoever to do with my own issues.
So many causes tug at my heart that I often want to shout, "Where do I sign up?"
If I were wealthy I'd donate money to all of them.That would feel satisfying, yet it would also feel somewhat empty and incomplete. Because no matter what the cause may be, I'd want to spend my time volunteering in person.
Here are a few of the causes that have recently been tugging at my heart:
Special Needs Adults and Children: A close friend is working with horses at The Naples Equestrian Challenge, whose mission is to offer therapeutic riding to adults and children with disabilities.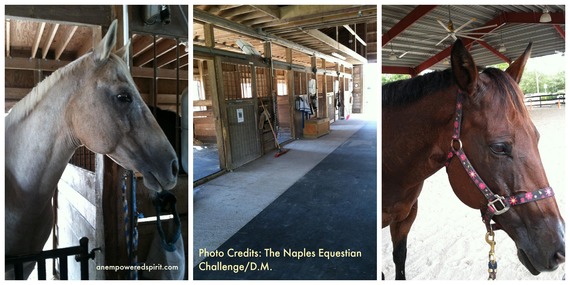 "Where do I sign up?"
Literacy for Young Ones: A fellow blogger is involved in a program that provides literacy to infants and toddlers.
"Where do I sign up?"
Caring for Elephants in Need: Another friend volunteered at The Elephant Sanctuary in Tennessee. "A natural refuge where sick, old and needy elephants can once again work the earth in peace and dignity."
"Where do I sign up?"
Knitting for Infants and Toddlers in Need: A few years ago I'd knit blankets for Project Linus, an organization that provides handmade blankets for critically ill or traumatized infants and toddlers. I need to make time to knit for them again.
"Where do I sign up?"
Special Olympics: I subscribe to Maria Shriver's online newsletter, and her latest one touched on The Special Olympics, an international organization established by her mother, Eunice Kennedy Shriver, to empower and educate people with intellectual disabilities through the power of sports. I've always wanted to volunteer for them but never "found the time" to get involved. I need to make the time.
"Where do I sign up?"
Animals: I've written many times, on my blog and elsewhere, that all animals deserve respect and unconditional love. We need to stop animal abuse and put an end to the existence of kill shelters. Let's use our voices on behalf of our furry friends, and stop the insanity of animal abuse!
"Where else can I sign up?"
Two more organizations I have written about because I believe in their mission:
Clean Water: WaterAid, an international non-profit organization that provides access to safe, clean water in underdeveloped countries.
Bullying Prevention: PACER's National Bullying Prevention Center raises awareness about bullying, stopping it by people taking an active role through education and outreach.
"I have never been especially impressed by the heroics of people convinced they are about to change the world. I am more awed by those who struggle to make one small difference." ~Ellen Goodman
There are so many causes that inspire me, far too many to list here.The Utopian Society I imagined as a child - the one I still dream about today - simply doesn't exist. The next best thing? Doing something positive for the sake of others. No act is too small to make the world a better place. Do it for yourself. Do it for others. Do it to make a difference.
Which cause will I choose in order to make a difference? I'm not quite sure. But whatever it may be you can be sure that it will be something I believe in.
Where will YOU sign up?
Read more of Cathy Chester's work on her blog, An Empowered Spirit.
Connect with Cathy on Twitter at @CathyChes