Social media cover photos and profile pictures create the first impression your audience will get from your brand. They need to look good and say the right thing about you. But with every social media platform requiring different dimensions for cover images and profile pictures, it can become tricky to get everything looking good.
To help you navigate the minefield of social media imagery, we have compiled a list of the dimensions of cover images, profile pictures and newsfeed images for Facebook, Twitter and LinkedIn.
Handy tip: There are some free online tools like Canva, which offers free design templates that make it easy to create what you need in one place.
Facebook
Facebook Profile Image
Facebook recommends creating a profile picture of 180x180 pixels. Find out more about Facebook image dimensions to ensure you make the most of your profile page.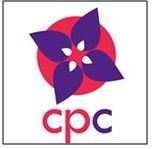 Facebook Cover Image
Facebook recommends your cover banner image be 851x315 pixels. Facebook offers its own template to help you out. If you're using Canva's Facebook cover image template, keep in mind that it doesn't take into account the placement of the profile image or the buttons that sit along the bottom of the cover image.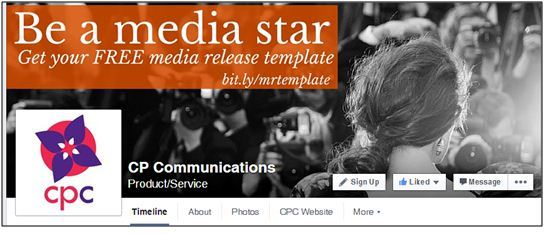 Facebook Newsfeed Images
The orientation of your image--whether it's horizontal (landscape), vertical (portrait), or square--will determine which dimensions Facebook uses to show your image. For square and horizontal images the maximum size is 470 pixels, for horizontal images the height will be adjusted accordingly.
For vertical images it is scaled to a height of 394 pixels and adjusted accordingly, relative to the height pixels.
Twitter Profile Image
Twitter recommends your profile picture dimensions be 400x400 pixels.


Twitter Banner Image
Twitter recommends the banner image to be 1500x500 pixels.



Twitter Newsfeed Images
Twitter recommends the optimal news feed image to be 800x400 or 1000x500 that is the size within the 2:1 ratio--the image will appear fully intact in the Twitter stream.
LinkedIn Personal Profile Image
Any image can be used for the LinkedIn personal profile image, however keep in mind the yellow box constrains the image to 200x200 pixels.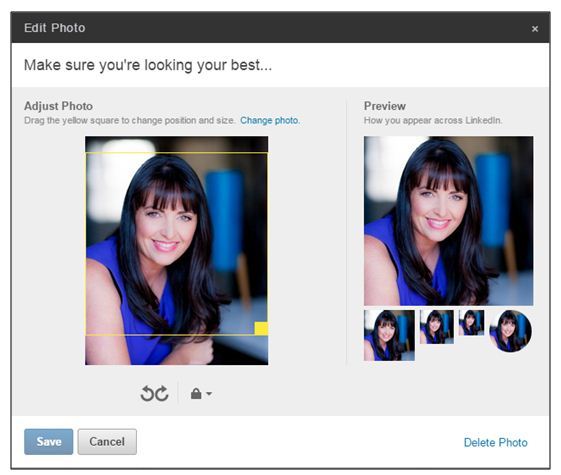 LinkedIn Personal Profile Banner Image
Use a JPG, PNG, or GIF under 4MB in size. A resolution of 1400x425 pixels looks best. Keep in mind the top of the page sits within this space to so you will need to design around it.
Standard Logo


Square Logo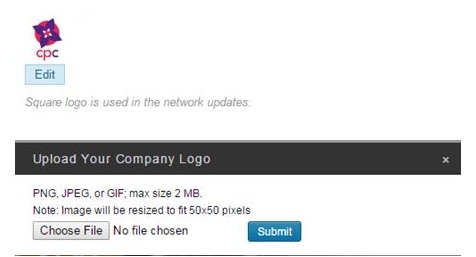 Company Page Banner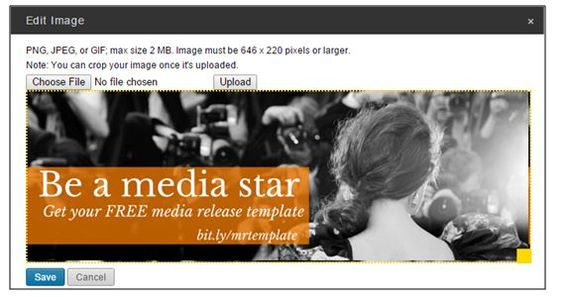 Creating images for social media can sometimes be tricky and time consuming. Knowing the dimension requirements for each social media site can make a big difference to the overall outcome of uploading an image.
Did you know there were different sizes for each social media site? Will you be more likely to create images suitable for each social media site?
About the author
Catriona Pollard is the author of From Unknown To Expert, a step by step framework designed to help entrepreneurs develop effective PR and social media strategies to become recognised as influencers in their field. www.unknowntoexpert.com
Catriona is also the director of CP Communications, which merges traditional PR tactics with cutting-edge social media strategies that engage consumers as well as business. www.cpcommunications.com.au
Follow Catriona:
Twitter: @catrionapollard
Facebook: www.facebook.com/catrionapollard
Blogs: www.catrionapollard.com | https://unknowntoexpert.com/blog/