On January 12, 2007, I gave birth to my second son, Brady. We quickly learned Brady was born with a myriad of medical and special needs, including the rare neurological disorder hyperekplexia. A little piece of me died on the day Brady was born, but much more of me was reborn. This piece is for all parents of children with special needs.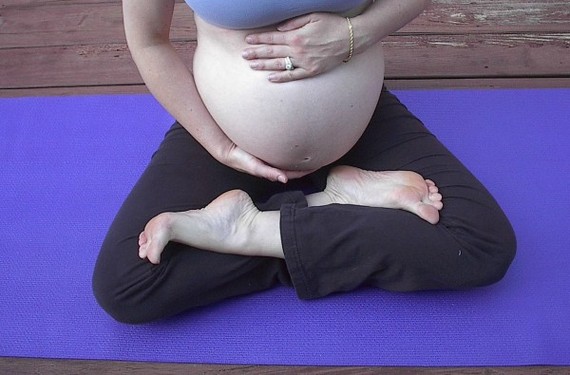 No mother prays to deliver a child with special needs.
Just as nobody prays to die, so that they can be brought back to life with a bolt to the heart.
But, that is exactly what happens when you become the mom to a child with special needs...
a little piece of you dies, but your heart is re-born.
Any naivety left from your youth
The belief that bizarre and heartbreaking things only happen "to other people"
The notion that adults would never discriminate against a child
The concept that fighting for your child is something only needed in times of dire distress
The realization you will never have an "empty nest"
The fallacy that total relaxation actually exists
A love like you've never experienced in your life
An inner strength you never knew you had
A voice deep in your gut you didn't know was there -- the voice of advocacy
Pure, unadulterated joy (reserved for milestones you never expected your child to meet)
Gratitude for what your child has and who he is, not what he lacks or who he is not
Thanks for people in your life who understand, encourage and embrace
Awe at the resiliency of your child
Respect for the kindness, compassion and protectiveness of your child(ren) without special needs
A version of this piece originally ran on the Moms Blog of The Democrat and Chronicle.com